I'm not a visual display expert but I think this display of wigs over at Marcella SM Cagayan de Oro branch looks weird. Scary even.
I was paying for the items I bought at the said store when I saw this area near the cashier. Don't these look as if they came right out of a scene in the cult flick "The Ring"? Or don't these look like as if these are real ladies waiting for their hair to be shampooed?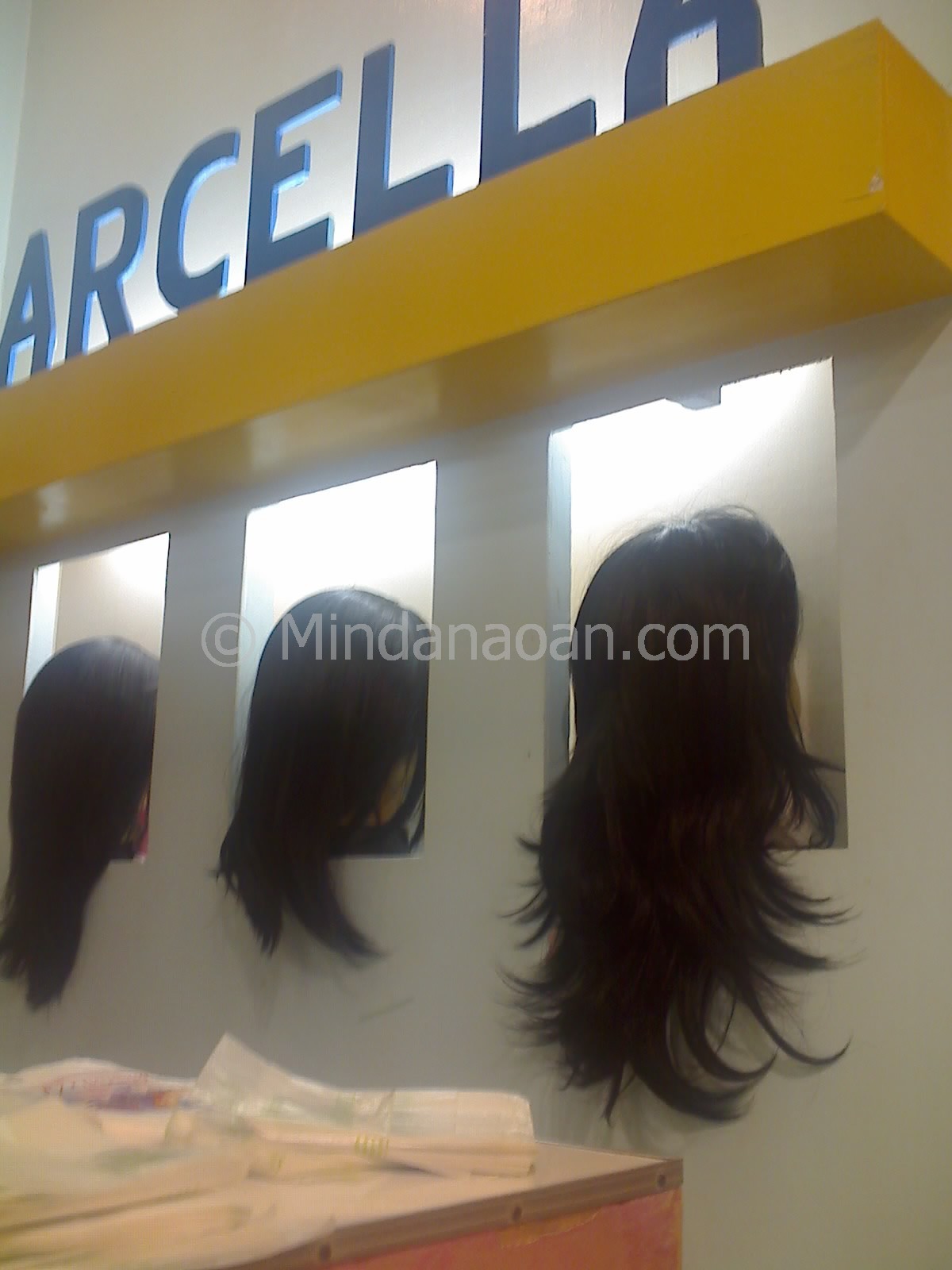 I mean this is just my personal opinion but come on! I appreciate that the Marcella store needs to showcase the wigs and sell them but I seriously think there's a much better way to arrange the display.
Apologies for the low quality of the photos. Just took this one with my Motorola Krzr.