So I'm finally back from a 4-day escapade in Cebu City, the Queen City of the South. The primary reason as to why Mindanaoan was in Cebu was to attend the first ever Cebu Blog Camp 2010. The event, which held the theme "Blogging, Expressions and Opportunities," gathered more than a hundred bloggers from all over the Philippines.
The Cebu Blog Camp provided a platform whereby bloggers, IT experts and experienced new media practitioners discussed various issues concerning the blogosphere including online journalism, blogging ethics, marketing yourself as a blogger, blog marketing and earning money online.
I learned a lot from the speakers (thanks Hans Koch for the very helpful WP plugins and big thanks to Tonyo Cruz for reminding me why I shifted to online media after 8 long years as a member of the traditional media and why it was one of the best decisions I ever made) and I actually got inspired to start more blogs! So stay tuned 😉
Congratulations to the organizers, volunteers, speakers and sponsors of the first Cebu Blog Camp! Looking forward to attending more of these blog camps soon!
And to all of my new blogger-friends – it was fun meeting you guys and let's all keep the faith! Please leave your URLs below so we can exchange linkies 🙂
Meanwhile – As you can  see from our class pictures below, all of the participants, speakers and organizers only had big, bright smiles!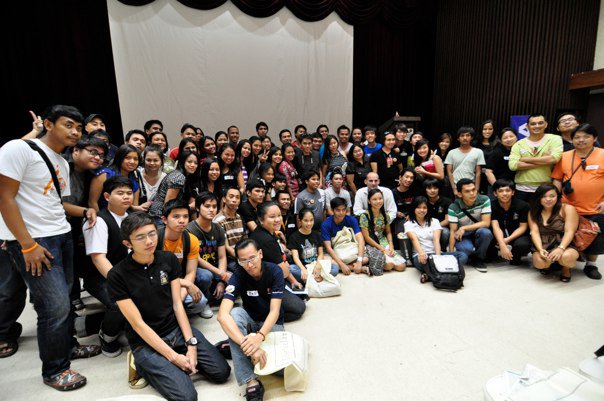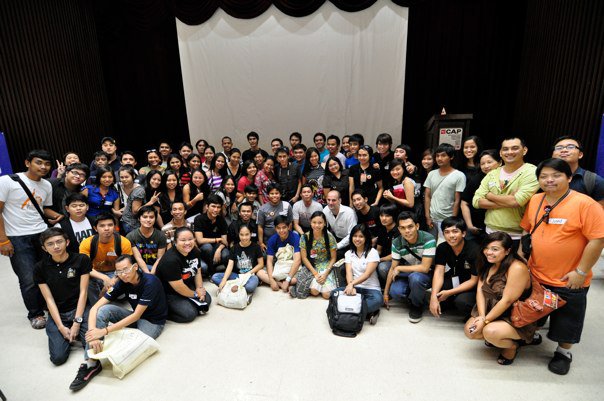 Photo credit: BatangYagit