About an hour and a half away from Bacolod City is San Carlos City, Negros Occidental. It's a small, quaint little city that was the very first out-of-town host of a Presidential cabinet meeting during former President Fidel V. Ramos' administration. San Carlos City is also home to Congressman Jules Ledesma, boxer Gerry Penalosa and singer Jaya's mom, Elizabeth Ramsey. And yes, it was in San Carlos City where Jules proposed to actress Assunta de Rossi.
My friends Joyce, Iza, Crissa and I, together with Crissa's parents, went straight to San Carlos City the very same day we all arrived in Bacolod City. It was drizzling that time but the rain eventually stopped once we arrived at our destination – Waddy's Place.
Located at Sitio Punod, Waddy's Place is a mountain resort overlooking San Carlos City. It's an ideal place for weekend getaways, family reunions and for a quick travel stopover.
Just check out the absolutely beautiful view from our room at Waddy's Place: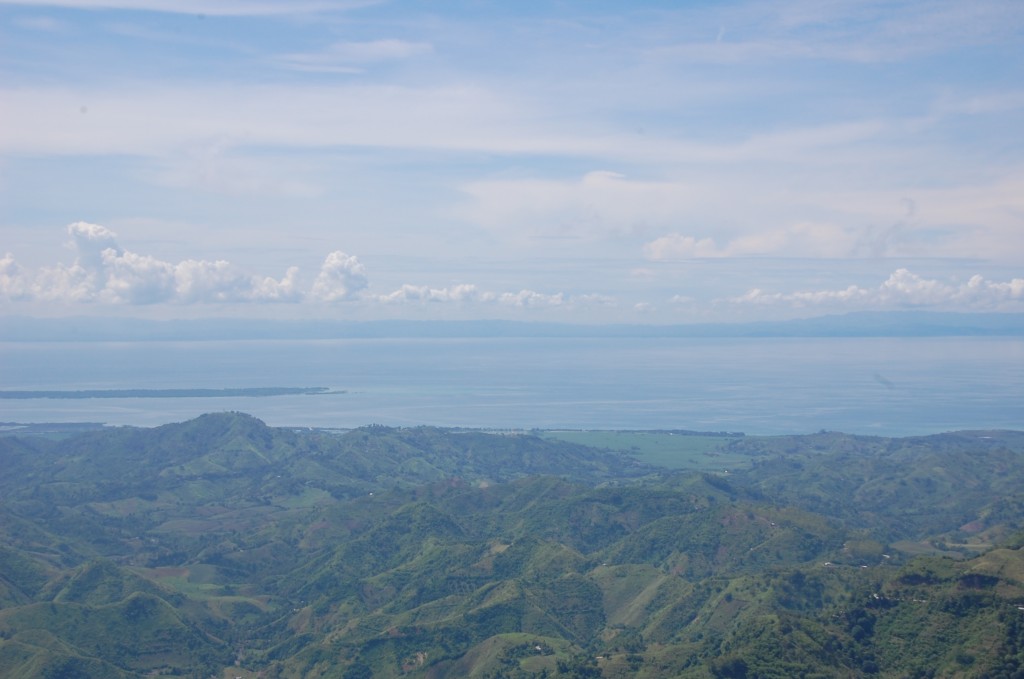 More photos after the jump…
Our room, which was large enough for 4 people, had a porch, two double-sized beds, a spacious bathroom complete with cabinets, towels and hot and cold shower, TV (we only managed to get one channel but we were told that you could borrow DVDs – just ask the receptionist) and large floor area. We were also provided with glasses and drinking water.
The only "major" worry that we encountered during our stay at Waddy's Place was the lack of mobile phone network signals! 🙂 However, price wise, we had no complaints. Our room only cost P900.00. So for a family of four, the price is definitely worth it.
Here's another view from our room: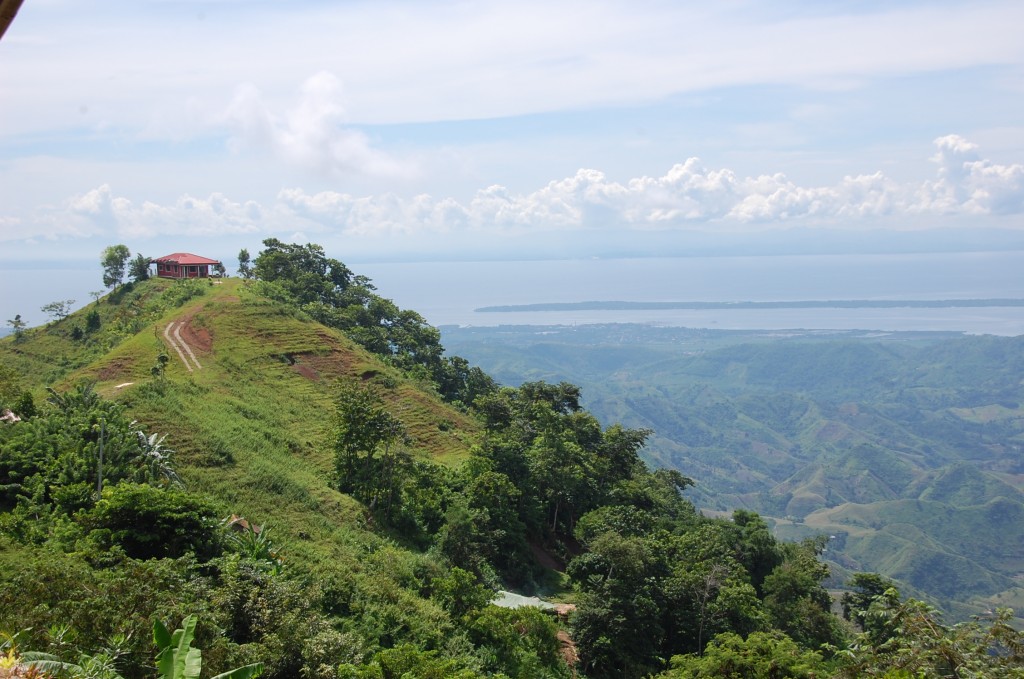 Here are two photos of Waddy's Place courtesy of Skyscrapercity user Linguine: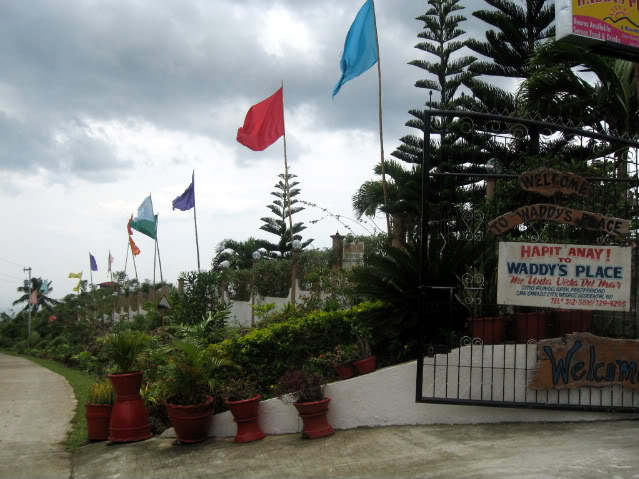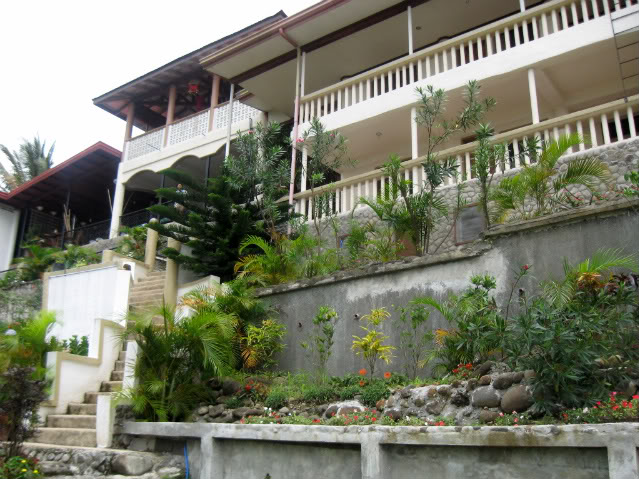 A little heads-up, by the way. If you intend to drive from Bacolod City to San Carlos City, be ready for zigzag roads!