A few days ago, this blogger in Mindanao received an invitation from Airphil Express.
The invitation came a few weeks after my brother, cousins and I flew to Singapore and Malaysia (yes, yes, I flew there again 🙂 If you guys remember, I treated my mom to a special mother-daughter trip abroad last February 2011) aboard — quite coincidentally — Airphil Express 🙂
It was an invitation that was very hard to turn down — it was a chance for me to be on board the special maiden flight of Airphil Express' Cebu to Hong Kong route!
Yes, folks, Airphil Express now has Cebu to Hong Kong flights! Now, Hong Kong is more accessible not only for people in the Visayas but for fellow Mindanaoans as well.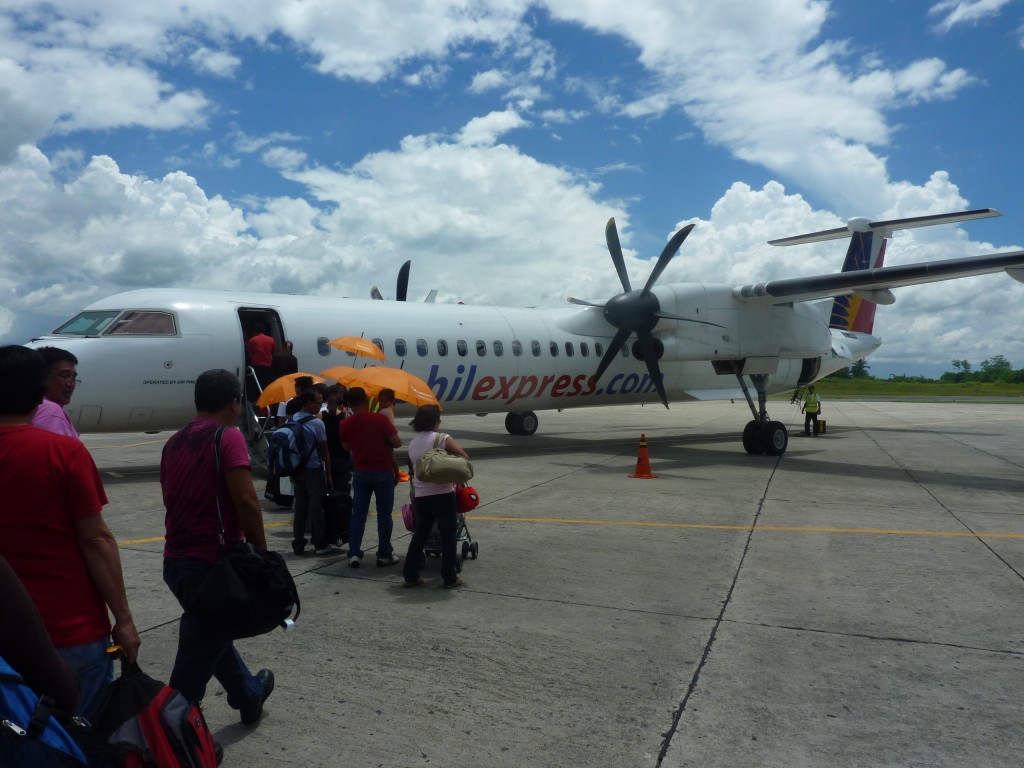 I'm pretty excited with this Hong Kong trip. This will be my third time in beautiful Hongkong. My last trip was just last March 2011. Went there with my entire family. It was our very first trip overseas as a family. We had so much fun and we brought along with us fabulous memories of Hong Kong. Hopefully I will also bring with me nice memories of this city during my trip in a few days 🙂 I will, of course, share with all of you my big Hong Kong adventure! 🙂
Thank you Airphil Express for the invitation!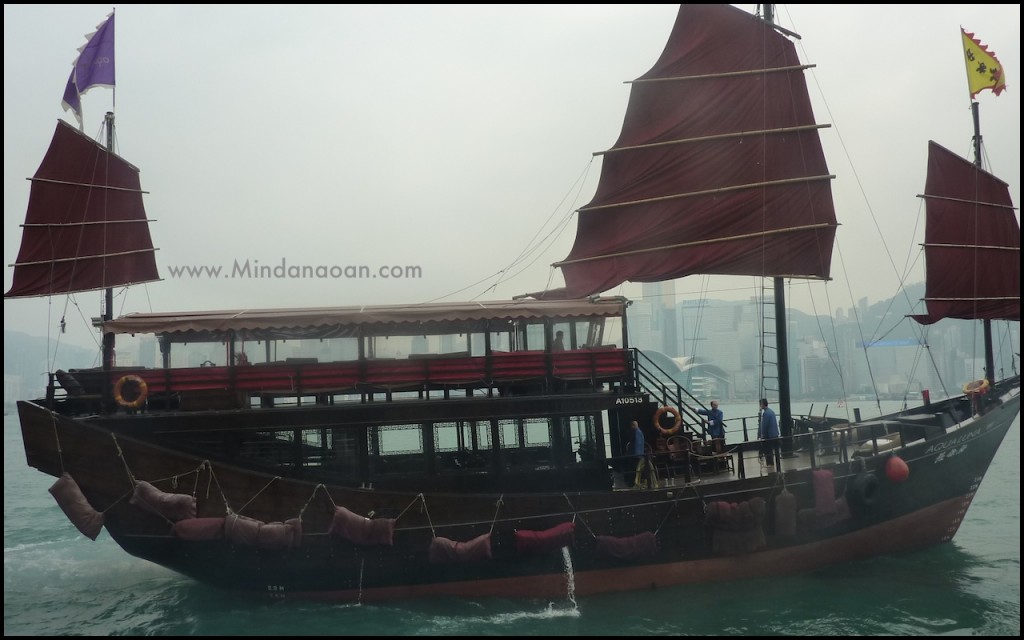 Meanwhile, you guys still have a few days left to book your Airphil Express Cebu to Hong Kong tickets! Just click on the banner below and you'll be taken to the official Air Phil Express website: