Now THIS is an airport! Top Filipino designer Kenneth Cobonpue has just revealed the proposed Ninoy Aquino International Airport Terminal I design! And all I can say is — absolutely gorgeous!
By the looks of it, the proposed NAIA 1 design may even rival Singapore's Changi Terminal! Changi Terminal remains to be my favorite airport but if this Kenneth Cobonpue NAIA 1 design pushes through, I might have a new fave soon!
Kenneth Cobonpue, through his official Facebook account, has revealed the Ninoy Aquino International Airport Terminal 1 Rehabilitation and Renovation plan. Cobonpue worked alongside Budji Layug and Royal Pineda in cooperation with the National Competitiveness Council of the Philippines.
And take note ha — these top notch designers did this pro-bono!
Kenneth Cobonpue, who counts Hollywood bigwigs Angelina Jolie and Brad Pitt as among his clients, wrote: "It's time someone did something about the worst airport in the world. So we made this design because we believe that no matter how beautiful our country is, our airports give the first and last impressions. This plan is relatively inexpensive and simple to adapt. The plan also involves renovating the interiors to allow faster flow of travelers between security, immigration and departure. The first step has been done. Let's hope our government moves on this proposal quickly."
I sure hope so!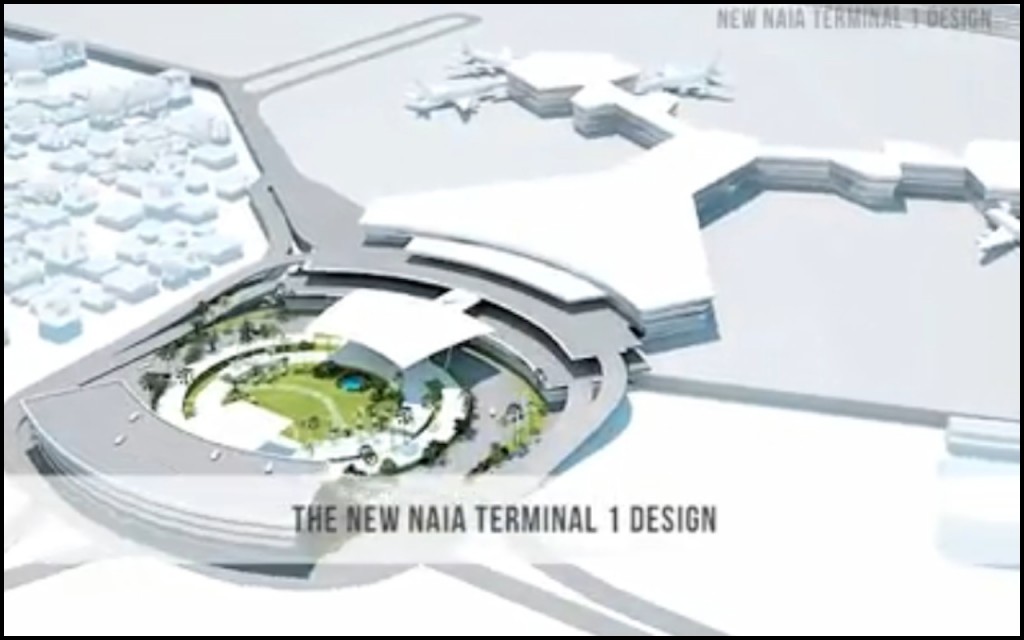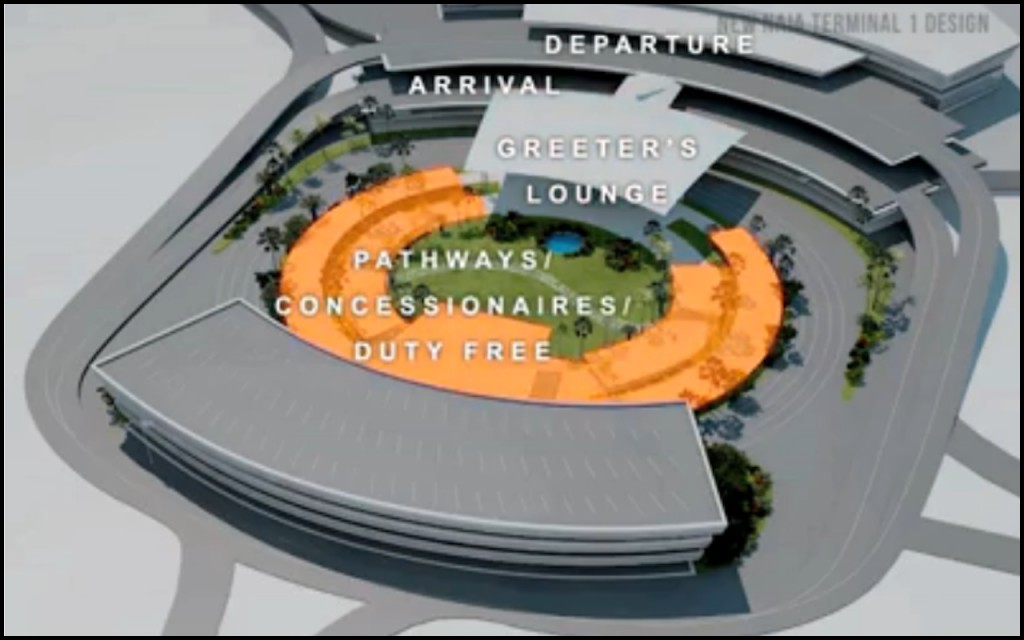 Watch the full video of the proposed NAIA 1 design by Kenneth Cobonpue, Royal Pineda and Budji Layug.
Good job guys!