Hi folks, may I warmly invite you all to visit the newest all-day breakfast place to open for business in Cagayan de Oro City – Happy Eggs CDO!
Before anything else, please allow me to quickly offer you guys 3 reasons as to why you should come and visit Happy Eggs CDO:
1. their "silog" meals all have TWO EGGS cooked just the way you like them! (sunny side up, scrambled etc)
2. the price points are really very affordable (their baconsilog, for instance, is only Php 70! Yup, juicy and delicious bacon, a generous serving of rice and two eggs for only Php 70!)
3. they have quite the interesting menu! (where else can you find an eatery that serves dried fish such as pinikas and red sal and even pansit canton? Aaah, we all crave for BULAD sometimes, don't we? 🙂 Plus – talk about budget friendly meals – one order of yummy pansit canton out of the packet is only Php 15!)
Convinced yet? How about looking at this photo?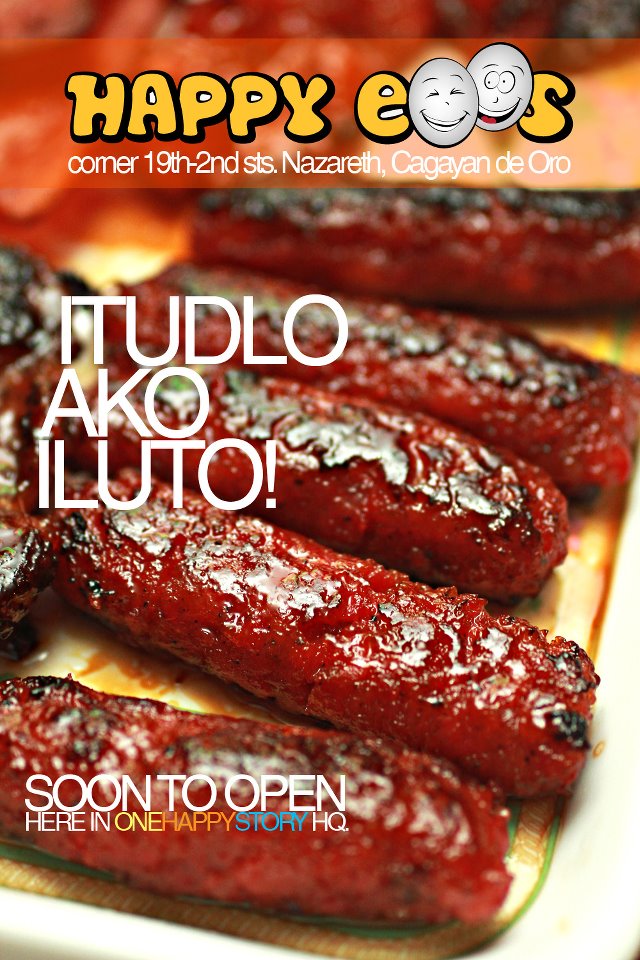 Happy Eggs CDO eatery offers special "silog" meals such as tapsilog (tapa, sinangag or rice and itlog or egg), tosilog (tocino), baconsilog, cornsilog (corned beef), longsilog (longganisa) and other special meals. You can also order extra egg, extra rice, extra corned beef etc.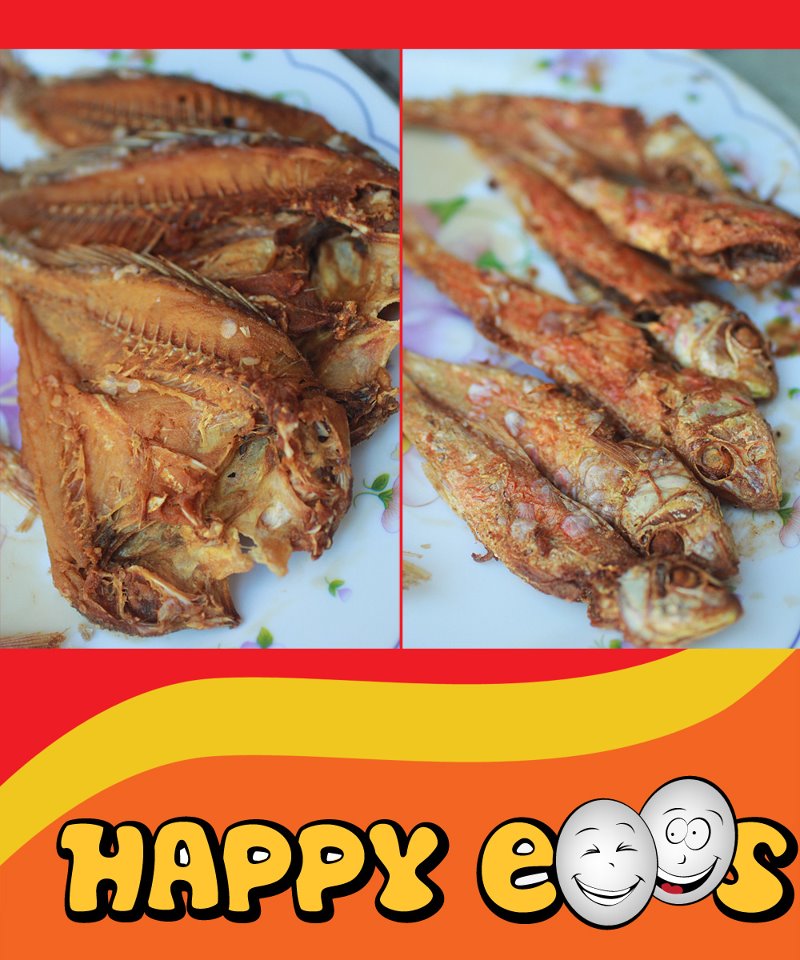 Guaranteed BUSOG!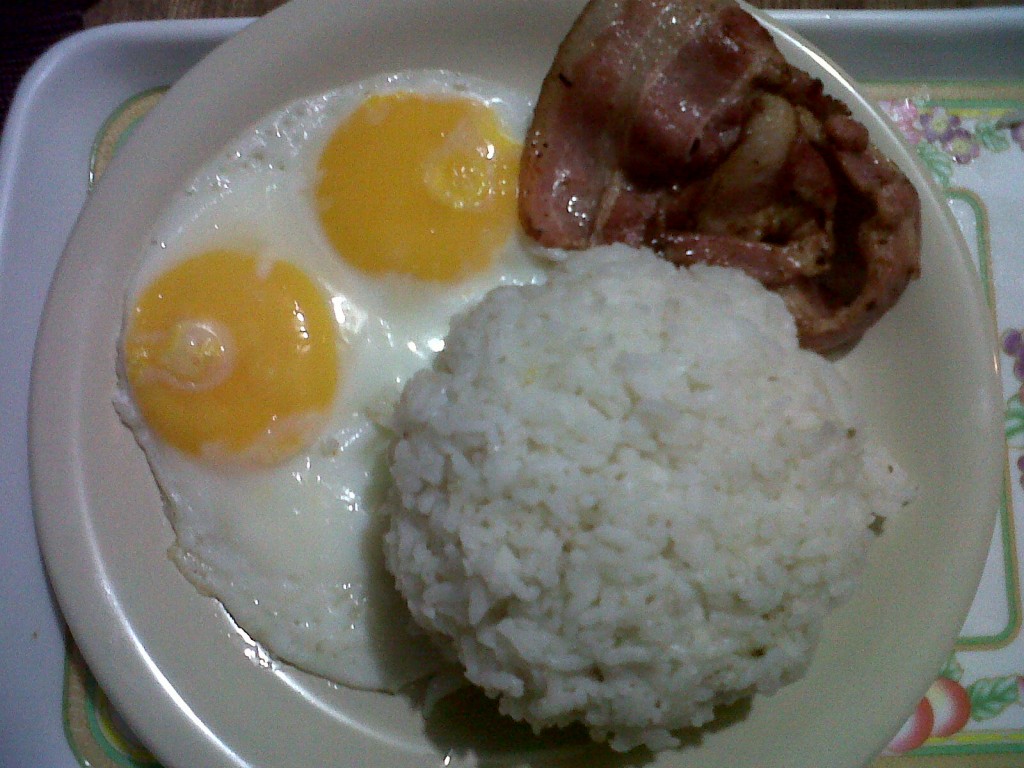 Happy Eggs CDO is located at 2nd-19th Streets, Nazareth, Cagayan de Oro City.
Landmarks are Fort Santiago Pension House and a lotto outlet right beside the Happy Eggs all-day breakfast CDO.
So come and make your days extra special! Start your day at Happy Eggs CDO! 🙂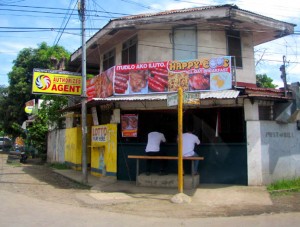 Please feel free to visit the official Happy Eggs CDO all-day breakfast place Facebook page