If you, like me, consider "value for money" as top criterion in choosing hotels, then you will absolutely love Islands Stay Mactan. This Cebu hotel really provides more bang for your buck; hence, Islands Stay Hotel Mactan Cebu easily lands a spot on my list of highly recommended hotels in Cebu. I mean, really, they offer rooms priced as low as Php 850.00 (US $19) – tempting, right? You can even avail of a 15 percent discount! Okay, I'm getting way ahead of myself. Read on…:)
Islands Stay operates under the same company that owns Islands Souvenirs and Islands Banca Cruises. And because they do, their rooms are also fashioned in such a way that the signature bright orange and green apple hues are unmistakeable. And just like those cool, nicely designed Islands Souvenirs t-shirts, the rooms at Islands Stay hotel Cebu are also classified by t-shirt sizes – small, medium and large!
I actually had the chance to stay at both branches of Islands Stay Hotel. They currently have two branches in Cebu – one just across Ayala Center Cebu and another one near the Mactan – Cebu International Airport. I will write a separate review of Islands Stay Uptown Cebu but for now, I will share all about Islands Stay Mactan.
Islands Stay Hotel Mactan is located along M.L. Quezon Avenue, which is just a stone's throw away from the Mactan Cebu International Airport. From the hotel, the Cebu airport is just 3 minutes away. This does not mean, though, that you're far from "where the action is." Islands Stay Mactan is just right across a mall where you can find a supermarket, a few minutes away from the Cebu Yacht Club (where you can ride the Islands Banca Cruises Sunset Chillout Cruise) and a few moments away from enjoying the beautiful beaches of Cebu and perhaps your very own Cebu island hopping adventure.
Islands Stay hotel Mactan is also just a few steps away from the Islands Pasalubong Center where you can purchase Islands Souvenirs shirts, trinkets and other gifts for loved ones, friends and colleagues back home.
Islands Stay Mactan does not offer room service but they do have an in-house restaurant – Zubuchon a.k.a. the home of the "best pig…ever!" (according to world renowned chef and travel show host Anthony Bourdain) They also sell cold drinks near the reception desk.
I have several articles about Zubuchon, by the way. You can see some of the chairs found at the Zubuchon restaurant in this photo below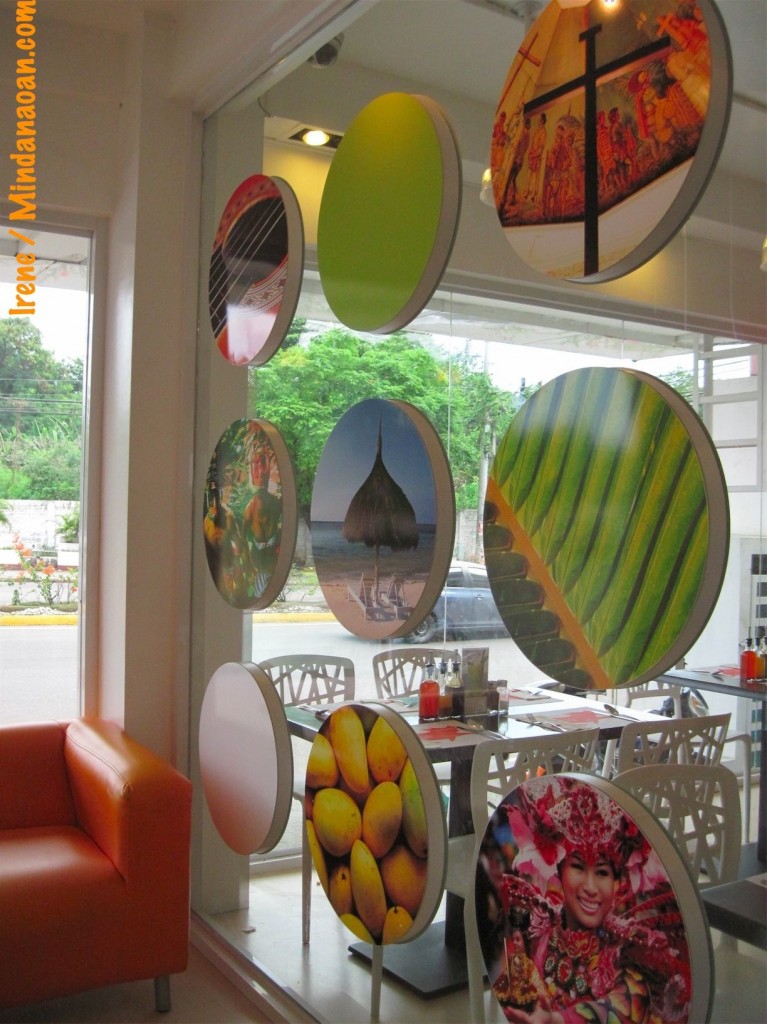 Huge sign along the driveway (yes, yes, yes! Cebu island hopping aboard Islands Banca Cruises is a MUST try in Cebu!)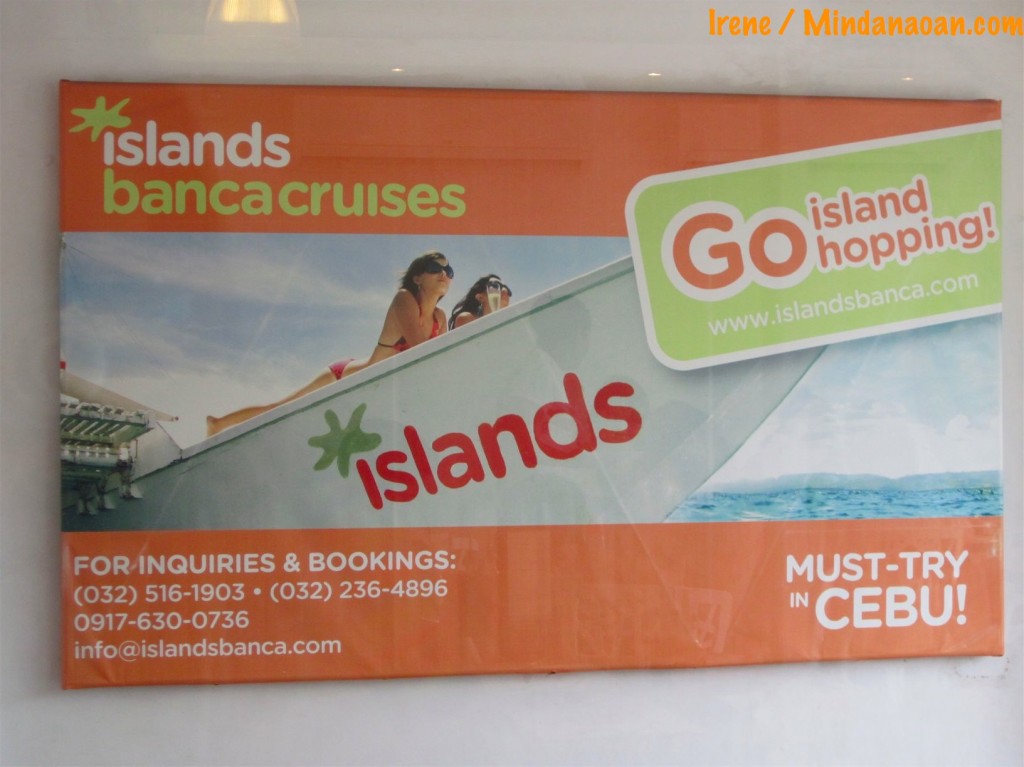 I want to have one of these colorful clocks! 😀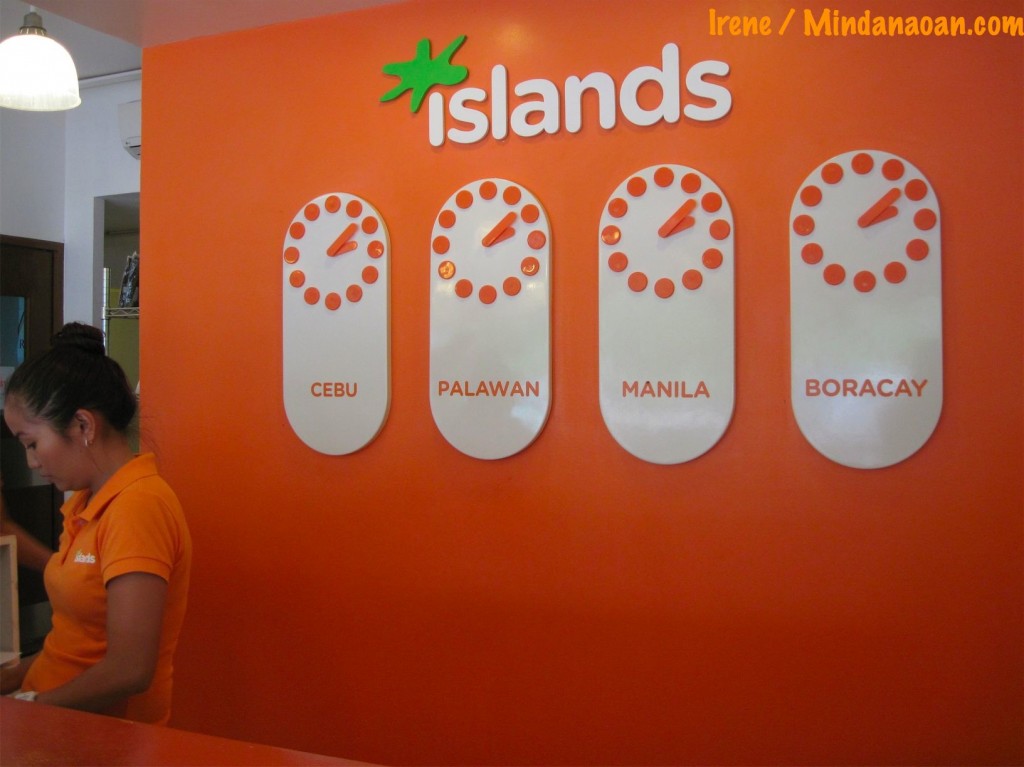 We were given the "Large" room. Airconditioned and very spacious. Two double beds, a landline phone, cable TV (and, yes, access to cable channels is free, unlike a lot of those "budget hotels" that actually charge fees for TV usage!), a kitchenette, cabinet and a working table plus chairs. They also offer free wireless Internet (WiFi).
Check out what's beneath the beds. A conversation about gravity and balance awaits, yes?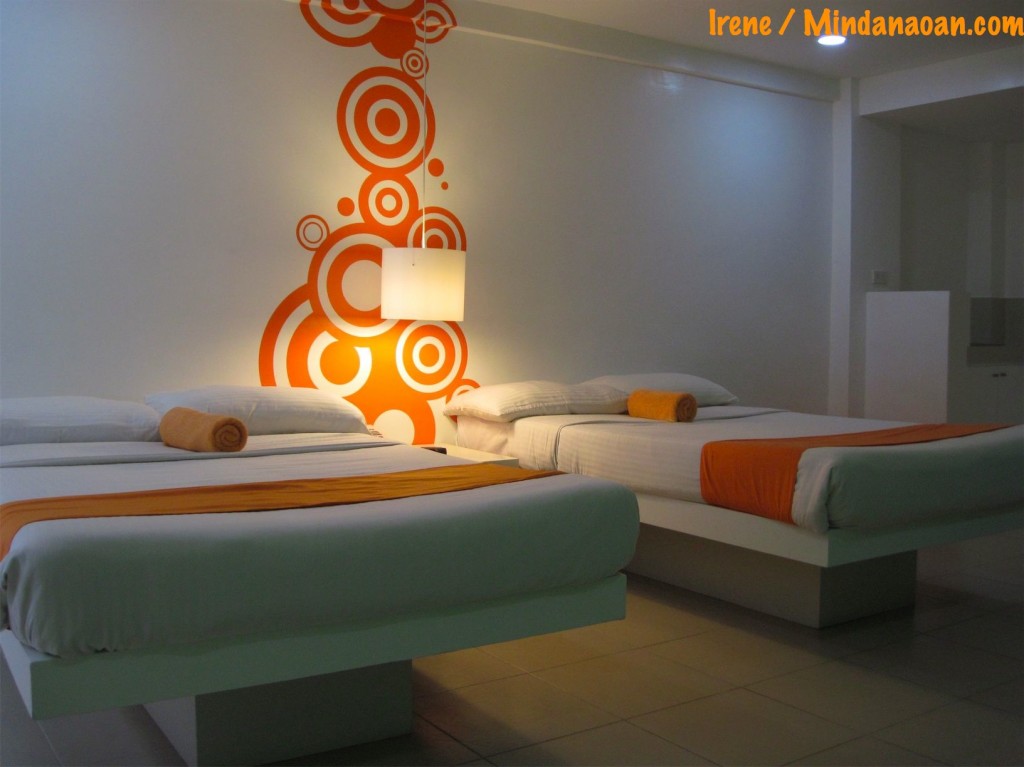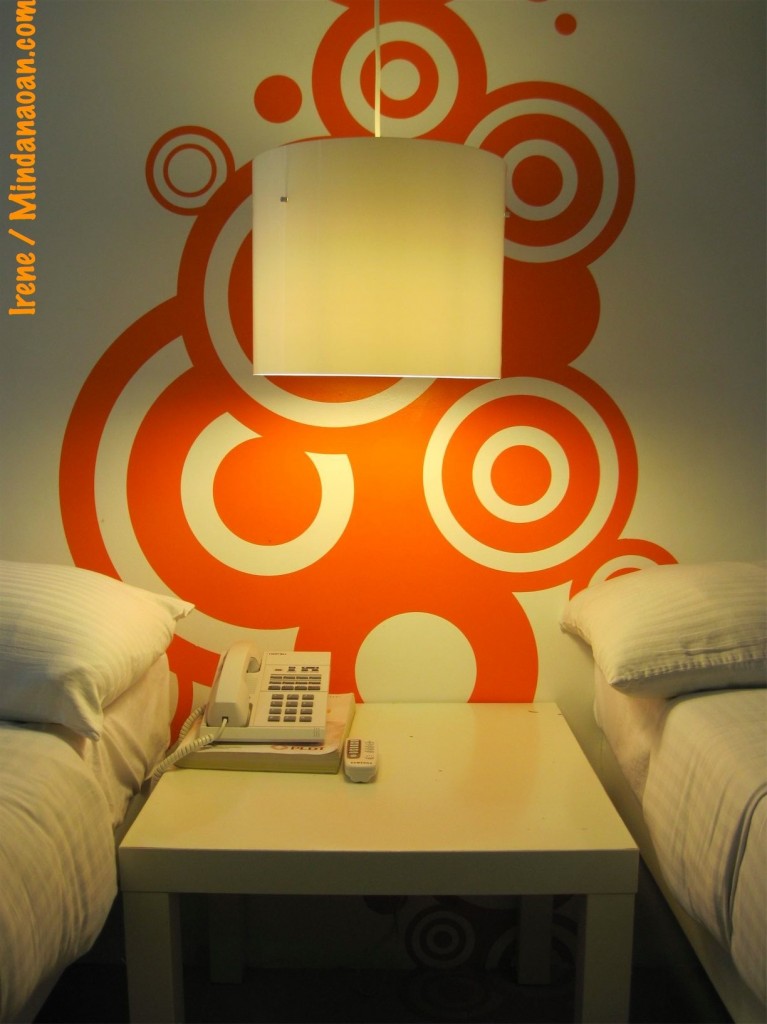 We were given two complimentary bottles of drinking water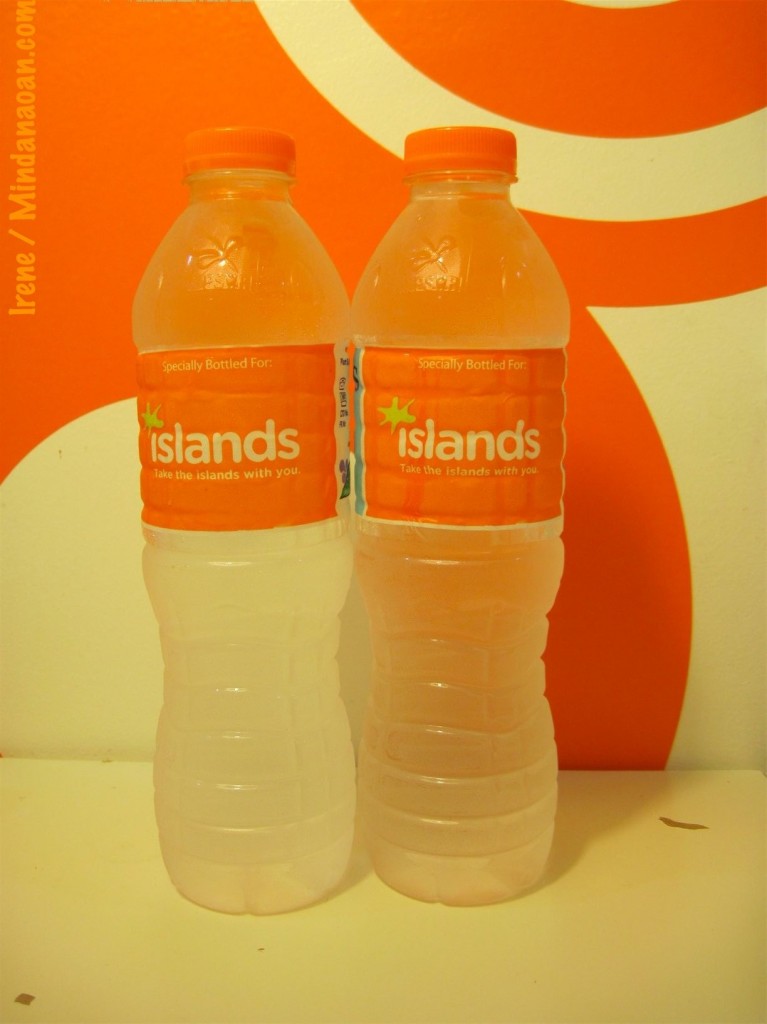 Each room has a travel-related thought. Found this in ours
Hello, apple green wall!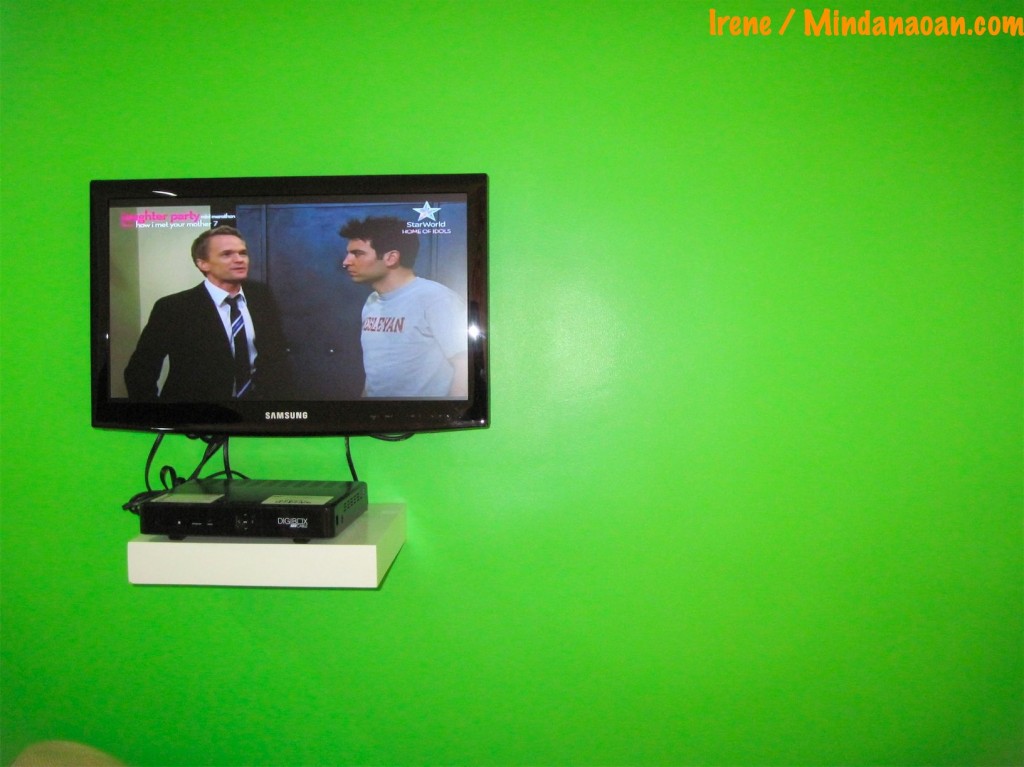 The signature bean bag! Notice that there are also lots of power sockets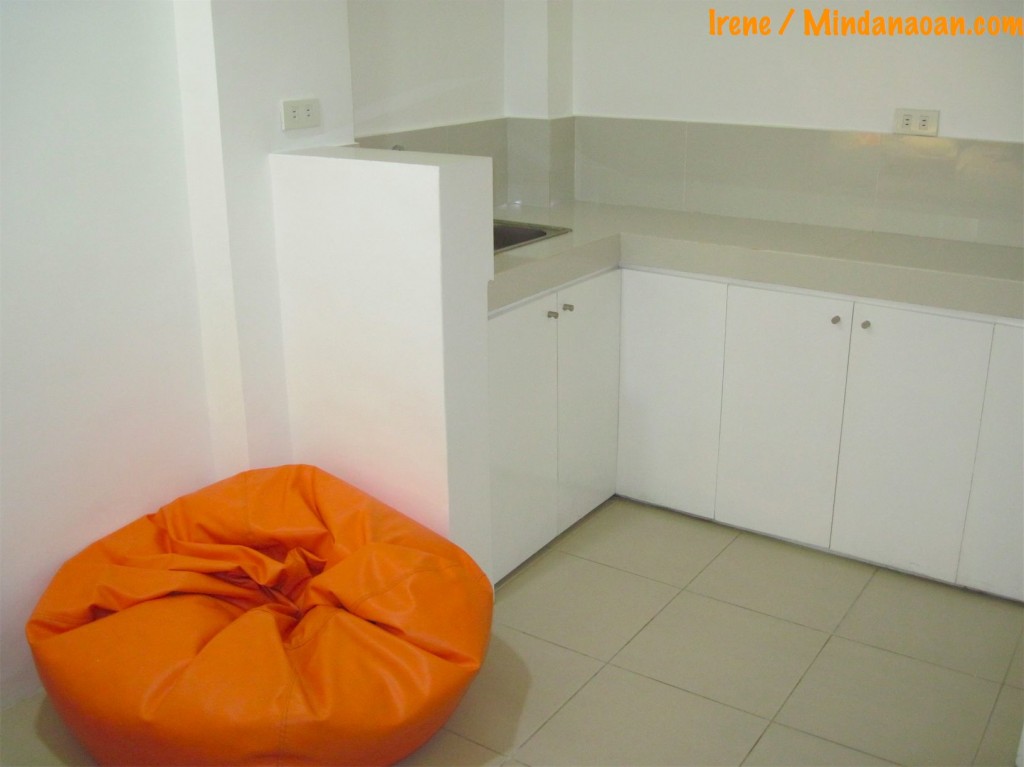 Clean bathroom with hot and cold shower. Found soap, shampoo and cotton buds in those orange packets in front of the mirror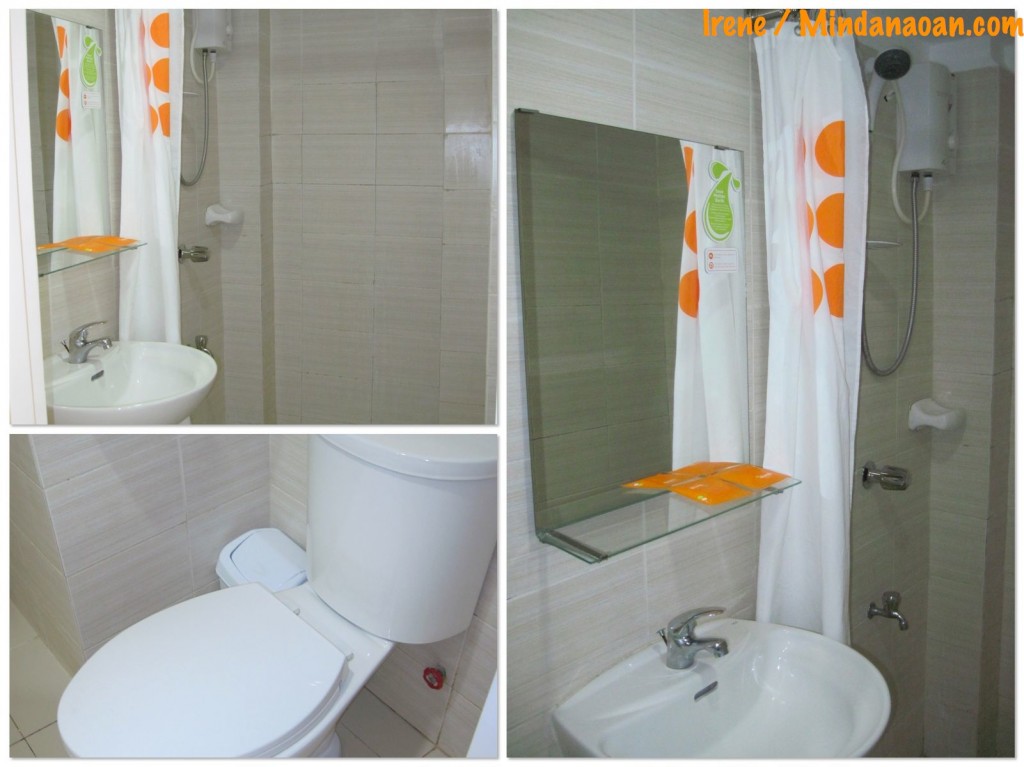 This is how the Islands Stay Mactan hallway looks like. I also shared a different photo via Twitpic (follow me on Twitter!)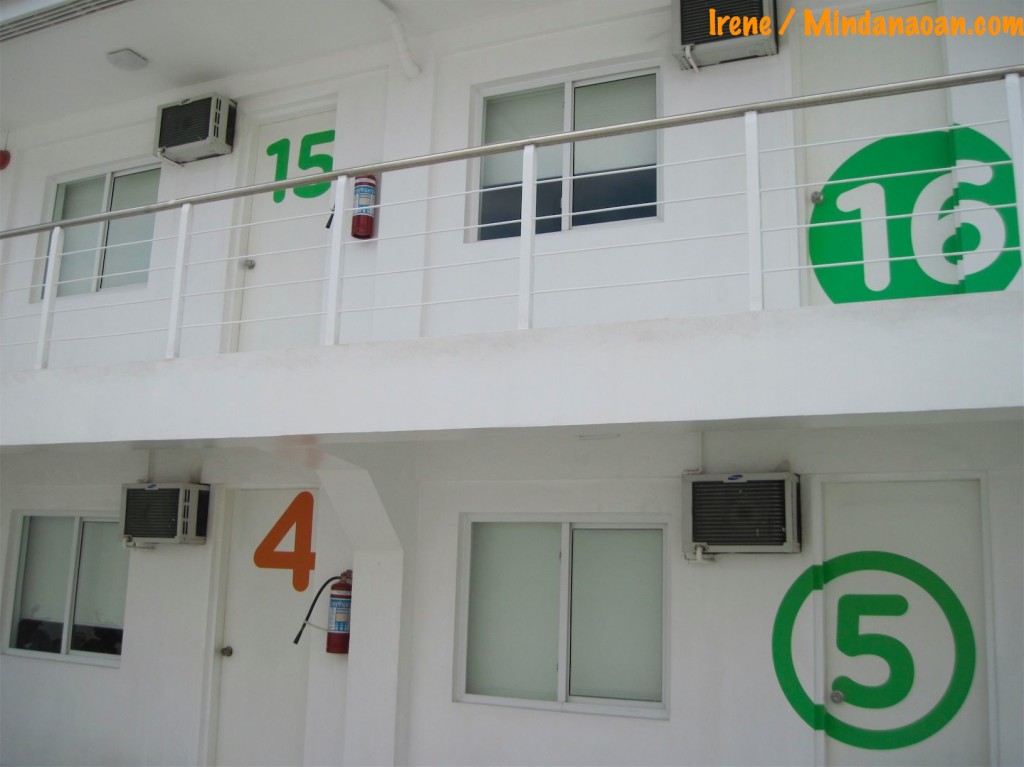 I mentioned earlier that you can avail of a 15 percent discount, right? Just book your rooms at least a month prior to your arrival. The discount is only applicable to medium and large rooms only, though.
Islands Stay Hotels accepts all major credit cards, Bancnet and Megalink debit cards, over-the-counter bank deposits, Smart Money, GCash, and Paypal for online bookings.
Islands Stay Mactan
(+63) 915 539 4118
032 266 0831
032 239 5456
[email protected]
Visit their site: http://www.islandsstay.com