The main reason why I was in Cebu City several days ago was to speak at the Social Media Influencers Summit 2013, touted as the largest gathering of social media enthusiasts in the Visayas. It was truly an honor to be one of the speakers especially since the lineup boasted of a lot of prominent online and social media personalities as well as thought leaders like Maria Ressa (CEO of Rappler.com) and Leah Besa-Jimenez (SMART).
The Social Media Influencers Summit 2013 was held at J Centre Convention Hall, J Centre Mall, Mandaue City. About 300 social media users attended the summit, which was organized by iNewMedia Online in cooperation with the Cebu Bloggers Society.


Topics that day included community social media influencers at work (the stories behind the Iloilo Bloggers Society, the Iligan Bloggers Society and the CDO Bloggers), how a mother raised one million pesos in 3 months with the help of Facebook, how to use social media for one's business and what a social media user's rights and responsibilities are.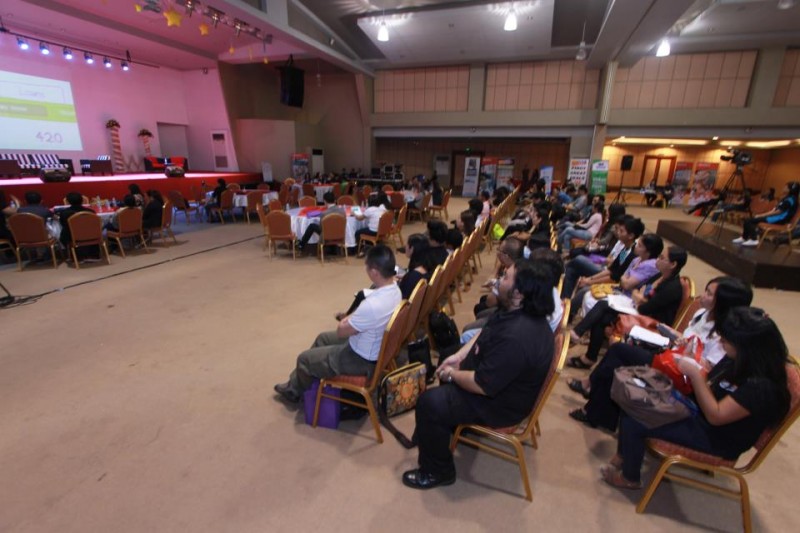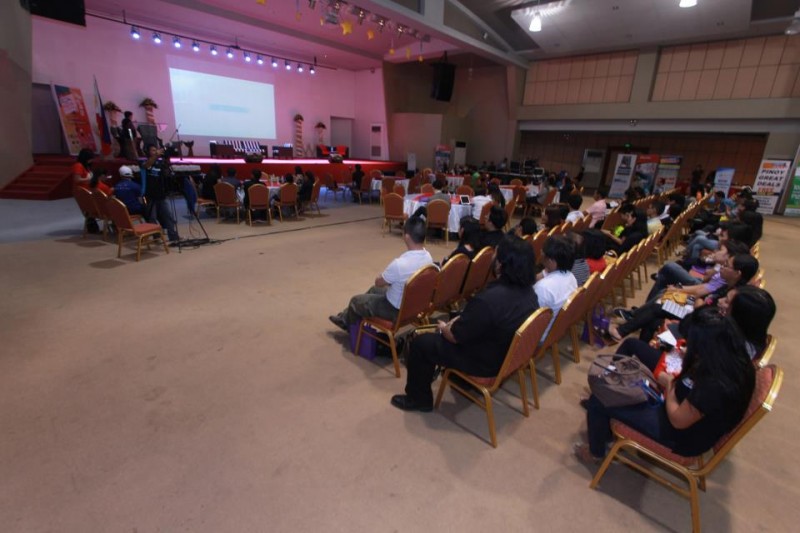 My topic was about the impact of social media influencers in national and local politics. Unbeknownst to many, I've been involved in the political world for more than a decade now. I do behind-the-scenes stuff – publicity, campaign strategy, media relations, image building etc. 🙂
In my talk, I discussed how social media has changed not only the political and media landscapes but even the politicians themselves as well. I said that because of social media, politicians have now learned how to:
– be more engaging
– be more open to criticism
– listen more and listen well
– be more careful with their volunteers and campaign expenditures
– be more "behaved" in public (anything and everything can now be placed on YouTube!)
– be more careful with how they speak, how they act, how they look
– be more "ma-PR"/ma-appeal
and many more.
Here's a copy of my Prezi presentation that day. Feel free to give it a look 🙂
It truly was a great honor to be a part of the 2013 Social Media Influencers Summit. Met a lot of my longtime online friends in the flesh (finally!) and also met new friends! That was pretty awesome 🙂
Thank you so much to all the organizers (special shoutout to Ruben! Daghang salamat 🙂 ), sponsors, fellow speakers and to all of you who attended the event! Till the next social media summit! 🙂
* photo credit: Mike Laagan