Getting hitched soon? Here's a great way for you to save on your wedding preparation expenses!
Just visit the One Happy Story Photography booth during the Kasalang Filipino 2013 bridal fair at Centrio Ayala Mall, Cagayan de Oro City from September 13 to 15, 2013. Not only do you get to avail of a special 10 percent discount #OHSWeddingPromo when you book with them, you also stand the chance to win one of the 2 FREE engagement (pre-nup) shoots! And you know what that means – significant savings! Now you have the choice to use that as additional funds for your romantic honeymoon 🙂
Visit the prime, WiFi-ready One Happy Story Photography booth near the entrance of the Centrio Activity Center (just across Starbucks) and marvel at their lovely photos. You will understand why so many brides all over the world trust them!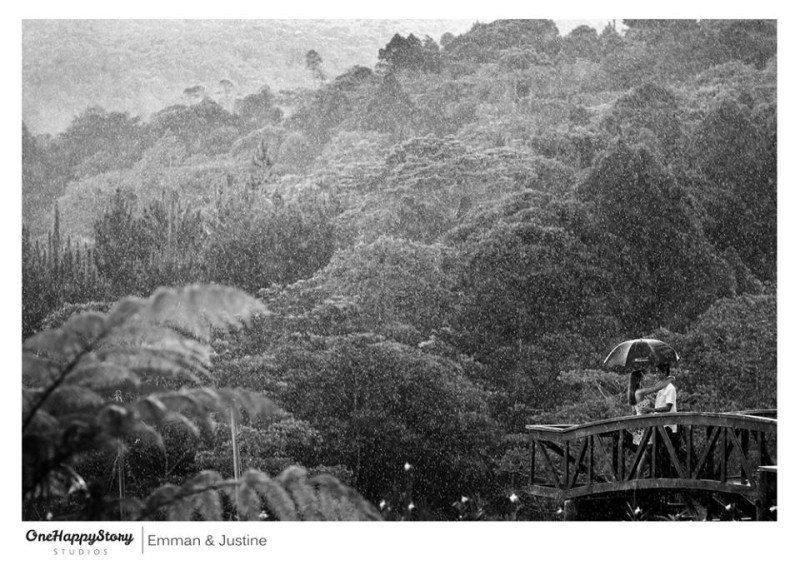 Just how amazing is the One Happy Story Photography team? They're included in this list of the world's best engagement and most creative wedding photographers in the world!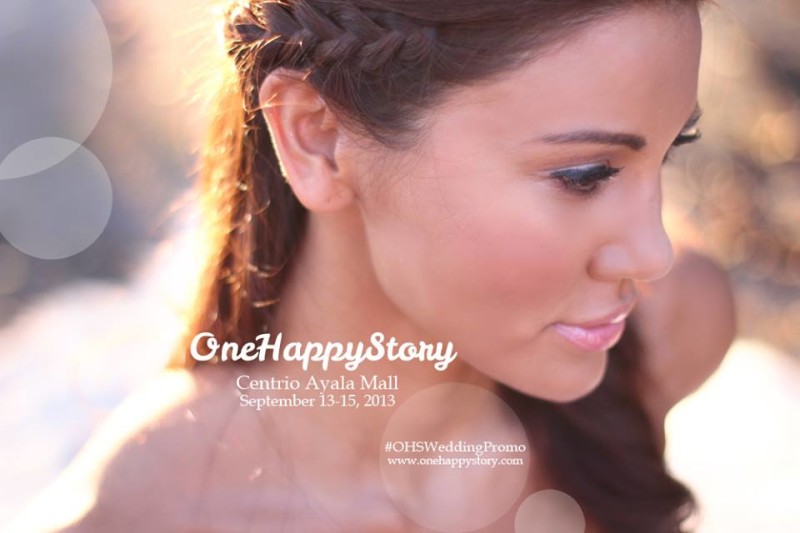 For brides-to-be (and even grooms-to-be) who are avid users of social media, you can use your favorite apps when you visit the WiFi-ready One Happy Story Photography booth and help spread the word about our #OHSWeddingPromo. You can:
– tweet and use the hashtag #OHSWeddingPromo (and tag your Twitter friends, too!)
– check-in at our special Foursquare pin (search for the specific location – One Happy Story Photography Booth)
– take photos and share them via Instagram (please feel free to tag @mindanaoan) or Twitpic
– use Bubbly and tell all your friends about how fab we are 😉 (download the Bubbly app for iOS and Android)
– and of course, give us a shoutout via Facebook (you can post your own status and tag the One Happy Story account – http://www.facebook.com/onehappystory – or you can go to our official page and post your message/photo there)
See you at Kasalang Filipino 2013 CDO Leg! Please don't forget to share this great promo to all your friends especially those who will soon enter marital bliss – they'll thank you for this! 😉
Visit the One Happy Story website or send an email to [email protected] They now also have a Cebu satellite office!