I had the chance to revisit the Monastery of Transfiguration last weekend. Located in Malaybalay City, Bukidnon, the Monastery of Transfiguration, also known as the Benedictine Transfiguration Monastery, is my most favorite spiritual refuge. It's an ideal place to visit in Mindanao, Philippines if you want to go on a spiritual retreat.
The centerpiece of the Monastery of Transfiguration is this popular cone-shaped chapel, designed by the late National Artist for Architecture Leandro Locsin.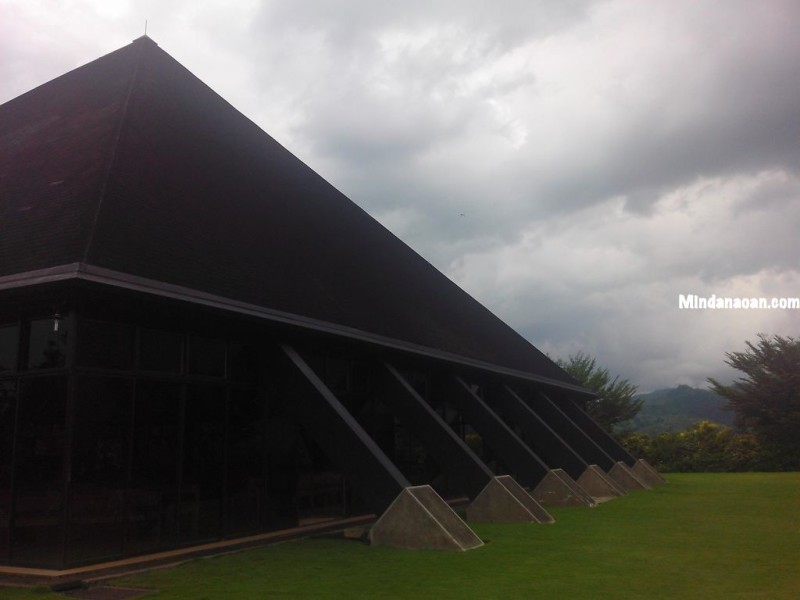 There's a dress code that you need to follow before you enter the chapel, please.
If you find yourself alone in the church, consider yourself very lucky. It's when I'm alone inside this beautiful chapel that I can truly meditate and speak with the Lord.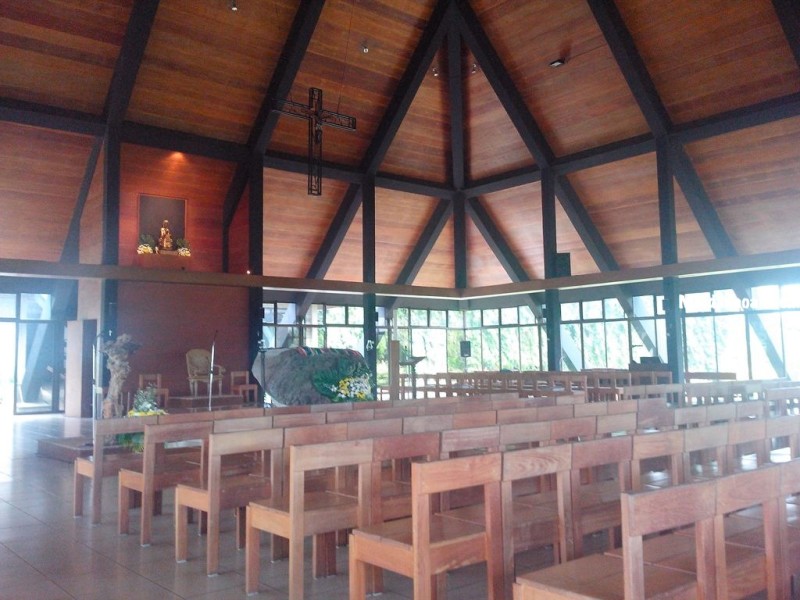 The well-manicured garden outside is also a sight to behold.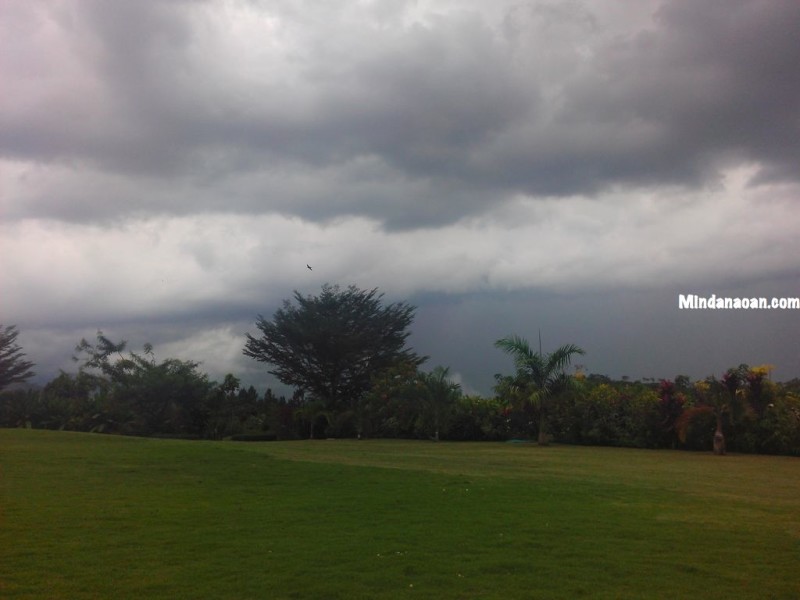 After visiting the Monastery of Transfiguration chapel, try to drop by the Benedictine monks' guest house, which is just a few feet away from the chapel. You can rent a room here.
I took this picture at the hallway. See the door on the right? That leads to the kitchen, where you can partake of delicious brewed coffee, regardless of whether or not you're a retreat-goer. I didn't try it but my friend placed turmeric powder in her coffee and she swore it tasted so good. By the way, did you know the Benedictine monks and the monastery are the ones responsible for the popular Monk's Blend Coffee? 🙂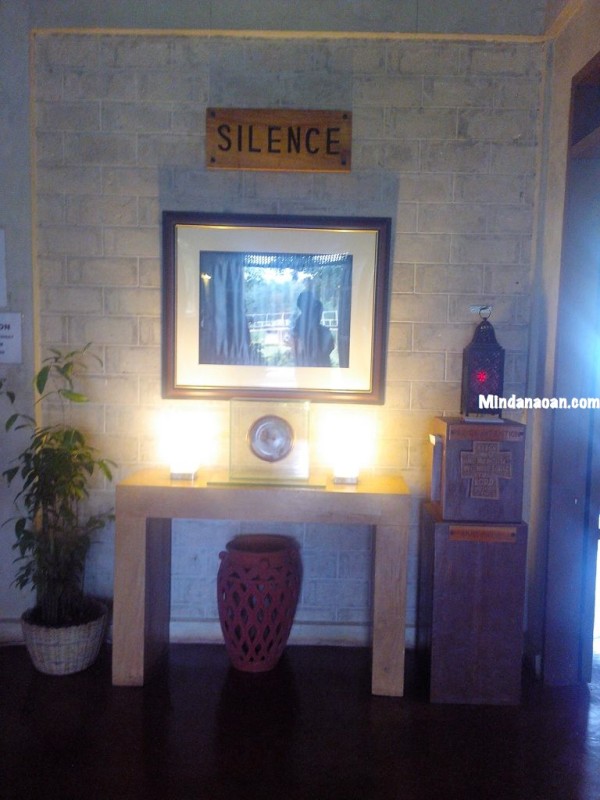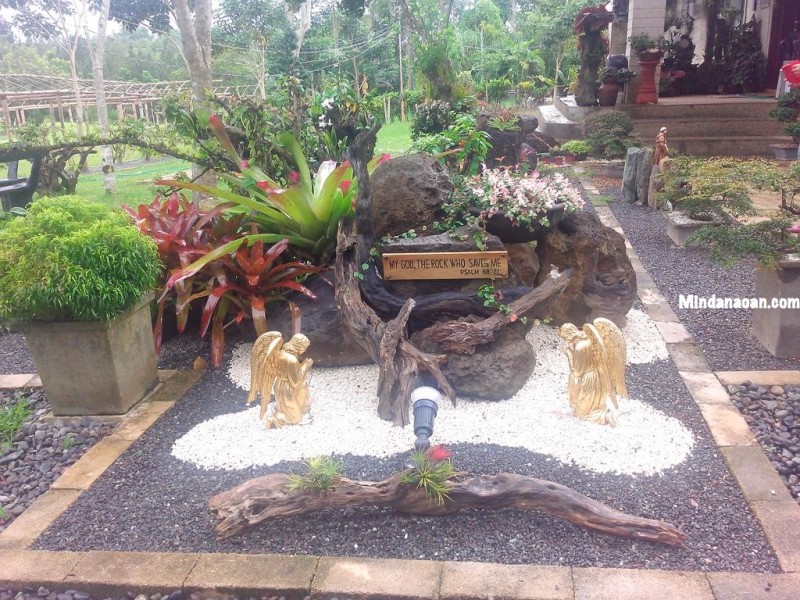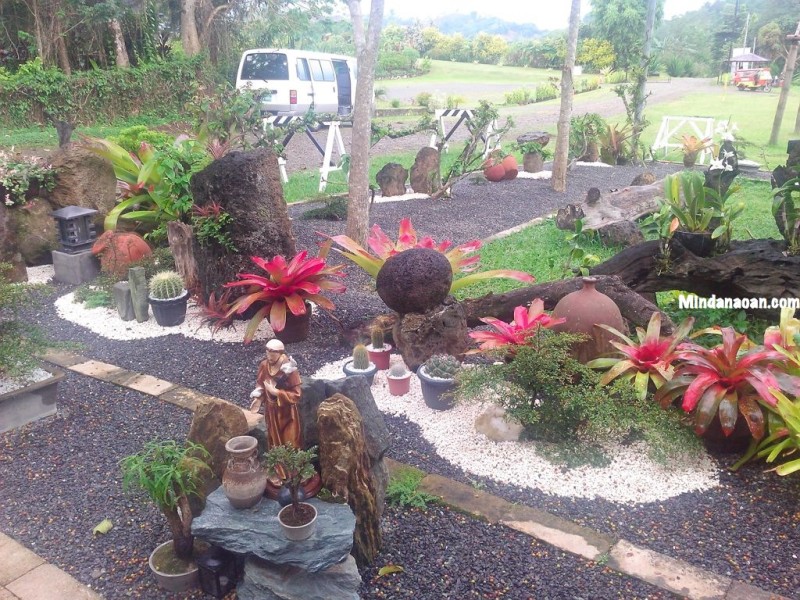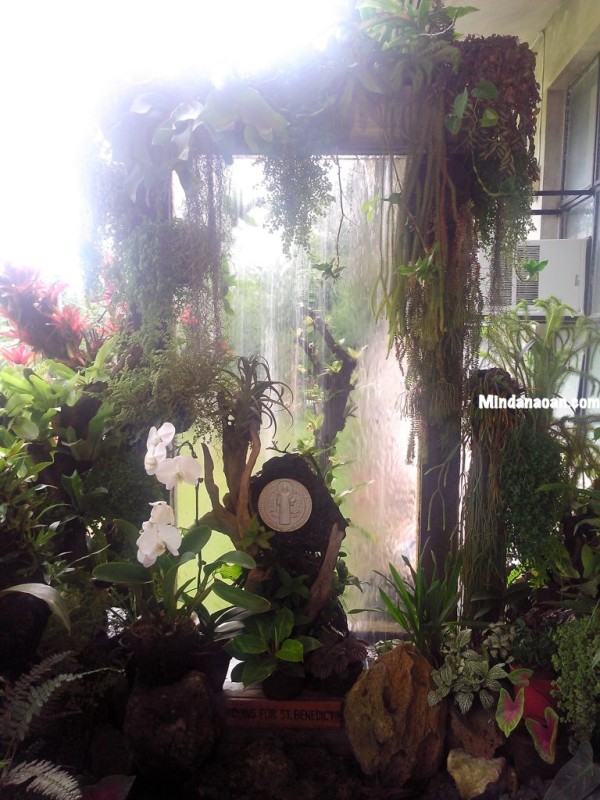 It felt really good to visit this lovely place again. Thank you Jacquee, Emil and Emma for the company. The visit, albeit short, renewed my spirit somehow.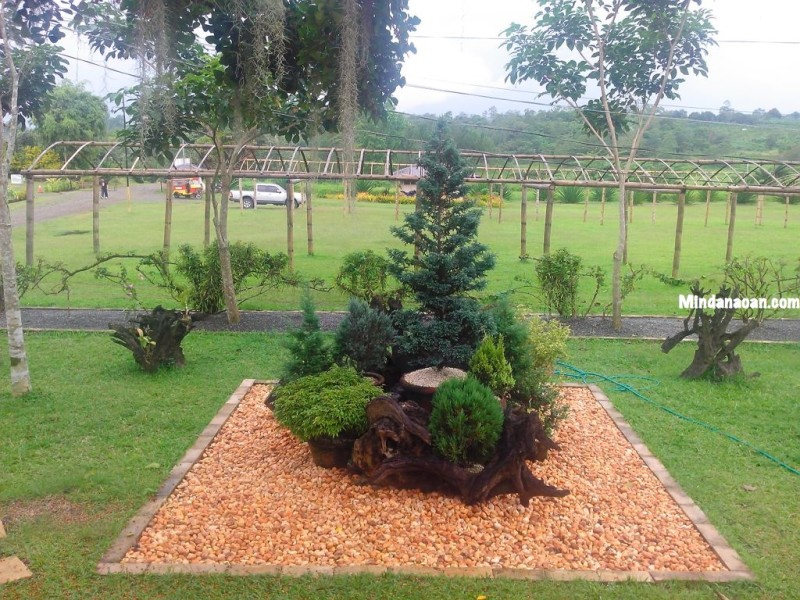 Here's how to go to the Monastery of Transfiguration in Malaybalay, Bukidnon. There are no entrance fees. Just make sure that you're appropriately dressed. I also suggest that you prepare a note with your prayer intentions and that you drop by the gift shop as well 🙂
For more things you can do in the Province of Bukidnon, visit the Bukidnon Online blog.