So of course I had to hunt for nasi lemak as soon as I got settled in during my most recent trip to Kuala Lumpur, Malaysia where I was one of the Malaysia Social Media Week 2014 speakers. Never mind if it was already way past noon time and if nasi lemak is usually eaten for breakfast. I love, love, LOVE nasi lemak and, like many foodies nowadays, I absolutely do not mind eating it any time of the day.
So, together with my co-speaker from the Philippines, Anton Diaz of Our Awesome Planet, we looked for a nice restaurant within Sunway Pyramid Mall, which was adjacent to the hotel where all of the speakers were billeted in – Sunway Pyramid Tower Hotel. We found Simply Penang. It was located near the skating rink.
Anton and I took one of the tables outside so I don't have any idea how the restaurant interiors look like. As you can see, Simply Penang offers lots of nasi lemak variations: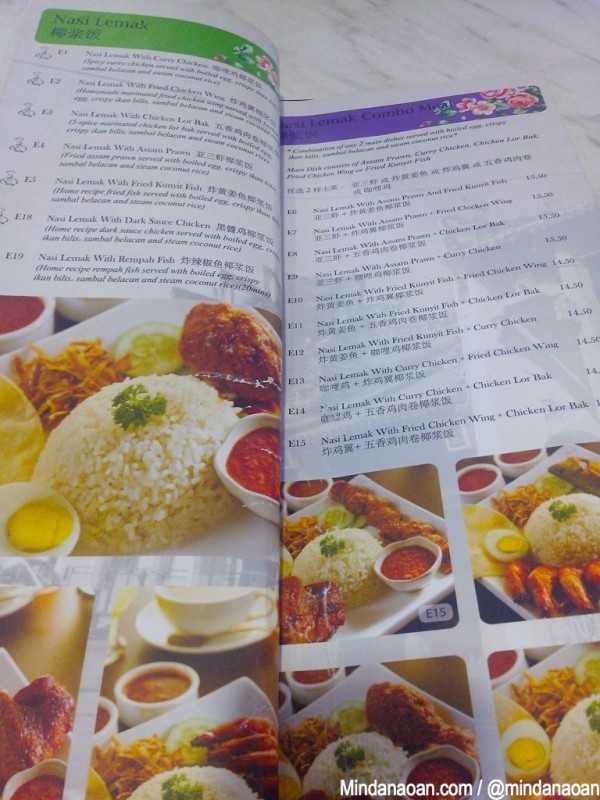 I ordered the nasi lemak with fried kunyit fish and fried chicken wing. Price was MYR 14.50 (roughly Php 188.00)
Sadly, the meal served to me didn't look too appetizing. There were anchovies (ikan bilis), nuts, half a boiled egg and rice. There was nothing special about the rice and sambal, unfortunately. I've always had this impression that the sambal is like the "heart" of any nasi lemak dish – it has to be really good. The rice should also be fragrant and flavorful. Alas, I wasn't too lucky with this nasi lemak dish by Simply Penang.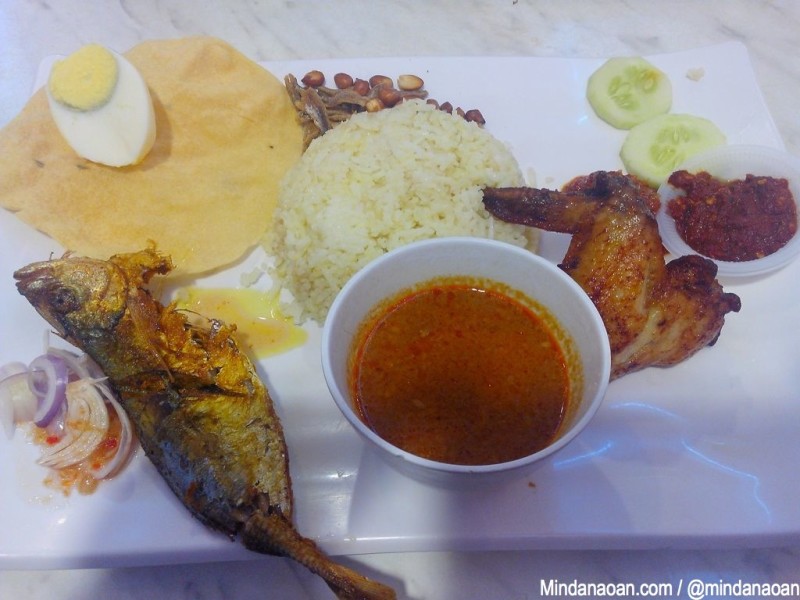 Although my first Simply Penang foodie experience wasn't something to write home about, I still felt happy to finally be in Malaysia again! 🙂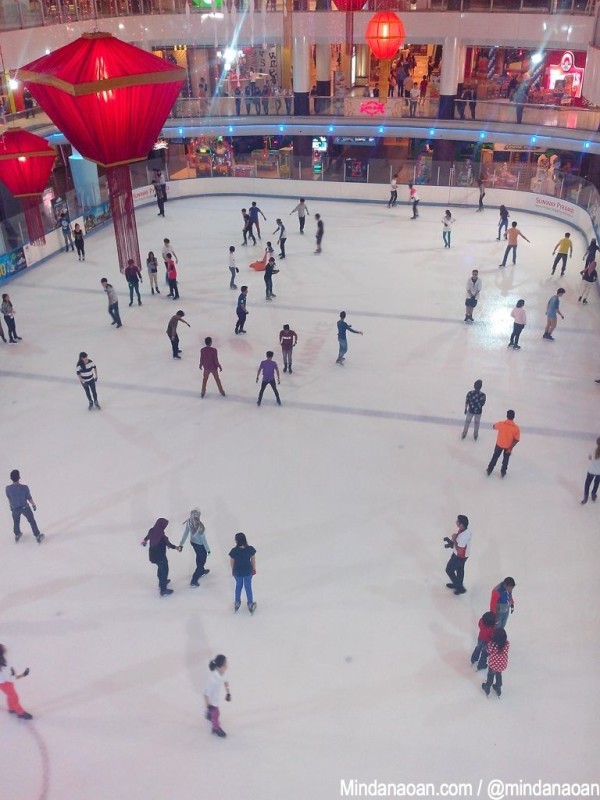 What about you? Have you tried eating at Simply Penang? Please share your experience with me in the comments section below.
More of my Kuala Lumpur escapades