Did you know that the deepest lake in the Philippines can be found in Mindanao, Philippines? Lake Mainit, located in Surigao del Norte, is also the fourth largest lake in the Philippines. Lake Mainit has a surface area of 173 square kilometers and a maximum depth of 223 meters.
Eight towns can be found around the lake, which is actually "shared" by Surigao del Norte and Agusan del Norte.
If you're fond of eco-tours and photography, Lake Mainit is a splendid place in Mindanao to go to. And if you need to stay overnight or even for a few days, you might want to stay at the government-owned and run Mainit Kasili Legacy Resort.
Mainit Kasili Lakeside Resort and Hotel offers several types of rooms, facilities and amenities. It has a convention center, a restaurant, function hall, swimming pools (with nearby picnic tables), a tennis court, its own mini park and even some cottages on concrete pillars right there at the lake. There's also a mini event area near the cottages where local bands and artists perform regularly.
Room rates at Mainit Kasili Resort, Surigao del Norte:
Php 2,200 – Presidential suite
Php 1,000 – Suite
Php 700 – Double bed
Php 400 – Single bed (Php 200 – for an extra bed)
I have to be honest, though. Please DO NOT set your expectations too high. I tried staying in a double room and it was as basic as basic can be. Although the room was airconditioned, the entire feel of the room left so much to be desired. Ask for a room with good water supply, preferably where the shower is working. Also, I highly suggest you bring your own toiletries.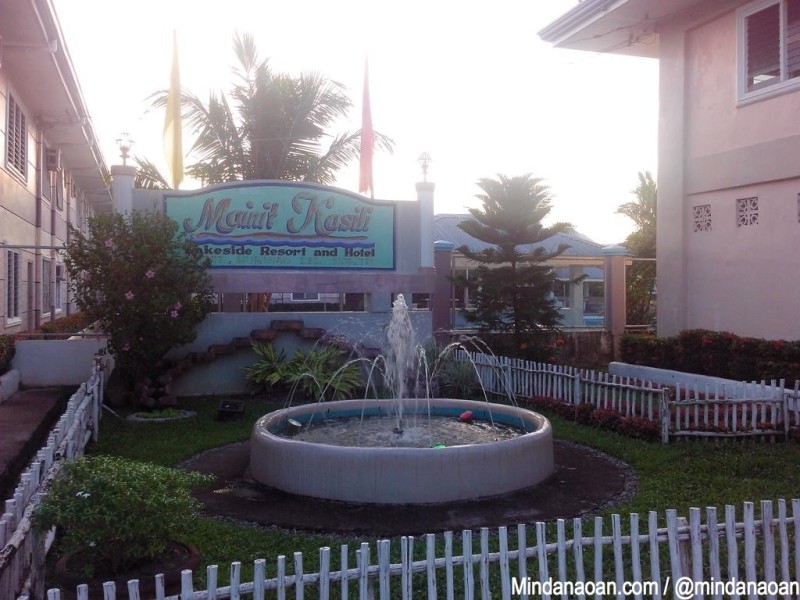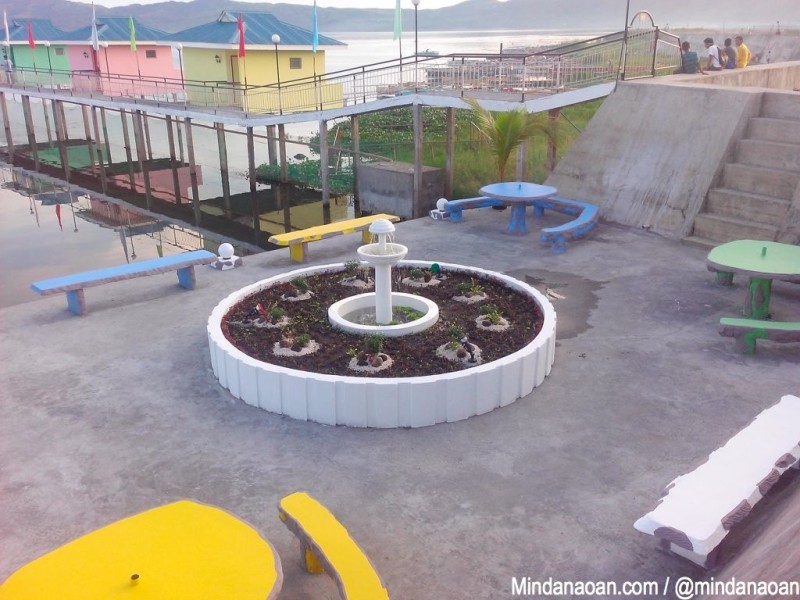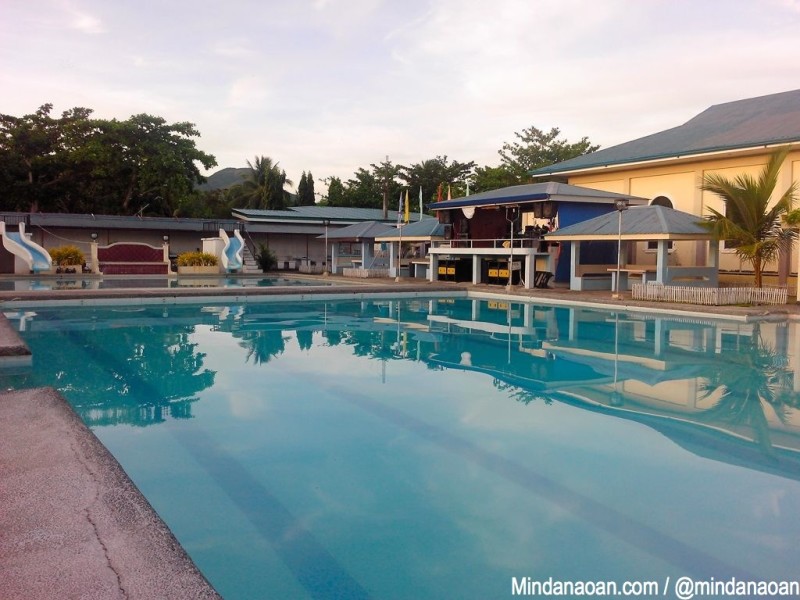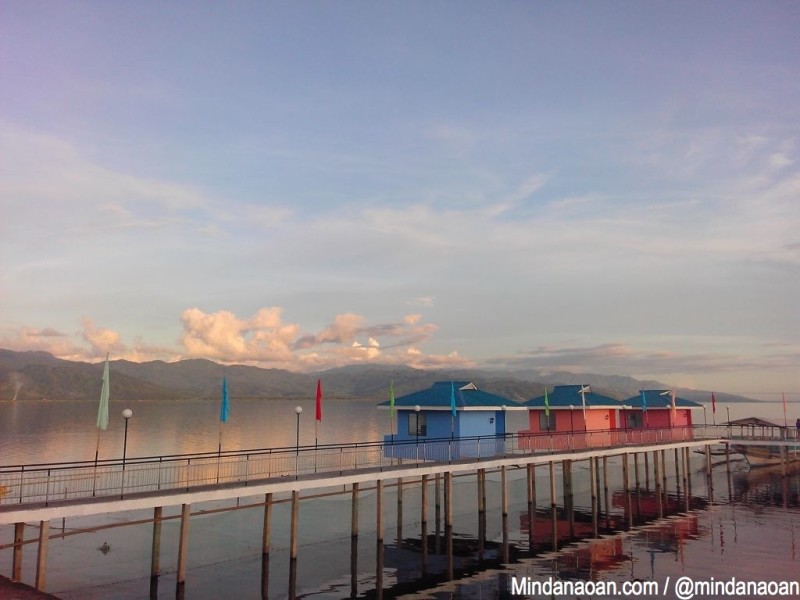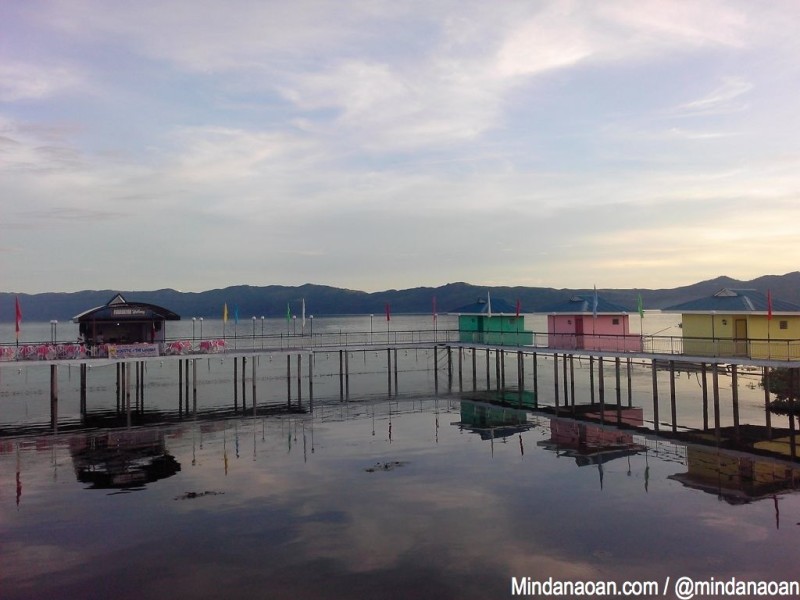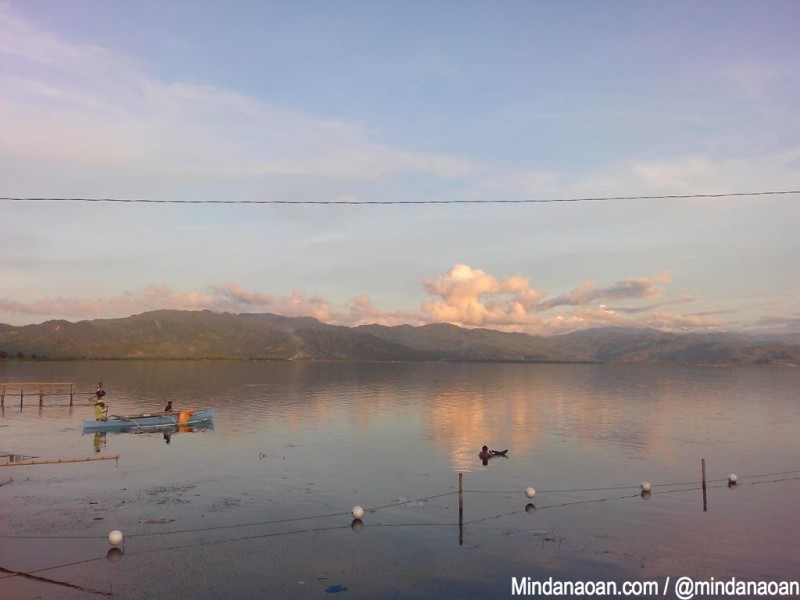 When you want to have a feel of the local community, you might want to ride a tricycle and go to the town proper where the municipal hall, a plaza and a few eateries can be found.
Pasalubong ideas from Mainit, Surigao del Norte: corn coffee, peanut bars and ginamos (salted, fermented fish).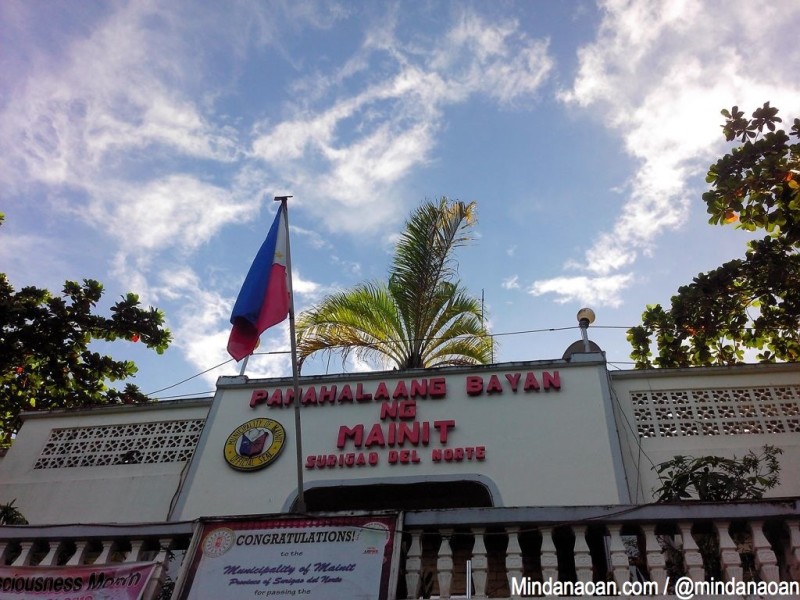 How to get to Mainit Kasili Lakeside Resort and Hotel:
From the Butuan City bus terminal, take a bus going to Surigao. You have to make sure, though, that the bus is NOT a non-stop trip. Make sure that the bus can stop at Barangay Magpayang, Mainit (this is a roadside barangay). You can ask the bus dispatcher to be sure. Also, when you buy your bus ticket, request the driver or conductor to drop you off at the Magpayang junction. From there, you can ride a tricycle going to Mainit Kasili Resort. Fare is Php 10.00 per person. Travel time from Butuan to Magpayang is roughly 2 hours.
For other places you can visit (like the interesting Mapaso Hot Springs Wellness Resort) and other things to do while in Mainit, Surigao del Norte, follow my Surigao del Norte travel notes.
For more Mindanao travel escapades, join me on Facebook
You can also follow Mindanaoan on Twitter, Google Plus, Instagram and YouTube 🙂