Very, very thrilled to share that I am (again) a newspaper columnist! Starting February 20, 2015, I will be one of the columnists at Gold Star Daily, Mindanao's largest newspaper. I have named my column "Mindanaoan Meets World" as I plan to write about lifestyle, music, a little bit of politics and showbiz and travel not only within the Philippines but around the world, too!
My first stint as newspaper correspondent, columnist and part-time editor started way, way back. Like eons of light years ago haha! But life happened, I took a career detour and eventually, was already happy and contented to just work with the traditional media practitioners instead 🙂 With this new development, though, I guess this is not only trying my hand again at writing for a daily newspaper but also my way of reaching out to a larger audience and strengthening my "Mindanaoan" brand 🙂
"Mindanaoan Meets World" will be out every Friday and will be part of the "Urban Life" section 🙂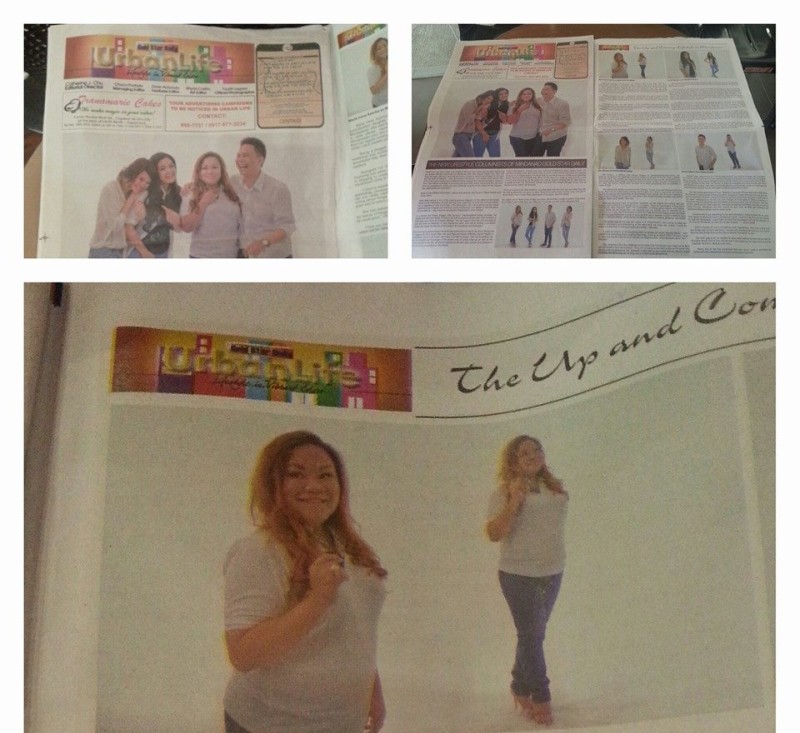 Mindanao Gold Star released a feature about us, the new columnists. It was published last February 16, 2015 🙂 If you have, by any chance, a copy of that release, please feel free to take a selfie featuring you and the newspaper and send that to me via my Facebook page 🙂 I will feature that in my blog 🙂
Thank you very much to the Gold Star Daily family for this amazing opportunity! And thank you so much to my readers for the support. I hope you can buy copies of the newspaper every Friday 🙂 Salamat!