I finally did it! I jumped off the 8-storey Dahilayan Skyjump Base Jump Tower, the Philippines' tallest parajump platform. I did this just a few days before my birthday this month of April and it was one of the most exhilarating things I ever did!
I previously wrote about the Dahilayan Skytower Base Jump and that post has been shared over 10,000 times on Facebook alone. You might want to read that 🙂
The Dahilayan Skyjump is the latest attraction at Dahilayan Adventure Park, located at Barangay Dahilayan, Manolo Fortich, Bukidnon. The park is about an hour away from Cagayan de Oro city proper.
When you arrive at the park, look for the ticket station on your right. If you only want to do the Skyjump, price is Php 400. If you'll buy passes to other rides, the Skyjump fee will only then be Php 300.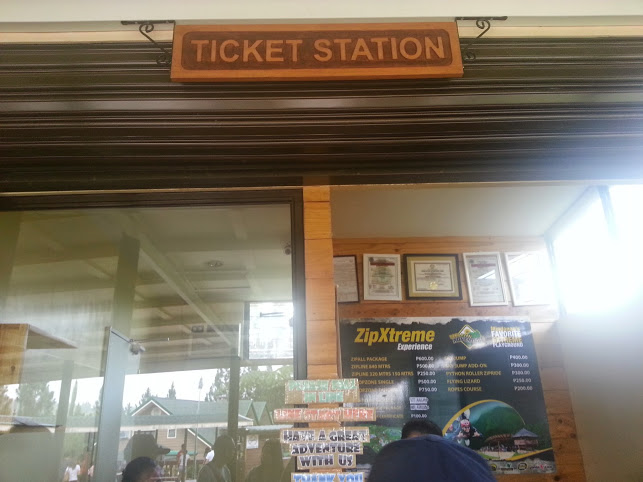 The Dahilayan Base Jump Tower is hard to miss. It's right beside the zipline area.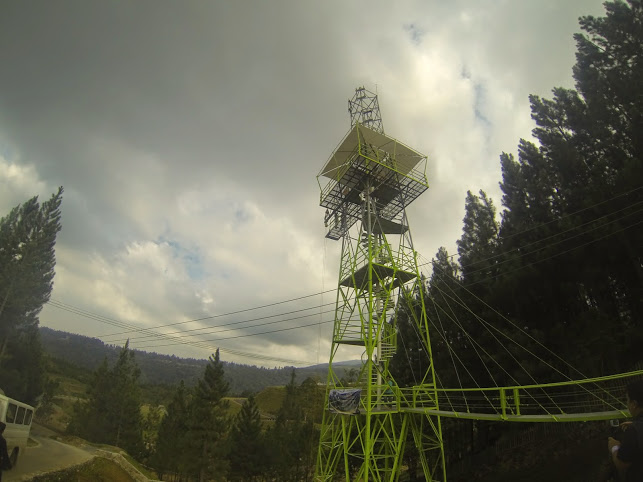 I will be completely honest – as soon as I saw the tower, I felt really confident and excited! Little did I know that I'd have cold feet and almost back out! Jumping off from that tower looked so easy…from below! As soon as I got fitted with safety harnesses and a helmet and was instructed to walk through that see-thru plank…HOLY COW. It was really scary…but what a challenge it was to conquer that fear!
Luckily, I was with my supportive and equally adventurous brothers. One of them took photos using his GoPro Hero 4 Black and another one took a video from below (he was the first one to jump) using my GoPro Hero 3 Black haha 😀 They cheered me on (you can hear that in the video below). So, I inhaled, softly reminded myself that I can do it and took that one brave jump: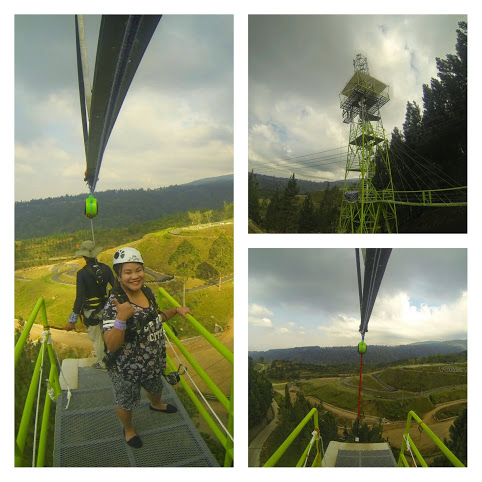 I DID IT!!! WOOHOO!!! I CONQUERED MY FEAR!!!
I did experience free fall (pretty quick, don't worry), then gradual descent and finally…slow landing. All these in less than 10 seconds. Ten very exciting, amazing, exhilarating seconds!
If I can do it, then so can you! Try this base jump experience now! 🙂
Include this in your travel plans! Don't forget to experience white water rafting first at Cagayan de Oro – book with Great White Water Tours (sister company of Dahilayan Adventure Park). Only Great White rafting CDO offers the SAFEST and CHEAPEST raft + zipline (plus other park features) packages.
Here's how to get to Dahilayan Adventure Park
If you need to rent a van, contact Happy Cool Runnings