If, like me, you're the type of person who likes the convenience of shopping or paying bills (online or offline) using a debit or credit card BUT requires an easy-to-understand way to keep track of all the spending OR if you need a credit card sans the hassle, then you will love the new Globe GCash MasterCard.
I learned the beauty of this baby just a few weeks ago during a trip to the gorgeous, world-famous Boracay Island, where I experienced the whole LaBoracay 2015 madness. I was in Boracay not only to bask in the sun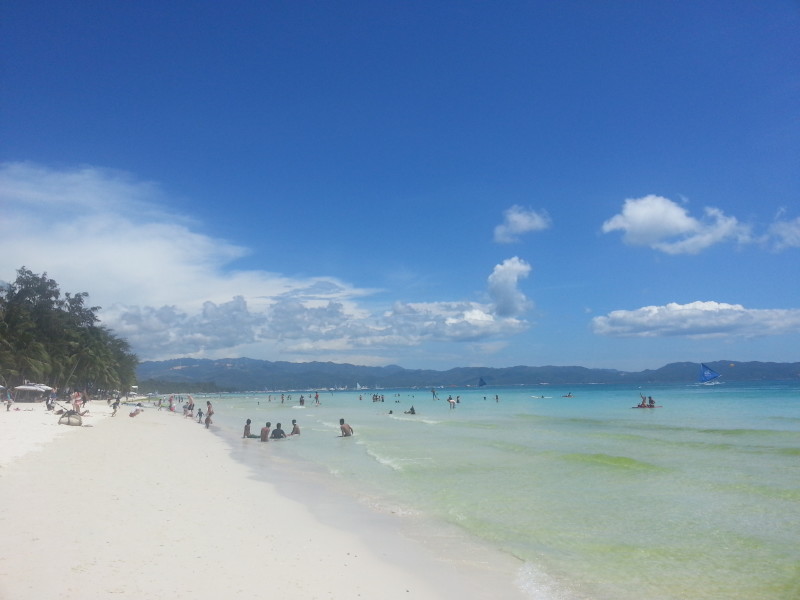 or for the unbeatable, high-energy beach parties hosted by Globe Telecom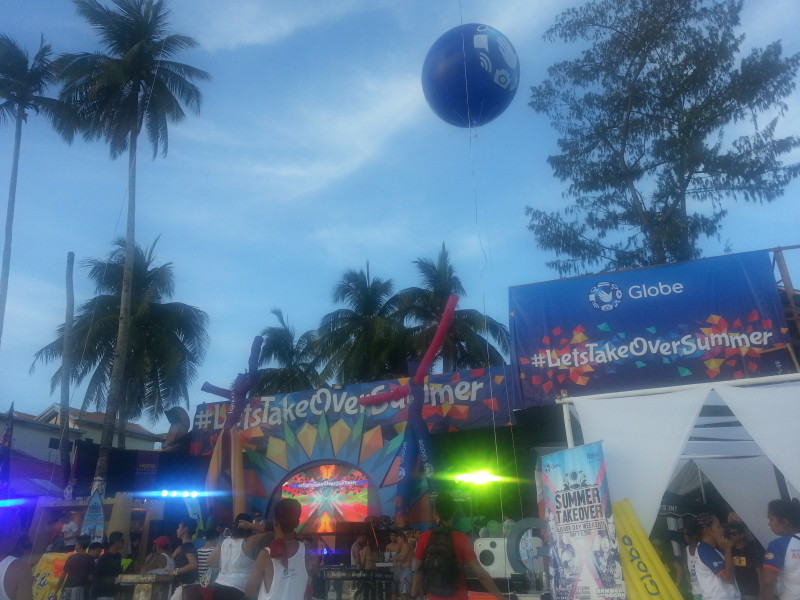 but for this other important mission as well: To take over summer and be a #SwipeAholic with the help of the new Globe GCash MasterCard.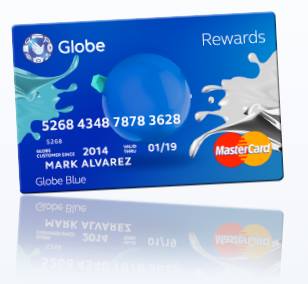 The Globe Cash MasterCard is a GCash Card with MasterCard benefits linked to the customer's GCash wallet. GCash is a mobile money service which transforms your Globe/TM phone into a virtual wallet. This way, you can easily buy load, pay bills, send money, donate, and shop online at the convenience of their fingertips.
Pair those benefits with the power of MasterCard and you get a credit card that allows you to shop securely in any of the 33 million MasterCard merchants worldwide (including retail or online stores in the Philippines).
Your Globe MasterCard also acts as a debit card. It allows you to withdraw money from ATMs or GCash-out outlets nationwide.
Now I had to road test it to find out just how easy it is to use the card. My first stop? The Islands Souvenirs shop at D'Mall, of course! Since I'm one of the "I Heart CDO" brand ambassadors of Islands Souvenirs, I felt I had to visit the Boracay mother ship.
Lo and behold, this greeted me: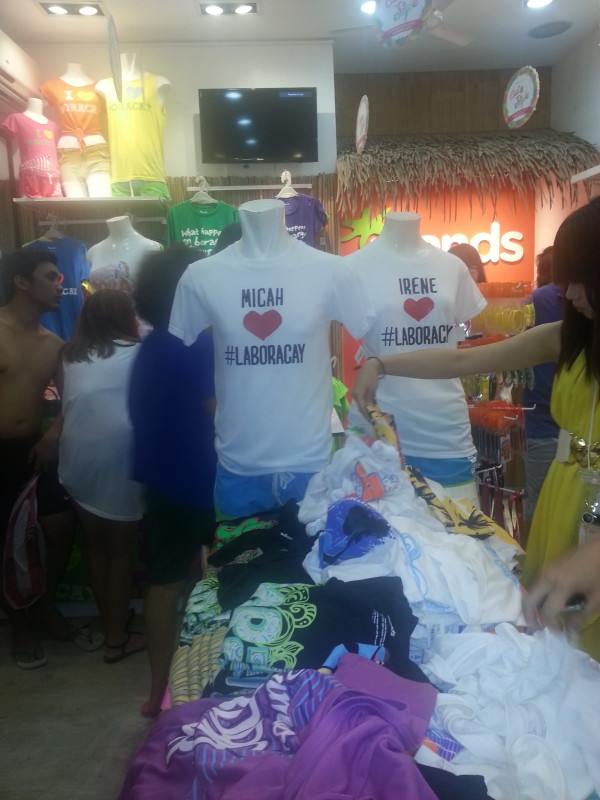 What a remarkable coincidence! It was like a sign. "Yep, Irene, try the card here…and buy this shirt, too!"
After gathering the items that I wanted to buy, I just went to the cashier and showed my card. The lady swiped it and in just a few seconds, I got my receipt PLUS a text message saying that a certain amount got deducted from my card balance.
No more bringing of bills, no more waiting for change! Love it! Absolutely convenient!
Now, I know what you're thinking.
How do I apply for the card and are the rates expensive?
VERY EASY AND NO, NOT AT ALL.
You can get the Globe GCash MasterCard FOR ONLY PHP 100.00 with a FREE Globe/TM SIM and Php 50.00 initial GCash amount! The card also DOES NOT require a maintaining balance, DOES NOT require annual fees and expires only every 5 years. I mean, really, don't you think that's already a truly amazing deal? If you need more convincing, find out just how easy it is to load and transfer money to your phone and how to keep track of all of your spending via the official Globe GCash Mastercard site.
You can get your own GCash MasterCard during select activations. CHECK THIS SITE for schedules 🙂
If, like me, you're the type of person who likes to maximize every experience – be it travel, food, music, shopping for gadgets, clothes, shoes and everything else – but also likes to keep track of the budget, then you will love the new Globe GCash Mastercard.
Do you already have one? Share your comments below 🙂