One of the things that I really like doing is helping and supporting small and medium businesses especially local ones. This is the reason why I readily accepted the role of Google Business Group – Women lead coordinator. Being the GBG Women CDO lead allows me to share various strategies and tips especially on how to effectively use the Internet to promote businesses online.
GBG Women is under the umbrella of GBG CDO, a community of business professionals helping people explore, learn, share, and discover how Google products can help the local business communities benefit from technology. GBG CDO is a local chapter under Google Business Group – Philippines.
One of the recent activities the GBG CDO folks and I got involved in was the Google My Business CDO orientation and sign-up day held last May 26, 2015. Google, duly represented by Sam Shoushi from their Singapore office, partnered with the Department of Trade and Industry (DTI) to make the event possible.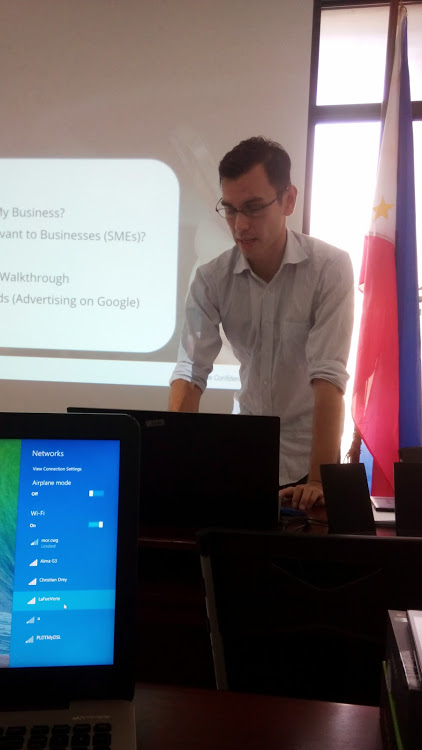 Google My Business is one of Google's new services. Google My Business connects entrepreneurs directly with customers. So if a potential customer is searching for your establishment via Google Maps, Google Plus or through the powerful Google Search, you have to make sure that you're listed on Google My Business.
The catch? NONE. Listing your business via Google My Business is absolutely FREE 🙂 That's why the many businessmen who joined the event that day really got pretty excited!
Here are some photos taken during the Google My Business CDO event: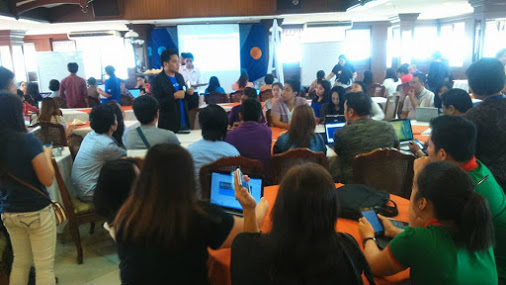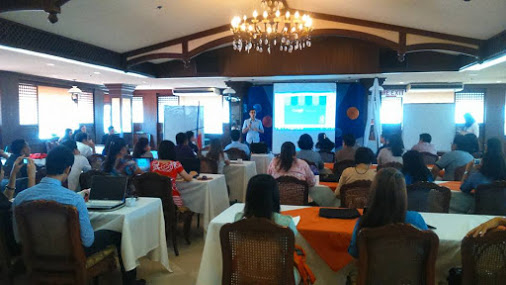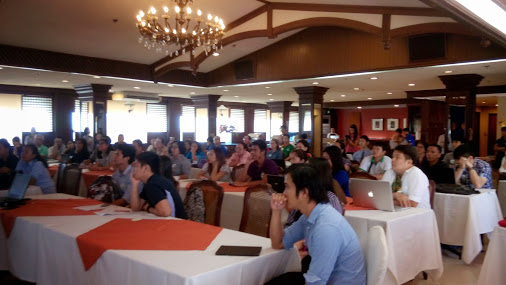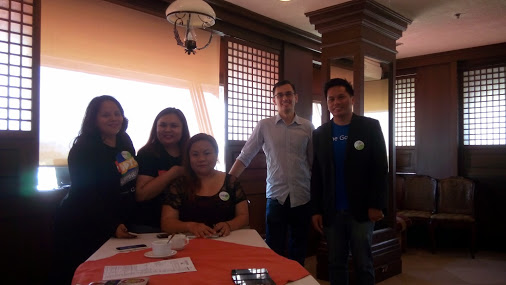 Hello, we're your friendly neighborhood GBG CDO folks (plus Sam!) 😀
During the event, Sam also shared info about Google AdWords, a very effective pay-per-click advertising tool.
I was able to guide several local entrepreneurs that day and they really saw the advantages of using not only Google My Business but the other Google products and services as well. I'm also glad that business owners now appreciate online marketing more. It really is a cost-effective and affordable way to reach customers all over the world.
Thanks and congratulations to DTI, Google, GBG CDO, my fellow GBG CDO Women coordinators and Sam for the successful event!
* All photos courtesy of Jonathan D., GBG CDO Lead Community Manager