I am always in awe of Filipino musicians who continue to write meaningful, socially relevant songs. Songs that some may consider "unpopular" but are the very ones that we all need to hear. Songs about human rights, just wages, land reform, proper governance, freedom of speech. Songs that remind us of our responsibilities as citizens. Songs that beseech justice and even anger.
I was able to watch some of these talented Filipino musicians – all part of the League of Authors of Public Interest Songs (LAPIS) – as they performed in a show for the benefit of the Lumads (indigenous peoples) in Mindanao. The show, dubbed "LAPIS para sa Lumad," also called for awareness and participation in the fight against the attacks on Lumads and their ancestral domains.
Among the performers that night were Gary Granada, Tres Marias (Cookie Chua, Lolita Carbon and Bayang Barrios), Chickoy Pura, Joey Ayala and Dino of Brownman Revival.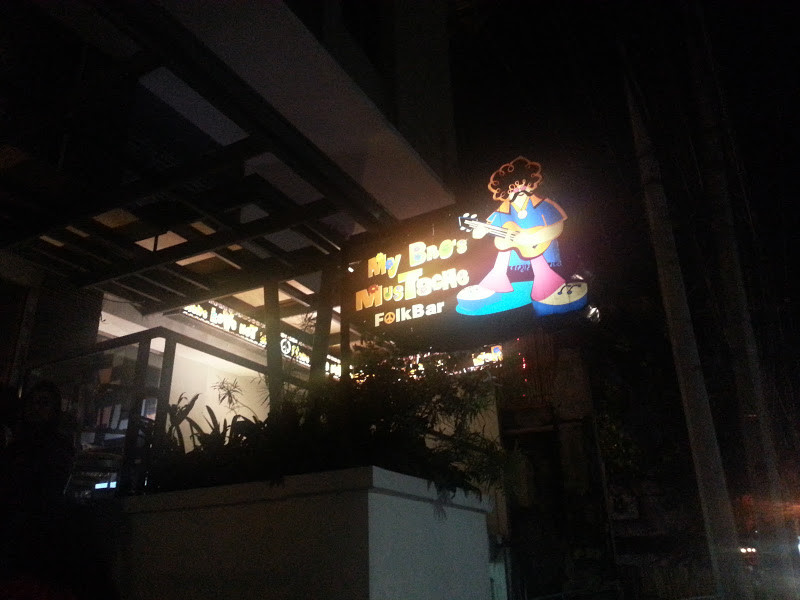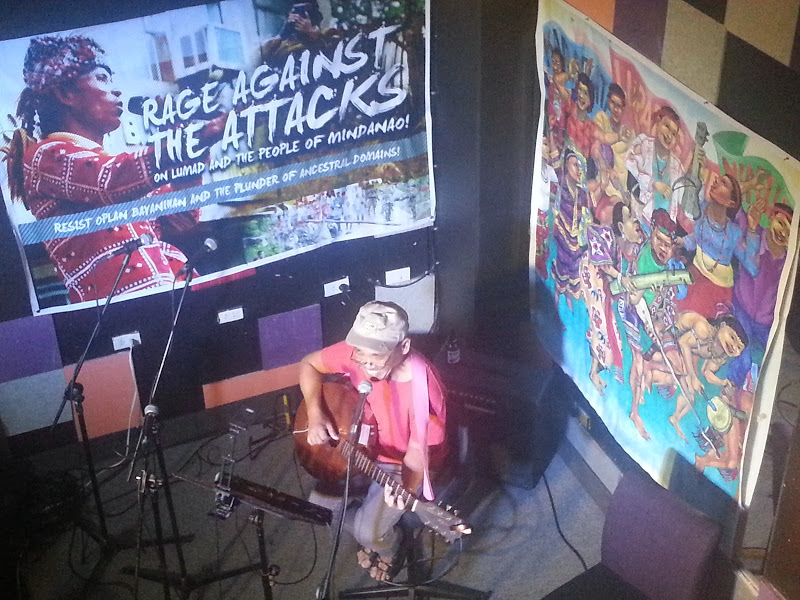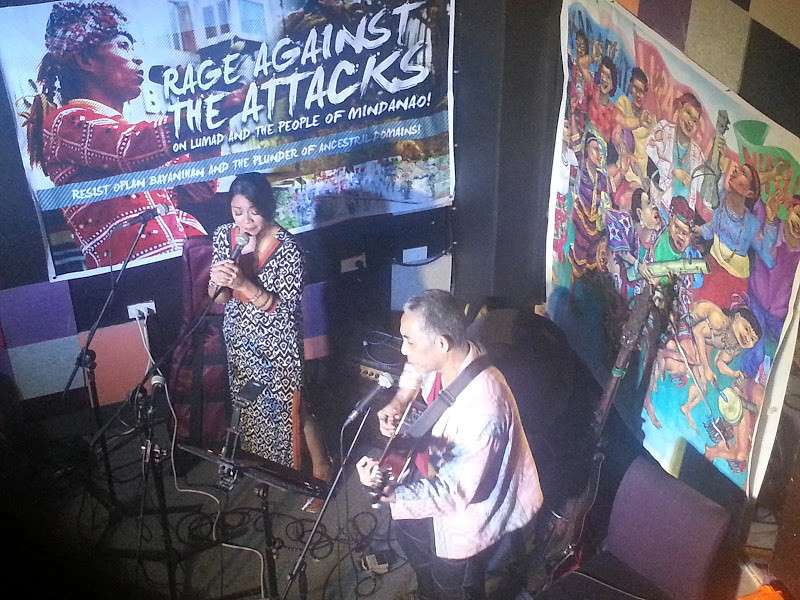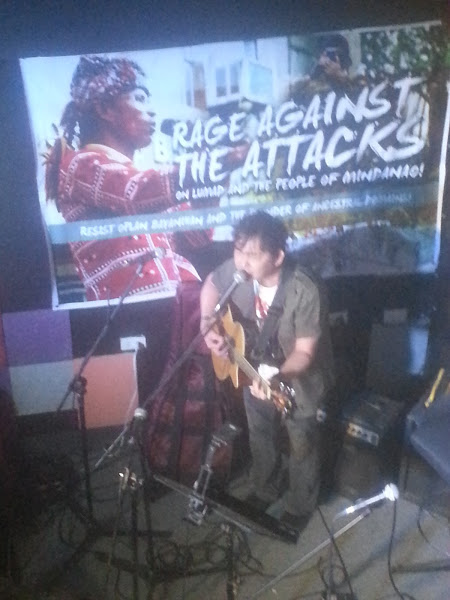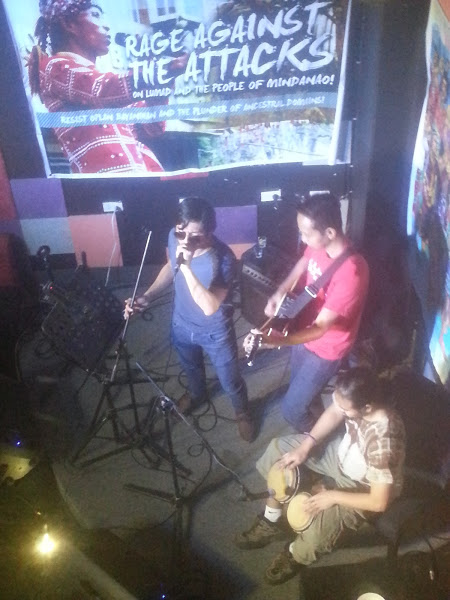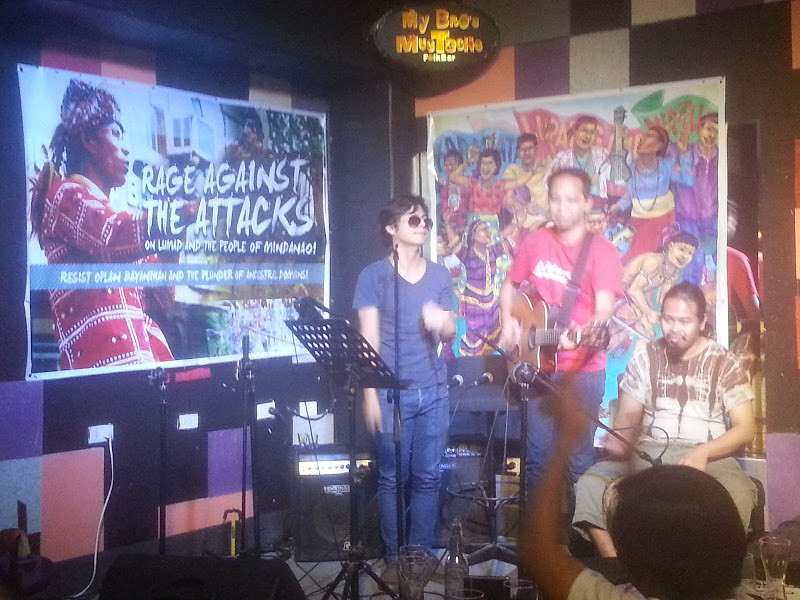 Thank you very much to Direk Bibeth Orteza for the tickets.
To know more about LAPIS and how you can support them, visit the LAPIS Philippines Facebook page