The official campaign season for the May 9, 2016 presidential polls has finally begun! Soon, the local campaigns will also begin. Are you one of the candidates this 2016 elections? Whether you're a veteran or a newbie candidate and whether you're gunning for a national or local seat, you need to adapt to the ever-changing landscape. This includes learning and implementing popular yet often misused and under-utilized social media strategies.
For this week's column, please allow me to deviate from my usual travel-related topics and let me share some tips on how you can use social media to help you win a government seat. These are just some of the things I learned all throughout the years as a publicist, social media strategist and US government leadership program alumnae (where my trips around the US were about elections and new media).
1. Identify your audience. Of course, you want to target those 18 years old and above and, more importantly, the registered voters. What you can do is look for online groups, message boards and even blogs where people passionately share their thoughts about the upcoming elections. It is important to know where you can engage with potential supporters. Know your audience, speak their language. When you know who your target audience is, you will then know how to engage with them.
2. Create online avenues where your supporters can get real, customized and helpful content. This means you should have Facebook pages with complete information, Twitter feeds that share good tips like how to organize "pulong pulongs" and Instagram accounts that have shareable posters (make it easy for your supporters to regram/repost).
3. Visuals play important roles. This 2016, Facebook will be "friendlier" to videos and stunning images. If you may notice, Facebook videos can be automatically played now when you scroll through them. Take advantage of that feature. You can also come up with 15-second videos that you can share via Instagram and Vine. Also, please hire professional photographers! Contact me if you need recommendations.
4. Contact online influencers especially those who already have captive audiences. See if you can convince bloggers, YouTubers et al to join your crusade. Be careful in choosing, though. Make sure that the influencer has been vocal about politics before. It makes no sense if you tap an Instagrammer who frequently posts about fashion and expect that person to post something about politics.
5. Use tools that can help monitor online chatter about you and/or your campaign. I personally use paid tools and apps but there are also lots of free ones out there. Trust me, these tools are very helpful especially in tracing feedback and sentiment about your agenda.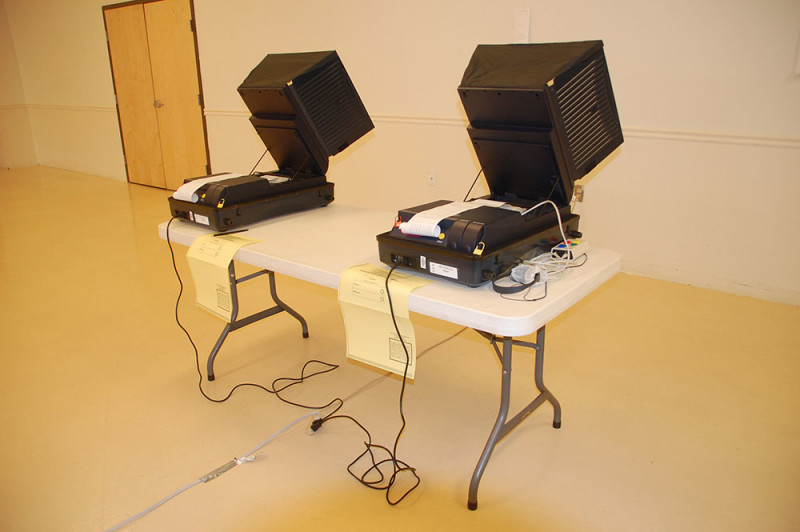 Bonus tips: Raise funds through social media. Yes, you can do this! Just be sure to follow COMELEC's guidelines on how to do it the right way.
Visit my blog Mindanaoan.com for more tips and stories. You can also contact me if you want to learn more on how social media can help you!
Til next ish! Safe travels, everybody!
(NOTE: This article was also published on the February 12, 2016 issue of Mindanao's largest newspaper, Mindanao Gold Star Daily. Mindanaoan.com has a weekly column dubbed "Mindanaoan Meets World." It comes out every Friday)