A few weeks ago, I wrote about the opening of the new Native Shoes store at the 2nd Floor of Ayala Centrio Mall in Cagayan de Oro. A few days after I checked out their new store, I received a really nice pair. Aaahh…brand new shoes! <3 Don't you just love it when you have new footwear? Especially if they're as light and as durable as Native Shoes!
Look at what I got:
I immediately tried them on and trust me, they're astoundingly light! It's as if you aren't wearing shoes at all.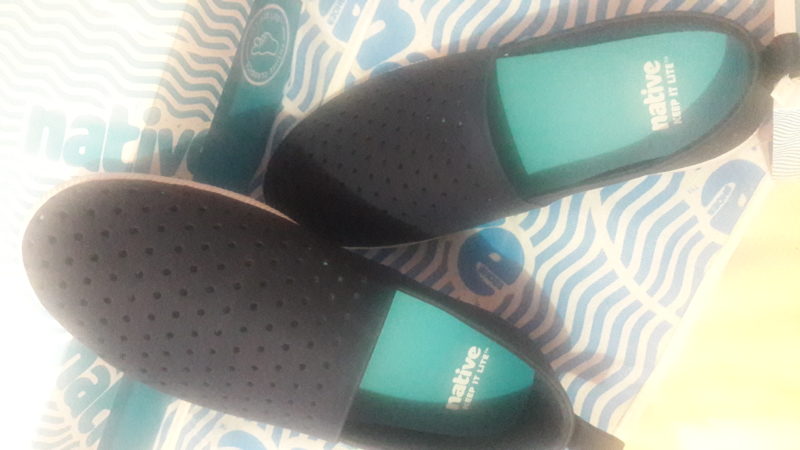 I love the design and the color. Very hip and you can easily pair this with other ensembles. Plus this one's easy to pack, use and clean.
Native Shoes are also odor-proof, waterproof and washable. They use dual-density EVA technology. Ergo, not only are the shoes very comfortable to wear, they're also very durable.
My feet are happy!
Visit Native Shoes at the 2nd Floor of Ayala Centrio Mall. Try them on so you can understand exactly why everyone else in the world loves them. They also have really cutie pairs for kids and babies!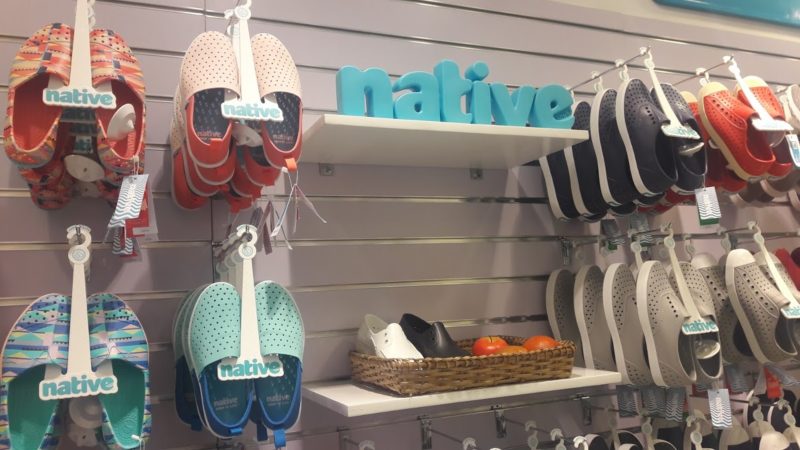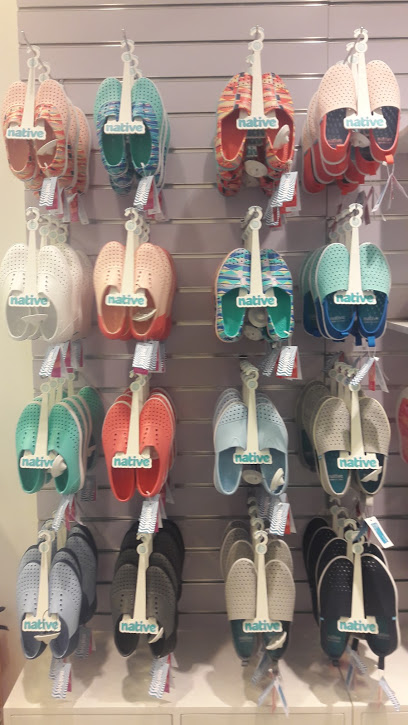 Follow the official Native Shoes Philippines Facebook page