World-class shopping center S&R Membership Shopping will finally open in Cagayan de Oro on July 28, 2016, 9 AM! S&R CDO is a membership-shopping club modeled after the warehouse membership shopping chains introduced in the United States.
Located along Kauswagan Highway (across the RTMI garage, before you take a right towards the Bulua Bus Terminal if you're coming from CDO city proper), S&R CDO will offer irresistible promos and discounts on opening day. So be sure to be there! Actually, if you already got your new membership card and have your voucher booklet (with coupons worth as much as Php 65,000!), you can use the red coupons from September 1 to 7, 2016 as well.
Anyway, let me take you to a sneak peek of S&R CDO. You can also find store rules, store hours and other pertinent details below.
I am involved in the grand opening on July 28, 2016 so I highly encourage you to please follow me on Facebook, Twitter, Instagram and Snapchat to receive exclusive updates 😉
Follow on Snapchat (this one gets more updates!)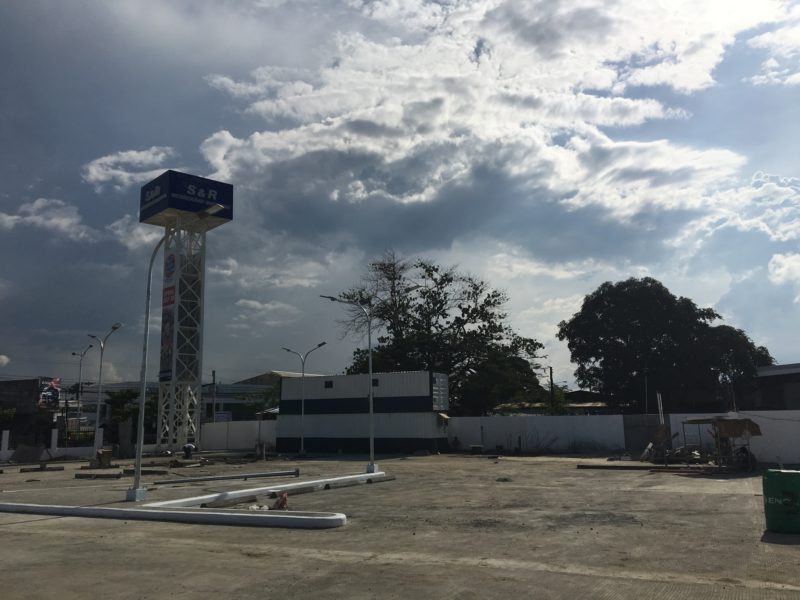 S&R CDO can accommodate as many as 300 vehicles at its very spacious parking lot.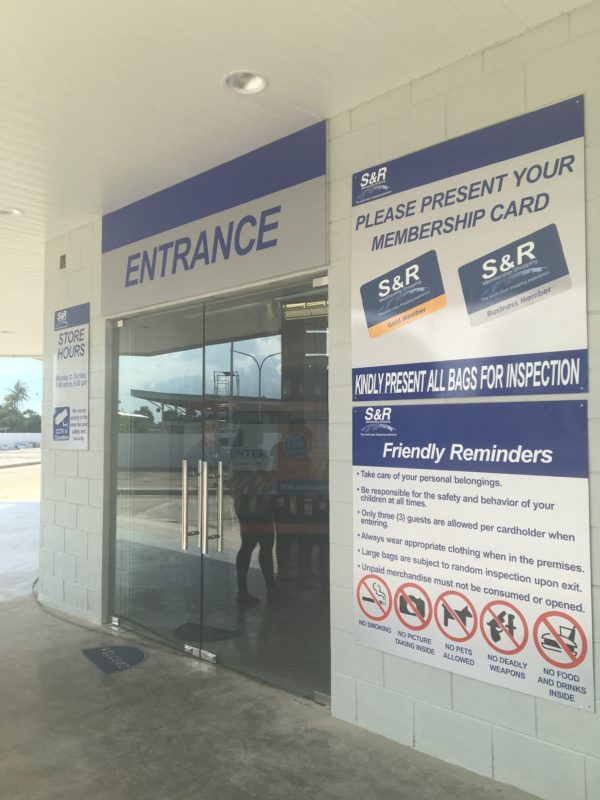 As soon as you step inside, you can find the membership section on your right.
Please note:
– Only three (3) guests are allowed per cardholder when entering 
– Please wear appropriate clothing when in the store premises
– Unpaid merchandise should not be consumed or opened
– Large bags are also subject to random inspection upon exit
– NO picture taking inside, NO pets allowed, NO smoking, NO food and drinks inside, NO deadly weapons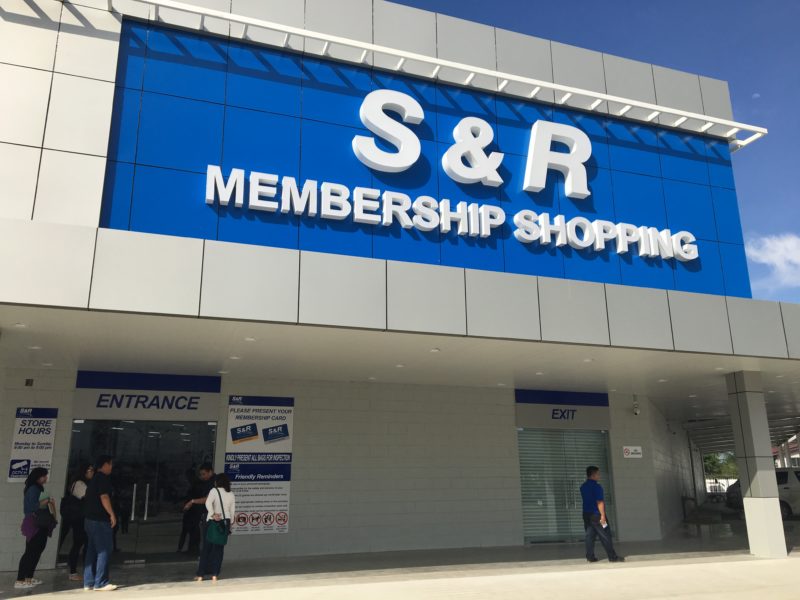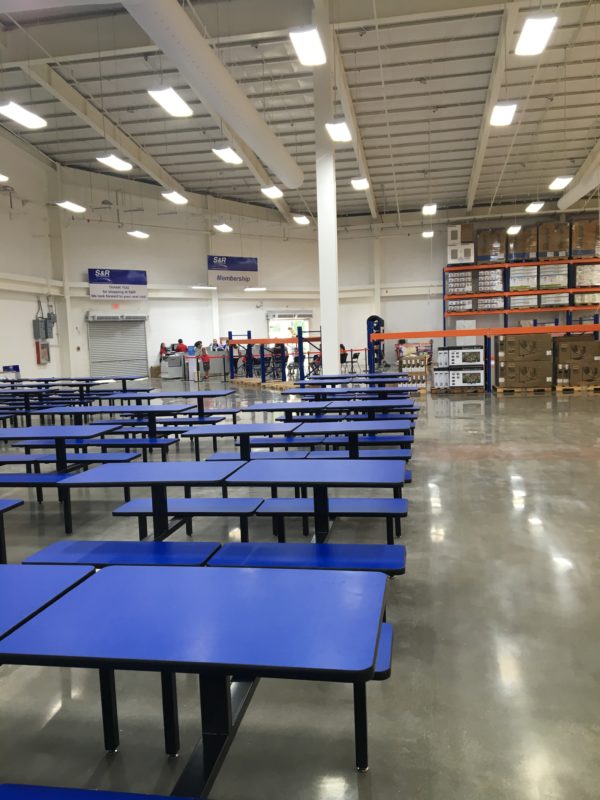 This is the section where those popular and delicious New York Style pizzas will be sold!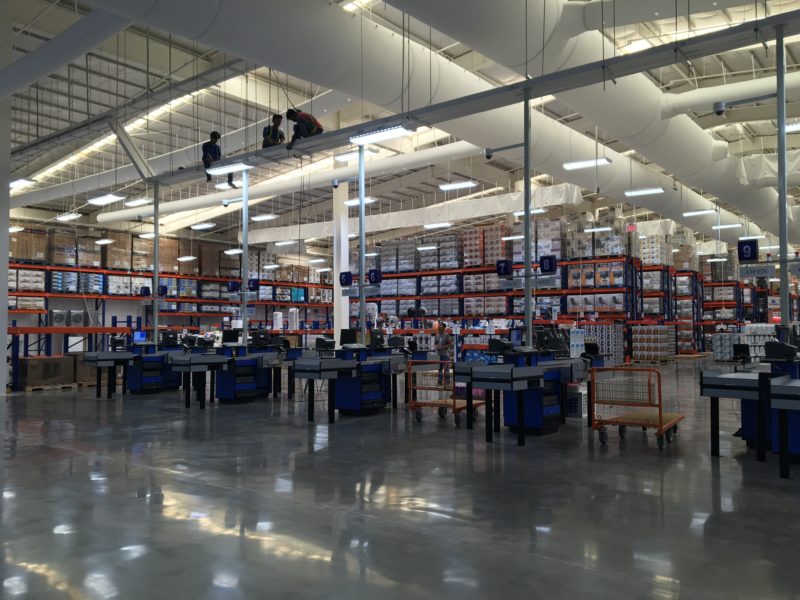 Lots of counters to serve you 🙂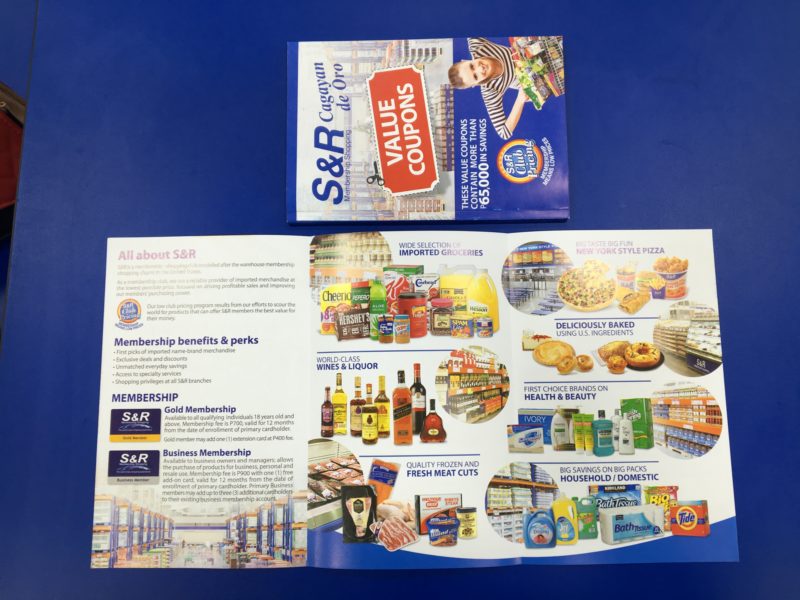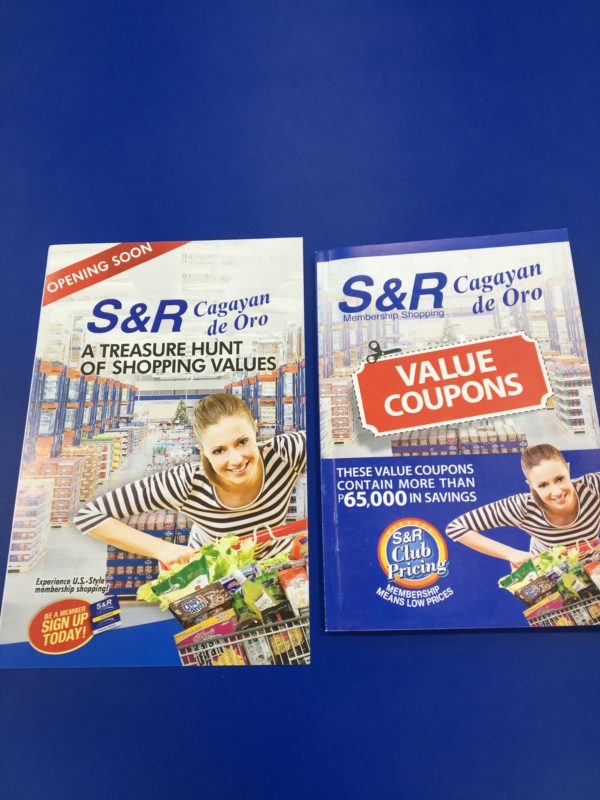 Excited yet?
S&R Membership Shopping offers imported and local products, appliances, wellness and beauty products, freshly delivered quality meats (their Meat Preparation Area is refrigerated 40 degrees Fahrenheit or 4 Degrees Celsius to maintain rigid chilled temperatures), fresh chilled beef, seafood, fruits and vegetables, food service (they will offer their popular piping hot New York style pizzas, muffins, calzones, churros, hotdogs, cheeseburgers, blue bunny ice creams, clam chowder, rotisserie chicken & rice and even coffee – please note that some products may not be readily available during the first few days of operation) and wholesale program fit for small business owners.
Experience the difference when you shop at S&R. Membership forms are now available at the store. You may also call 0917 785 0500, look for Maurice. If many of you want to avail of the S&R CDO membership cards, they may even deliver them to you.
Don't forget to follow me on my social media accounts so you can get exclusive S&R Cagayan de Oro updates 🙂