A lot of people have been asking me for recommendations on what to do, where to go, where to eat, where to stay etc during the Higalaay Festival 2016 (Cagayan de Oro fiesta). More often than not, my answers would include staying at The Pacifico Hotel (because it's a major landmark that's right along the parade route so it's easier for hotel guests to watch the festivities), eating at Liempo King (the sisig rice and their signature lechon na liempo just win every single time), ordering boneless lechon belly at Manoy's and river rafting with the BEST in the industry, Great White Water Tours. Now, I have another recommendation – to attend the most exciting Higalaay street festival party on August 27, 2016!
Fiesta RAVE-o-lution, made possible by XUHS 92 and the leading telecommunications company in the country, Globe Telecom, will be held on August 27, 2016, 7 PM at the Limketkai Center, Parking Lot D. Party with the most sought after DJs in the country – GSM Blue Mix Master 2011 Kat DJ and the hotness that is DJ Callum!
Took these photos of DJ Callum during the opening of Globe Telecom's Gen3 store: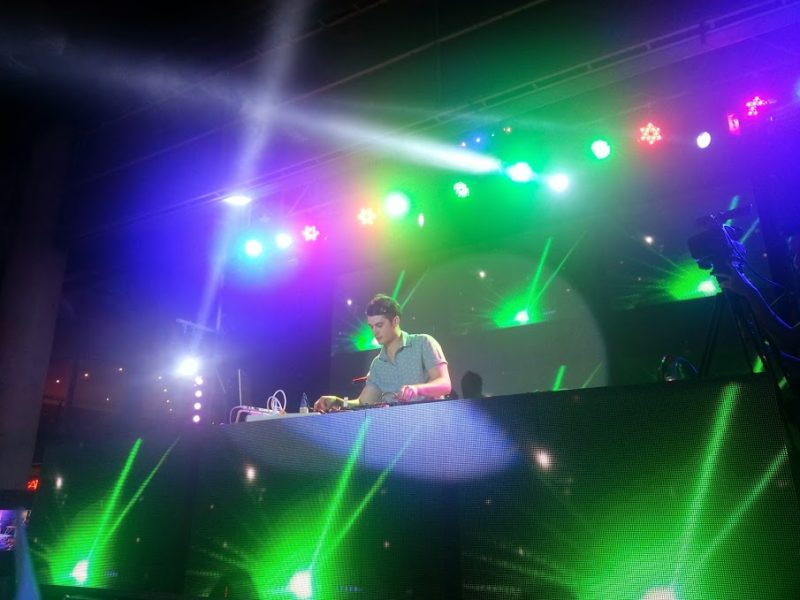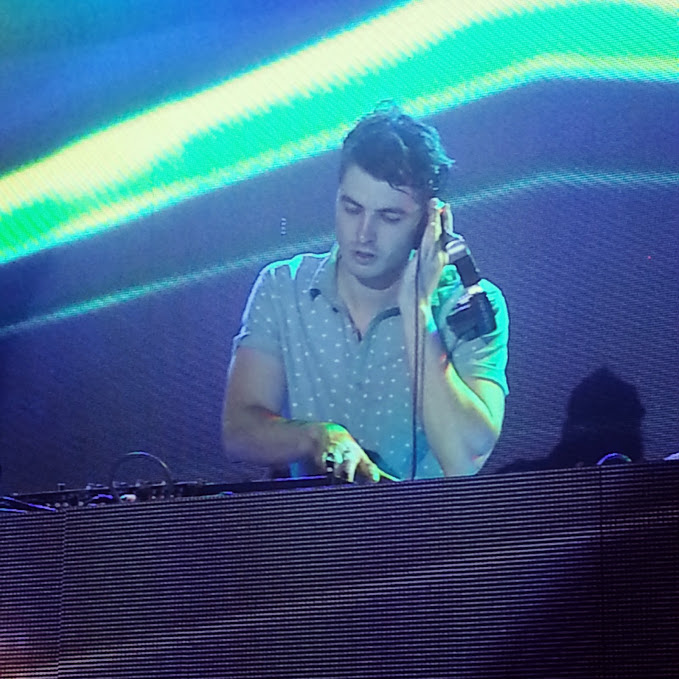 I also took this video of him!
Equally talented local DJs RB, Kyle and more will also be on deck to dish out awesome tunes. Fire dancers and female dance groups will also be there.
Promo ticket prices: GenAd 250 + 1 free drink, VIP 500 + 1 free drink. Promo until August 25 only.
Regular ticket prices: GenAd 250 (10+2), VIP 400 (10+2).
You can buy tickets at Ale Restaurant, Wadhu's, Chub's Diner, La Cabana Spa and Globe caravans.
Bring your friends and party on!