As I am writing this, the yearly Kaamulan Festival is currently ongoing in the Province of Bukidnon, Philippines. The Kaamulan Festival 2018 celebration will last until March 24, 2018, on which day the main highlight, the Ethnic Street Dancing Competition, will be held in Malaybalay City, the capital of Bukidnon. If you're heading there, you may want to check one of my other blogs, the longest-standing one about the province, Bukidnon Online. You can also find the Kaamulan 2018 schedule of activities there.
Anyway, full disclosure — I am still here in New York, USA (legally, if I may add) and obviously, I'm thousands of miles away from Bukidnon. Fortunately, I have an awesome brother, Ben, and an awesome cousin, Daniel, and they're both covering the events for my blogs! Yes, I'm very lucky 🙂
The first event they covered was the San Miguel Beer-sponsored Callalily concert held at the stage at the Capitol Grounds, Malaybalay. If you want to check that out, you can read all about the Callalily Live in Bukidnon post and watch a short video on my YouTube channel.
Recently, they sent me videos taken during the Kaamulan tribal sports / Ethnic Olympics event. I then stringed them together and the result is this video of truly beautiful, indigenous Bukidnon tribal dance.
WATCH: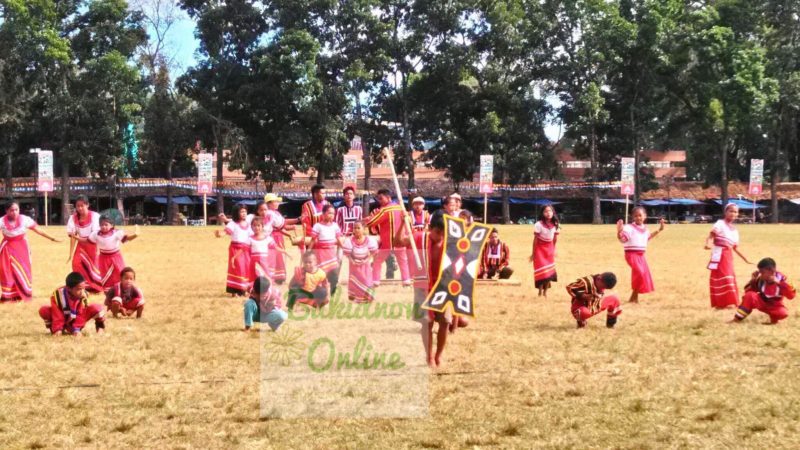 I'll share more Kaamulan Festival updates as the days go by. Join me on Facebook and Twitter so you can receive updates 🙂