Being a fast-growing city, Cagayan de Oro is now home to more and more restaurants. In fact, buffets or restaurants that offer eat-all-you-can in Cagayan de Oro are now a dime in a dozen. This is great for consumers like us, of course. The more options, the better! There are a lot of CDO buffet places now!
However, let's face it. Not all CDO buffets are the same. Some are expensive, some may have affordable rates but the selection isn't that good or worse, some may seem to have fair prices but when the final bill arrives, you realize that there are hidden charges, service charges etc. That basically ruins what should have been a pleasant gastronomic experience, right?
Good thing POPS All Filipino Eatery, which just announced that their eat-and-drink-all-you-can offer is now available everyday (for both lunch and dinner), remains HONEST. Eat and drink all you can for only Php 199! Walang labis, walang kulang. 
NO hidden charges.
NO service charge.
Your bottomless drinks are already included in the Php 199 rate.
Kids 3 years old and below eat for FREE. For kids with ages 4 up to 9, the rate is only Php 150 per head.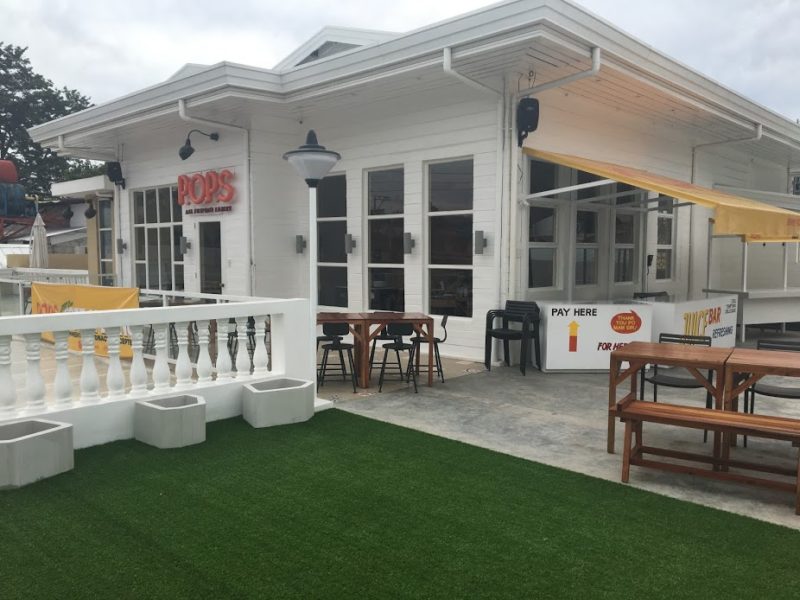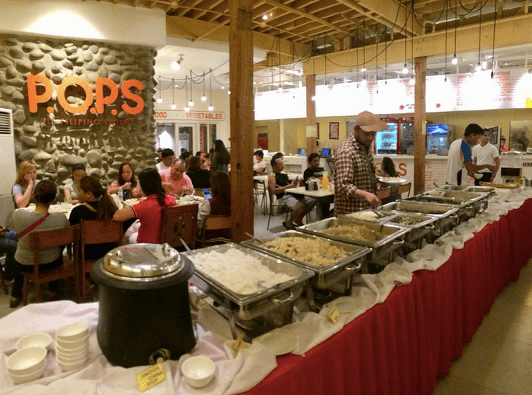 The Menu
I know what you're thinking. Okay, Php 199 sounds really good but what's on the menu?
POPS buffet CDO, via their Facebook page, says that they're offering these on the menu:
Liempo, adobong pusit, fried chicken, salad medley, chopsuey, fried rice, soup, fish fillet, fresh fruits, biko, leche flan and bottomless drinks.
Check out their Instagram page for more photos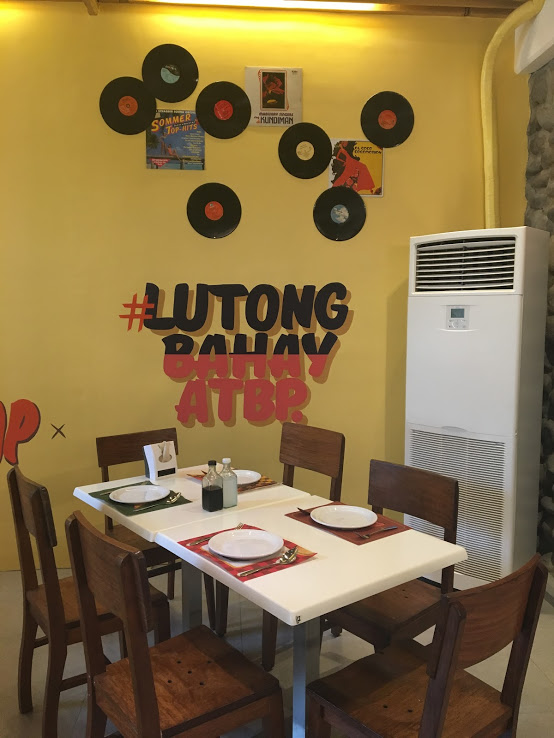 The buffet is available ALL DAY EVERYDAY (10 AM to 9 PM) Php 199 only! That means you can come in any time of the day and expect a buffet ready for you!
POPS CDO is located along Corrales Avenue (corner Chavez Street, beside 7/11). They accept credit cards and they also have function rooms for large groups. There are both airconditioned and al fresco areas — perfect for just about any special occasion.
For inquiries and reservations, call 09177077790. Tell them Irene sent you 😉
Interact with POPS via social media. Follow them: POPS Facebook, POPS Instagram, POPS Twitter