Confirmed: the Province of Bukidnon will be the venue for the much-anticipated Mindanao Parliamentary Debate Championship, a bi-annual debate tournament that gathers the most prestigious and most competitive debate organizations from universities all over Mindanao, Philippines.
Organized by the Bukidnon State University Debate Varsity (BukSU DV) and the Bukidnon Debate Union (BDU), in partnership with the Mindanao Parliamentary Debate Union (MPDU), the debate will be held on September 21 to 23, 2018 at the Bukidnon State University in Malaybalay City, the capital of the Province of Bukidnon.
"As we live in the post-truth era where truth is negotiable, it is imperative to continually cultivate a critical mass. Debating, as we stand, is a positive energy geared in putting the post-truth era in context," event organizer Earl Guen Padayao said.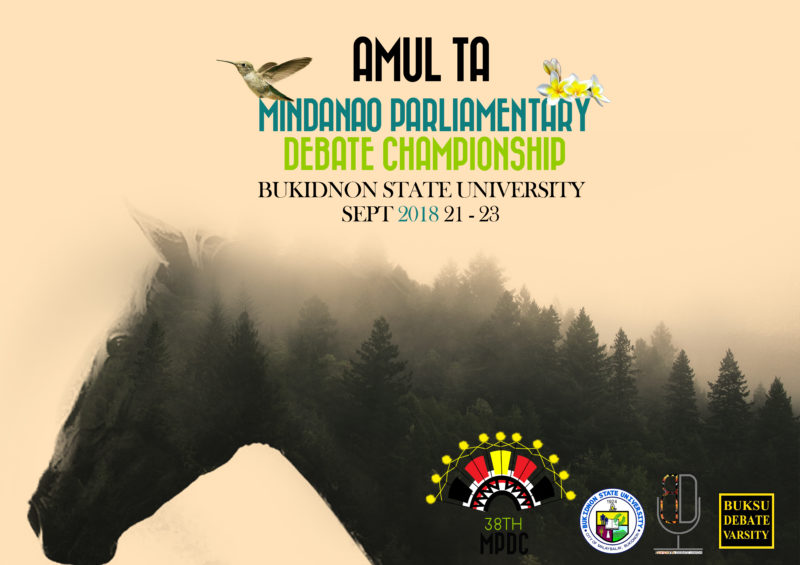 This season's debate championship will use the British Parliamentary format.
The tournament will have a stay-in registration package of 3,600 PHP and a stay-out package of 2,800 PHP. The tournament will last three days and will have various social events during the evening.
Interested participants are urged to take note of the following: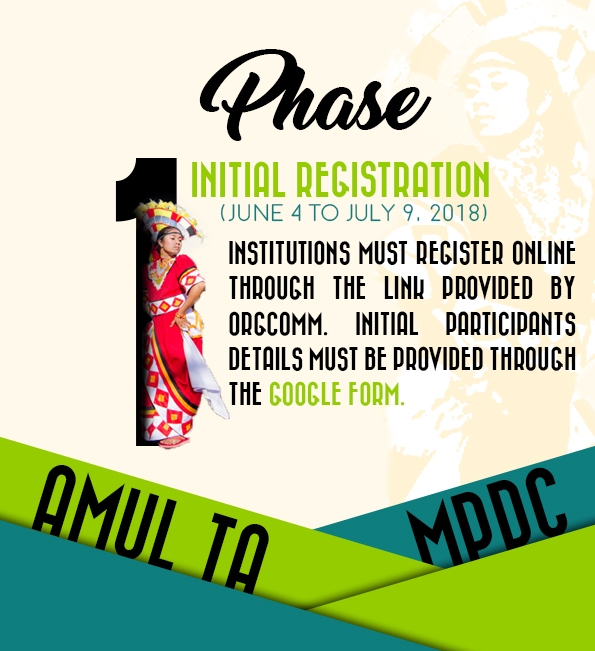 Should you have further queries regarding this event, please contact Mx. Padayao through email buksudebatevarsity @ gmail . com or through his mobile number 0975-845-4290 (8:00 to 11:30 AM and 1:30 to 4:00 PM ONLY).