What is the best travel agency in Cagayan de Oro? How would you know if it is the top travel agency in CDO? These are usually the questions we ask when we need to look for a reliable travel agency.
Here's mighty good news! A travel services agency in Cagayan de Oro is set to open its brick and mortar office within a popular downtown hotel, making its services more accessible for tourists and guests in what is considered the conference capital of the Philippines and home of world-class white water river rafting.
From being a home-based business, Aera Global Travel CDO is set to open its office doors on September 18, 2018 at The Pacifico Boutique Hotel, located along Velez corner Fernandez Streets. Aside from its super spacious rooms, modern facilities as well as being home to the city's highest rooftop bar, The Pacifico Hotel CDO is also best known for its enviable central location, which is just moments away from major tourist spots and right within the heart of the city.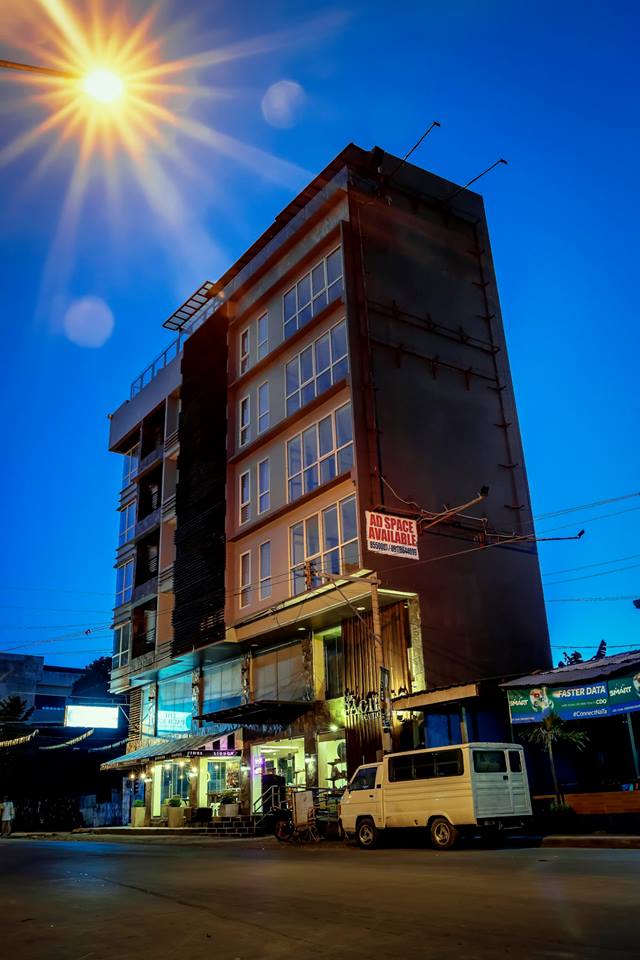 Agnes Pabayo Lumbay, proprietress of Aera Global Travel Cagayan de Oro, says she is thrilled to serve more customers and come up with more value-for-money travel packages.
"We had good success when we first opened. Now that we have a brick and mortar office, we can for sure serve more people based on their budget and offer more international and domestic travel services. We have amazing travel packages in store for those who want to discover the gems of the Philippines – from El Nido to Cebu to Bohol to Camiguin – to the exhilarating adventures in Asian countries like Hong Kong, Thailand, Singapore and Malaysia," Lumbay said.
"We at Aera Global Travel CDO are ready to help more travelers discover the world their way," Lumbay said.
Aera Global Travel Agency CDO is a value-for-money travel services agency that specialized in quick and efficient airline tickets, hotel booking and tour services. For inquiries, call 09175255564 or 0942 0275999. Check them out on Facebook.