This is something I've been SUPER excited to share with all of you before my big mini vacation trip back to the Philippines. Alas, that trip kept me so busy that I knew I could only break the good news once I'm back in New York. Anyhoo…here it is: I finally have the sleek, black NewAir AB-850 beverage fridge! AAHHH!!! 😀
This means I can now keep up to 90 cans of my favorite sodas and beers as well as lots of water and wine bottles all deliciously cold, conveniently all at the same time inside a very compact cooler/refrigerator.
The NewAir AB-850B Black 90-Can Beverage/Beer Fridge is so compact it can actually fit almost anywhere. At home, I keep mine, not at the kitchen, but actually at a place accessible from both the living room and the dining area. This way, there's no need for me to trek all the way to the kitchen to get a refreshing can of ginger ale especially when I'm already in the middle of watching my favorite "The Good Doctor" episode on TV or wrapped up watching Netflix.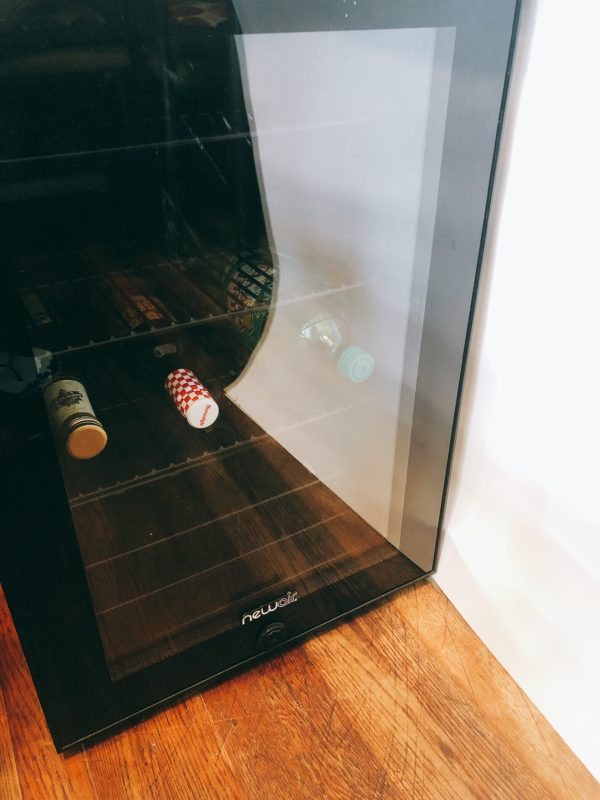 This refrigerator's compressor cooling system chills down to 34°F, so your drinks are always cold. I love the adjustable racks that allow me to customize my storage options. This baby has 2.2 cubic feet of storage capacity and is a really great drink storage solution especially for folks who live in small spaces (fellow New Yorkers, holla!) The bluish LED light is also very practical and helpful.
Setting up this beverage chiller is also super easy! No fuss, no hassle. Just plug and play. There's also a lock and key option for additional peace of mind plus 7 custom thermostat settings so you can be sure that your drinks are all at the perfect temperature. Really a great option for urban dwellers.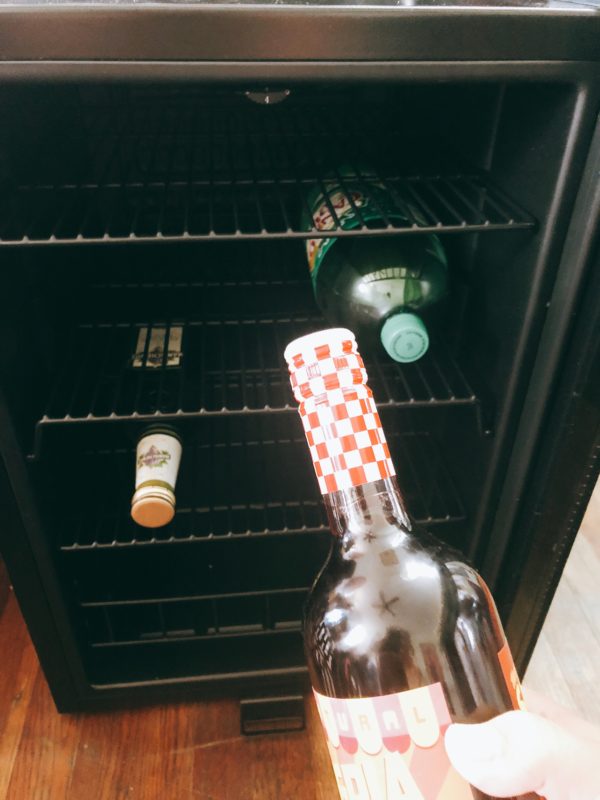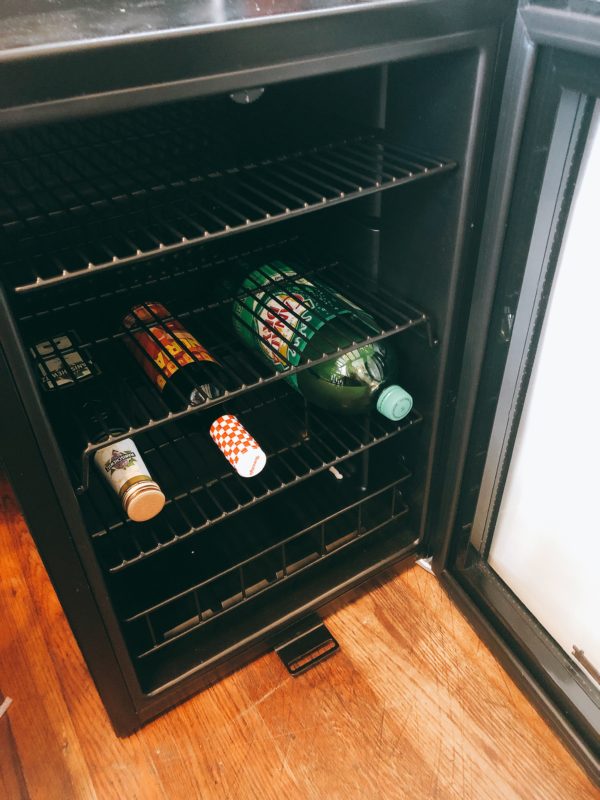 Would you like one for yourself as well? Or you can also send it as a really cool gift! You can buy your NewAir AB-850B here.