The Province of Bukidnon is finally opening its very own zoo. The Bukidnon Zoo, which is set to open on February 26, 2019 March 5, 2019, is located at the Kaamulan Grounds in Malaybalay City, the capital of Bukidnon. (Here's how to get to Malaybalay)
The Kaamulan Grounds, which underwent extensive renovations and now has a water fountain and a footbridge, is also where the Tulugan cottages are. These are government-owned cottages amid pine trees that anybody can rent through the Bukidnon Tourism Office.
With the impending opening of the Bukidnon Zoo, the Kaamulan Grounds will now soon be home of many different animals, picnic facilities, a playground and a snack store.
The Bukidnon Zoo will feature various animals such as deer, bear cat, parrot, monkey, crocodile, boar, snakes, lizards, peacock, ostrich and birds of different species. What a lot of netizens got revved up, though, is the presence of a tiger.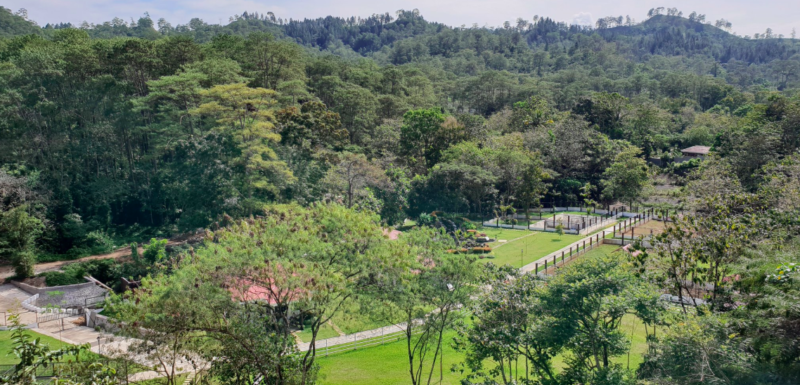 The Bukidnon Zoo entrance fees are as follows:
15 years old and above – Php 20.00
6 to 14 years old – Php 5.00
5 years old and below – free entrance
The zoo will be open everyday from 9 AM to 12 noon and then 2 PM to 5 PM. This means it will be closed for 2 hours so plan your visit accordingly.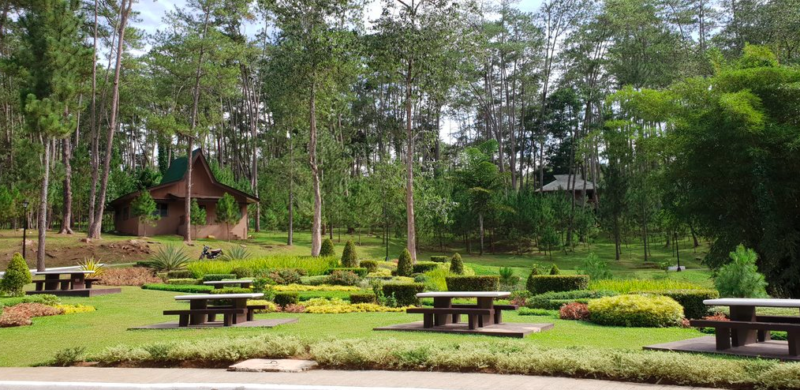 Please also note the following rules:
Children below 12 years old should be accompanied by a parent or guardian.
Picture taking is allowed.
Bags may be inspected and zoo staff reserves the right to accompany or guide visitors.
The following are not allowed:
Firearms, weapons, sharp objects. You can deposit these at the guard house.
Feeding and touching of the animals
Shouting/teasing/provoking the animals
Musical instruments and audio equipment
Food, drinks and pets
Smoking
Fishing
Littering
Jumping over fences or barriers
*** All photos courtesy of Malcolm Flores, used with permission