DAISO Japan has finally opened its very first New York store and my little wasteland nut heart is going crazeballs!
Daiso, known for its very wide selection of products at extremely low prices, has opened its doors in the Greater New York Metropolitan Area and I got invited to their grand opening! I also got to meet Mr. Yoshihidae Murata, Senior Vice President of Daiso US Operations, who said that they're confident that "New York residents will be delighted by the Daiso shopping experience that is beloved by many!"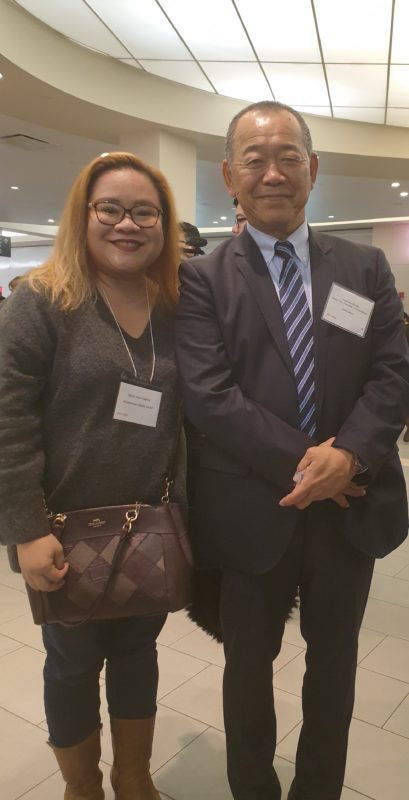 Beloved indeed! Personally, I frequent Daiso stores. In Cagayan de Oro, I think I'm at their Centrio Mall branch several times a month!
Here in New York, their Daiso Flushing store, located at The Shops at Skyview Center, sells quality and oh-so-kawaii products for $1.99. Check out the vlog I made below:
The queue of people, which I was told already started as early as 4 AM, may already look crazy long in the video but I must tell you – the lines snaked all around and around and around the building that time! I think I haven't seen that many people wait for a store to open!
I can't blame them, though. As you can see in the video, Daiso NYC products range from kitchenware to beauty supplies to stationery to gift wrap, greeting cards, electronics accessories, unique gift items, snacks, party favors, decor and sundries to just about anything you may need everyday. Daiso New York is definitely a must-visit!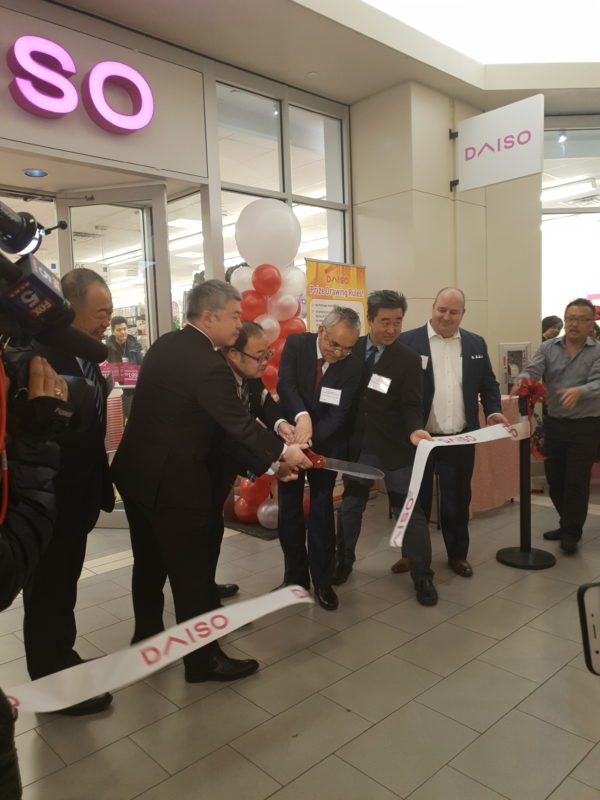 And just how frequent does Daiso Japan update their products? Mr. Murata himself told me that at any given day, they will have 6,000 to 8,000 products PER DAY at their store. The company also brings in products by the millions (high volume purchases) and that's how this well-loved Japanese variety store is able to keep the costs down.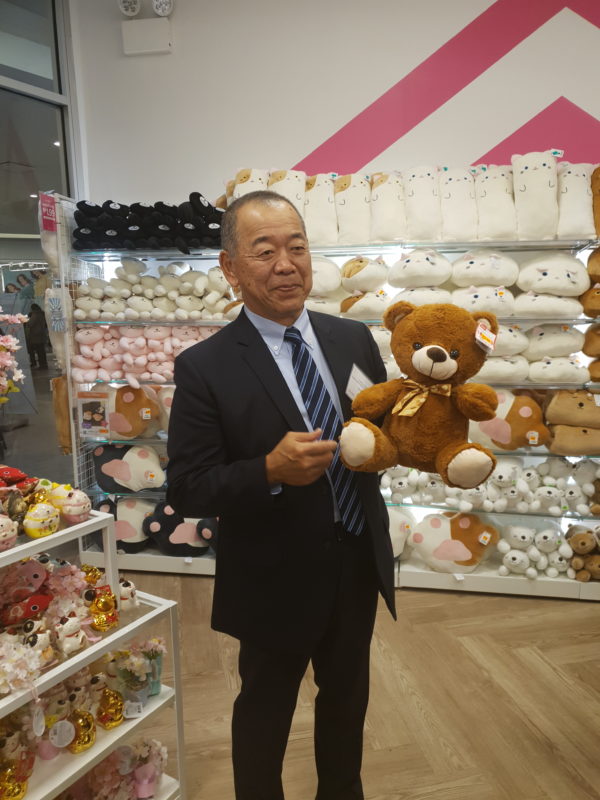 By the way, Mr. Murata said that while he's still not at liberty to say where they're opening a Daiso store next, he said that the Daiso New York one is definitely just the first for the East Coast!
So…are you planning a visit to Daiso NYC soon? The 4,109 sq. ft. Daiso Flushing store is located here:
Get $20.00 of FREE ride credit! Download the VIA app and use my referral code mariairen7s8