Florida has been a popular vacation destination for many years. With its sandy beaches, theme parks or entertaining night life, there is something for everyone. Located in the southwest part of Florida, Fort Myers has it all. It is home to beautiful beaches, fun dining and shopping experiences and Cayo Costa State Park. You and your family will never be bored with all that Fort Myers has to offer. Here are some things you should definitely try during your stay.
Go to the Beach
If you are vacationing in Florida, you will definitely want to get some beach time in. Fort Myers is known for its amazing array of seashells. It even celebrates National Seashell Day in June. Make sure to pick one up off the beach to take home with you as a free souvenir Once you've walked the beautiful seven miles of Fort Myers Beach, you can get on a boat and go over to Cayo Costa State Park. Here you can enjoy even more beautiful beaches and the pine forest. The water is known to be relatively calm, so don't be afraid to go in for a swim.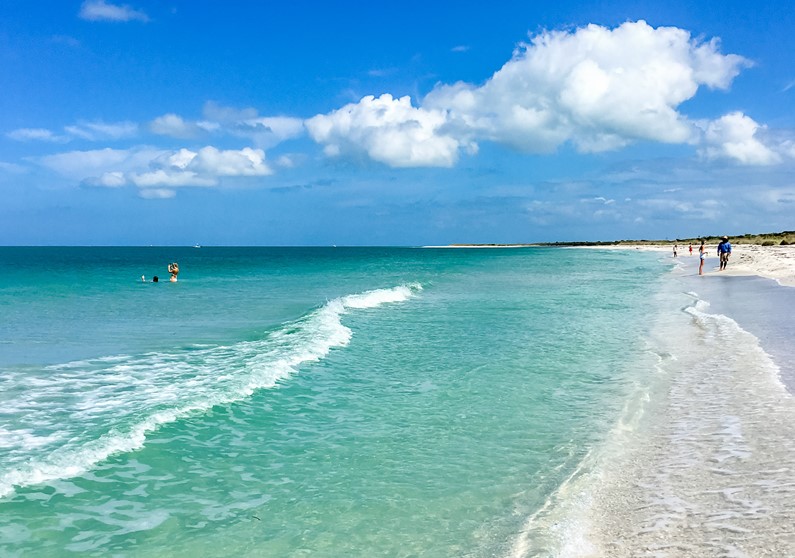 Explore the City
When you're in Fort Myers, you'll definitely want to check out the National Shell Museum. It is full of both shells and live animals. This is a great place for both kids and adults. If you've never been to murder mystery plays with meals in South Florida, you are in for a treat. You'll enjoy a three course meal aboard a train while a live murder mystery show is put on. During the day, consider going out on a boat and looking for dolphins.
Visit the Breweries
With so many breweries nearby, you could spend an entire day craft beertasting in Fort Myers. Most breweries offer flights, so you can get small samples to taste. If you get hungry, many of these places have food trucks available for you to purchase food from, and some are actually brewpubs and serve their own food. You probably won't be able to go to all of them, so plan ahead and choose the ones you want to go to the most. 
With so much to offer, you will not be bored on your Florida vacation. Make sure to make a list of everything you want to do so that you don't end up missing anything. Before your trip ends, make sure to watch the beautiful sunrises and sunsets on the Fort Myers beaches.