Ubay-ubay na pud ang mga nabiktima sa mga "loan payment scammers." Mao ni sila ang mga magpaila nga kuno konektado sila sa mga bangko or lending organizations ug kuno makatabang sila aron mapadali ang pag-proseso sa mga loans. Apan ang mga payments o bayad kay mupaadto na man hinuon sa scammer ug dili sa bangko o lender.
Pildeha ang mga "loan payment scammers" pinaagi sa mga nagsunod:
Pagbayad lang kanunay sa angay nga bank channels
Lakip niini ang over the counter sa branch sa imong bangko o dili ba kaha automatic debit arrangement. Buhata kini para sa imong car loans, home loans o business loans.
I-maximize ang auto debit payments
Pangutana lamang sa imohang bangko mahitungod sa auto debit payment kay kini ang pinaka-secure ug kombenyente nga option. Sa BDO pananglitan, naa silay Automatic Debit Arrangement (ADA) nga diretso mo-transfer sa imong monthly amortizations gikan sa assigned nimo nga BDO Savings o Checking accounts.
I-verify sa imong bangko o laing lender
Ayaw pag-commit dayon sa kung kinsa man ang mu-offer nga tabangan ka kuno sa imong mga loan applications. Pag-verify usa! Tawagi imong bangko o lending company. Pangutana kung authorized ba ang maong tawo sa paghawid sa mga loan payments ug applications.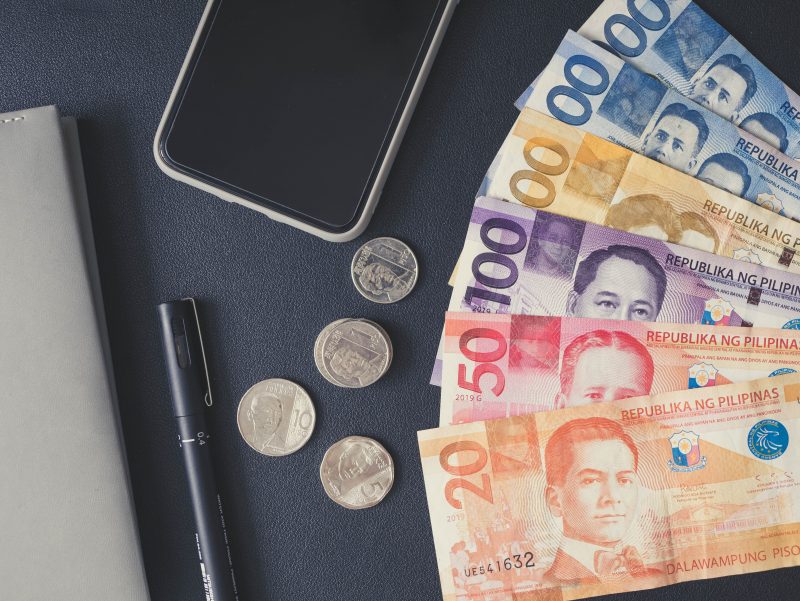 Ayaw kumpiyansa kung ipa-transfer sa personal account
Kung ipa-transfer na gani sa personal account ang bayad para sa mga loans, makaduda na kini hilabina kung para pa kini sa loan application o dili ba kaha sa wala pa na-release ang kuwarta.
Ayaw kalimti ang mga phishing scams
Delikado kaayo ang phishing scam! Ang scammer kay mupadala ug mensahe – puwede sa text, email o private message – nga maka-prompt sa targeted person nga maka-ambit ug personal nga impormasyon. Magamit dayon kining maong impormasyon aron makawat ang kuwarta pinaagi sa online hacking.
Protektaha imong kaugalingon batok sa mga phishing scams. Hinumdumi kini nga mga tips:
Nungka mangayo ang imong bangko ug imong username ug password sa imohang online banking account. Dili pud mangayo ang imong bangko sa imohang One-Time PIN o OTP.
Nungka muhatag ang imong bangko ug email o text links nga mupadulong sa mga websites nga mupangayo ug imohang personal nga impormasyon lakip pud imohang online banking account details.
Kung ikaw makadawat ug phone call, text message, direct message o email nga maghangyo nimo nga i-"verify" imong account hilabina pinaagi sa pag-hatag sa imong full name, birthday, mother's maiden name etc, ayaw dayon kumpyansa. Puwede magamit kini nga mga impormasyon aron ma-access imohang account. Nungka mangayo ang imohang bangko sa mga ing-ana nga impormasyon.
Nungka pud pangayuon sa imohang bangko ang imong OTP. Ayaw ihatag ang imong credit card number, card expiry date hilabina imong CVV o Card Verification Value (makita kini sa likod sa imong card).
Protektahi kanunay imong kaugalingon ug imong hard-earned nga kuwarta batok sa mga scammers.
Facebook Notice for EU! You need to login to view and post FB Comments!