Two members of Cagayan de Oro City, Mindanao-based TEAM ORO, a group composed of fine photographers, videographers, stylists and graphic designers, met a very serious car accident just this week. Aye Navarro and Cocong Ohashi sustained serious injuries, burns and bruises. Aye's car was totally wrecked and Cocong underwent an operation for internal bleeding. Both will have to stay at the hospital until they are fully recovered.
In line with this, TEAM ORO will have a Portrait for a Cause and Basic Photography Workshop/Tutorial. All proceeds will go to Aye and Cocong's medications and hospital bills.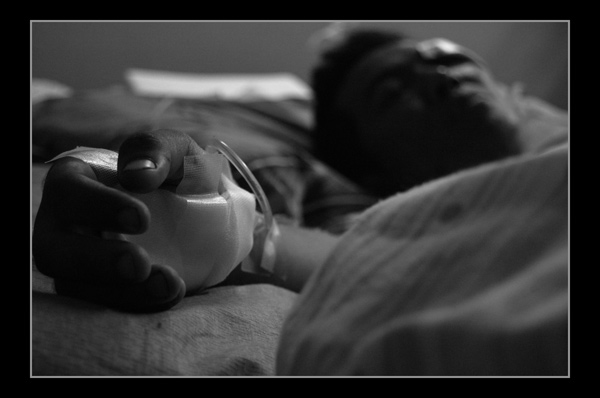 Please…if you're interested to join or help in any way, please do not hesitate to leave your contact details HERE or you can also leave a comment under this entry. We will need all the help that we can get.
By the way, this cause is close to our hearts because TEAM ORO is the very same team that has been helping me. My youngest brother is also a part of TEAM ORO.
I will also plan a fundraising gig somewhere in Cagayan de Oro City. Please stay tuned for details.