Singapore Chronicles Day 1 – From Cebu to Singapore. I'm typing this message thousands of feet above sea level. Specifically, 35,000 feet. Right now, at this very moment, my mom is fast asleep on my right, two men seated infront of me are still immersed in a serious conversation and my beloved Victorinox travelers bag is on the seat on my left. I'm typing this message while aboard our flight from Cebu City, Philippines to Singapore.
While it's not my first time to go abroad, it is my first time to visit a first world country (well, this is still a pretty sensitive topic but for the purpose of this blog post, let's call it that, ok? 😉 ). It's also my first time to travel for more than 3 hours by plane. Yes, you can say it's quite a whole new experience for me. It's pretty exciting yet a little bit worrisome. Only because I might be used to this type of lifestyle 😛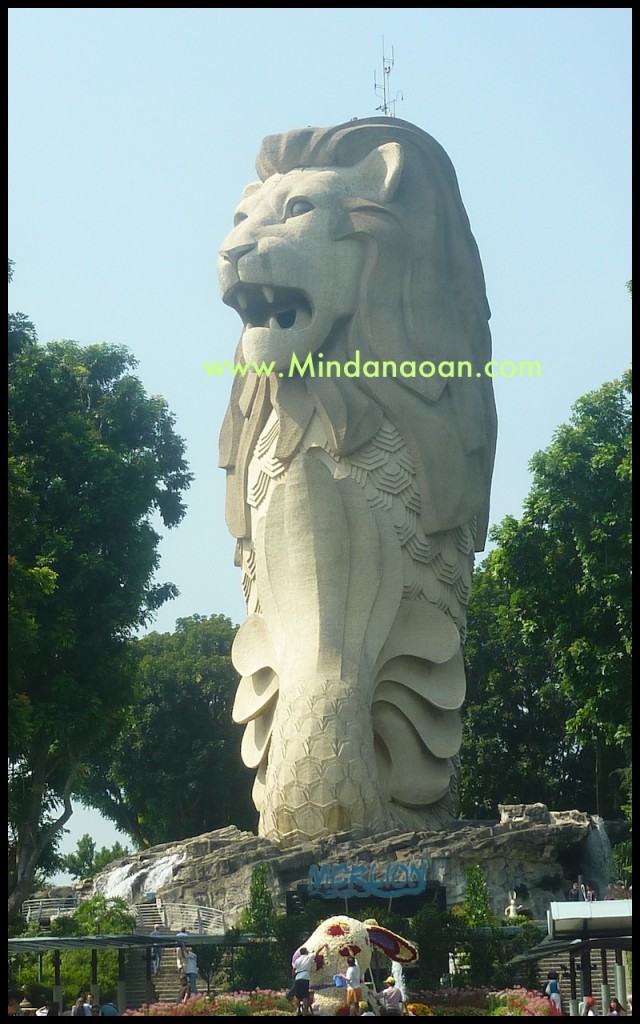 My mom and I went to Mactan International Airport at around 5:30 PM. As I previously mentioned, this Cebu to Singapore trip was a special mother-daughter trip overseas 🙂
We presented our passports and airline ticket to the guard, went through the first x-ray machine and then proceeded to the check-in area. We were a bit early and check-in was at 5:55 PM so I decided to pay the travel tax first. The TIEZA counter where you're supposed to pay the Philippines travel tax (P1,620.00 as of February 11, 2011) was located on the left side facing the Passport Control entrance. You must present your passport and airline ticket when you pay the travel tax.
After paying your travel tax, make sure that you get your official receipt along with a pinkish copy that you need to surrender to your airline upon checking-in.
After paying the travel tax, I also got two disembarkation cards (these are given out for FREE). I got them from the Cebu Pacific counter. I was the only one who asked for them at first but as soon as my mom and I started accomplishing the forms, more passengers asked for them as well.
A few minutes later, the check-in counters opened. Check-in was a breeze. We got our boarding passes then proceeded to the Passport Control booth, where we paid P550.00 each as terminal fee. (I know, I know, it's pretty expensive. I myself don't understand where the money goes to since the airport facilities are nothing to write home about).
The next stop was the immigration counter. My mom and I were among the first ones to enter the area so we immediately went to (what we thought was) a friendly-looking immigration officer. We smiled at him but he didn't smile back, unfortunately. He merely asked us where we were heading. I eagerly answered, "Singapore, sir." (with a smile pa din ha!) He gave me and my mom a smug look and then stamped both of our passports. At that point, I got so disappointed. I could only wish we had friendlier IOs who knew how to smile, yes? Anyways, we thanked him and proceeded to the 2nd x-ray machine (where, again, our bags were checked and where we also had to take our shoes off). And then I checked our boarding passes to find out where we were supposed to board our plane bound for Singapore. Turned out we had to proceed to Waiting Lounge No. 6.
However, my mom and I figured it was still too early to stay there so we thought of eating at a Japanese-looking restaurant. I forgot the name of the joint, unfortunately, but I can never forget what we did there…I paid a whopping P600+ for a bowl of noodles, a glass of cold calamansi juice and a bottle of water.
Yep, I lost all reason in exchange for about half an hour of staying in a restaurant with nice seats, airconditioned rooms and Filipino waiters and waitresses who greeted customers in Japanese but spoke to them and took their orders in English. That was cool, I think.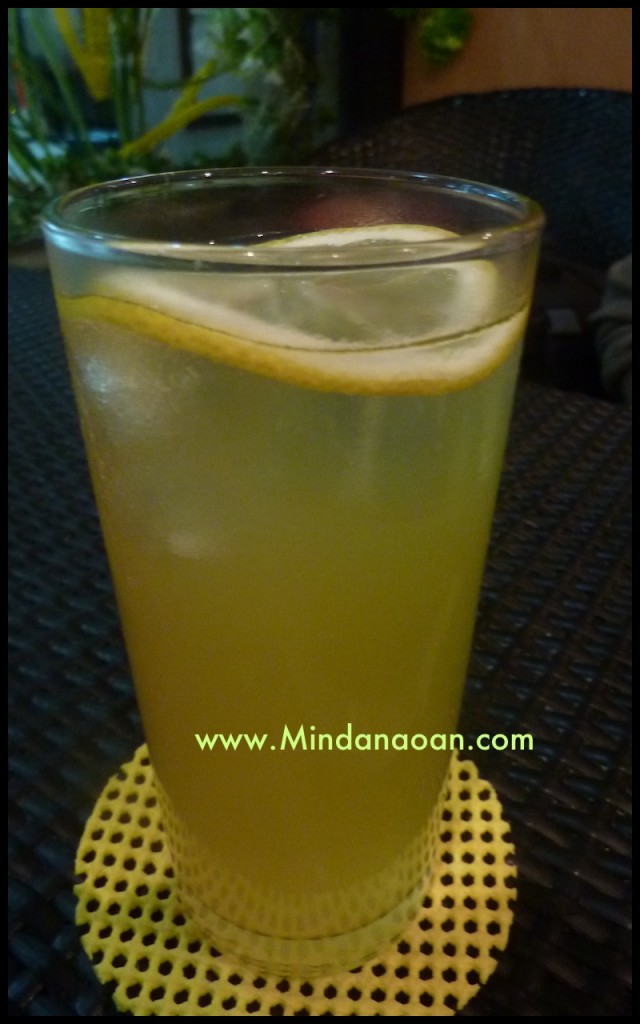 About ten minutes before boarding time, my mom and I went to Waiting Lounge No. 6. There were already a lot of passengers there, some looking sleepy, some looking anxious but all looking pretty excited for the flight towards the Lion City.
Fortunately, we boarded the plane — a huge Airbus, by the way — on time. Good!
The flight took a little more than 3 hours…and after dozing off for a bit, we were in Singapore!
I was just too tired to take photos as soon as we landed so no photos of the infamous Budget Terminal anymore. I will be back in Singapore on June, though, so maybe I can take photos by then 🙂 In the meantime, I'll write more about what we did, where we went and where we stayed in Singapore.
Oh, by the way, here's a photo I took while my mom and I fell in line at the taxi bay: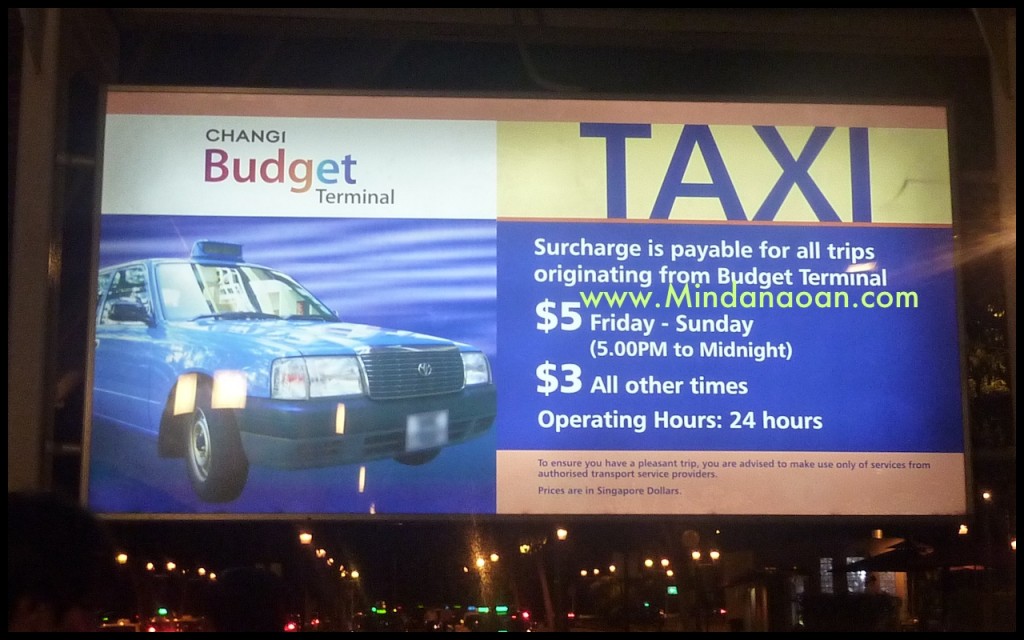 And here's a photo of some of the members of the Singapore Water Polo Team:
Which of course has nothing to do with my blog post except that I'm hoping it's enough reason for you to come back and check out the rest of my Singapore Chronicles entries 😀
Please feel free to subscribe, too! Just leave your email address below. Please don't forget to verify it! Also, would love to hear your comments! Thanks 🙂