Good news for all those in Davao City and neighboring areas who need to apply or renew their passports. The Department of Foreign Affairs or DFA has finally opened its new consular office on the 3rd floor of SM Davao City. Aside from serving as the DFA Region XI consular office, the new DFA Davao consular office at SM Davao will also serve as its Mindanao office.
The DFA consular office in SM Davao began operations Monday, September 3, 2012. Initially, only passport applications will be accepted.
DFA SM Davao consular office hours:
Monday to Saturday – 10 AM to 8 PM; Sunday 10 AM to 2 PM
You can call (082) 285-4885 or (082) 285-5190 for inquiries.
Meanwhile, here's how to renew your Philippine passport or how to get a Philippine e-passport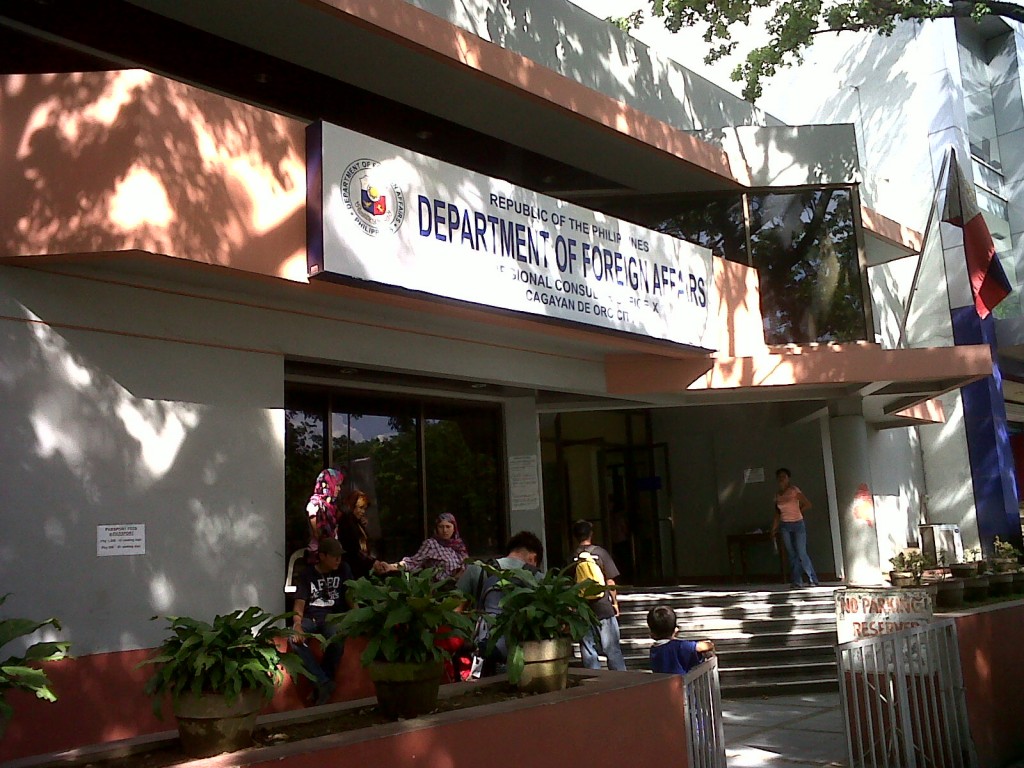 * photo of DFA CDO taken and owned by Mindanaoan.com