UPDATE: The opening has been deferred to JUNE 15, 2013 although it must be emphasized that the Civil Aviation Authority of the Philippines – Northern Mindanao office has YET to receive a formal, official order from Malacanan Palace.
Finally! The most-awaited opening of the Laguindingan International Airport will finally be held on April 30, 2013. This, according to Philippine President Benigno "Noynoy" Aquino III himself.
During Aquino's most recent visit to Northern Mindanao (actually, the very same day Team PNoy visited Alubijid and Cagayan de Oro City to kickstart their Mindanao sorties), he shared the good news – Laguindingan Airport will be operational by April 30, 2013. Not 100 percent operational, however, but it will definitely play host to several flights. The major areas nearest Laguindingan are Cagayan de Oro, Iligan, Camiguin and Bukidnon.
Here's President Noynoy inspecting Laguindingan Airport Misamis Oriental:
The Php 7.9 Billion Laguindingan Airport will take over Lumbia Airport's "responsibilities." Currently, flights to and fro Cagayan de Oro are served at Lumbia. When the new international airport in Misamis Oriental, Northern Mindanao opens, however, all flights will be diverted there.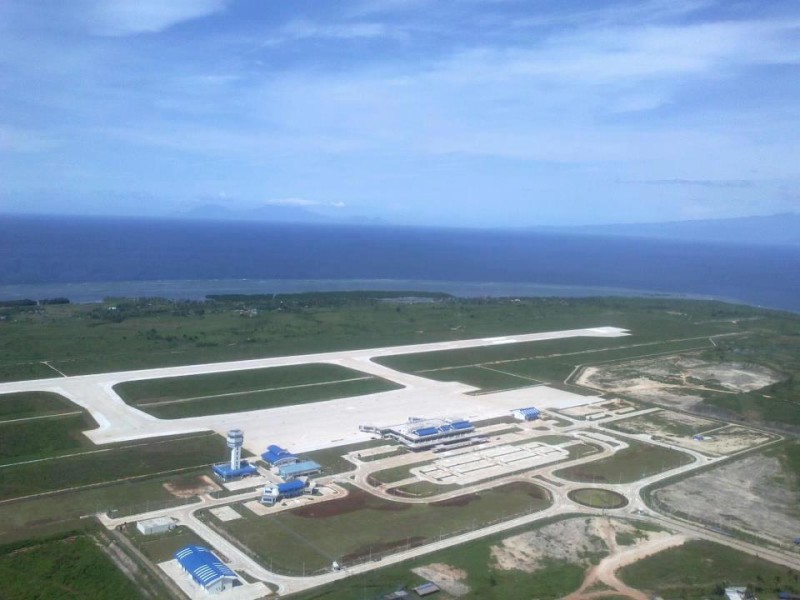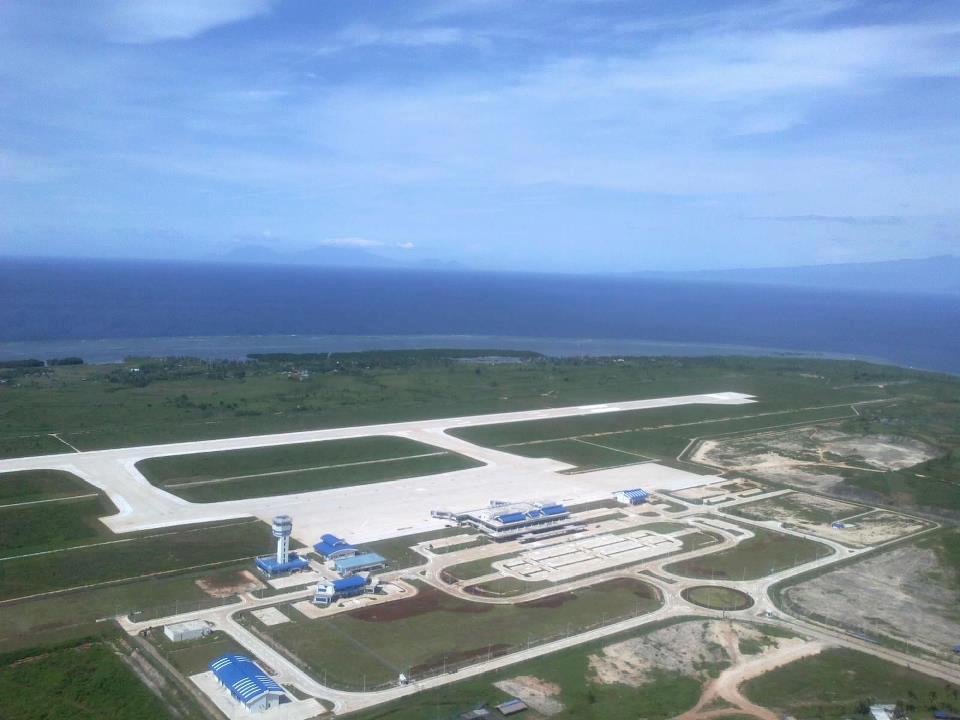 Here's a satellite photo of the Laguindingan Aiport:
Laguindingan Airport is about 45 minutes away from Cagayan de Oro City proper. Which means travelers now have to manage their time better. Remember – you have to be at the airport 2 hours before a domestic flight and at least 3 hours before an international flight.
As you can see, the area where the airport is is pretty huge. And the road leading towards the airport doesn't have too many trees just yet.
The Laguindingan Airport project was funded through a Php 5.1 Billion loan provided by the Korean Import Export Bank. The Philippine government also pitched in Php 2.9 Billion.
So who's excited for the opening of Laguindingan International Airport?