Anybody who truly knows me knows that my most favorite Filipino band is South Border. I love, love, LOVE them! Not only do I admire them as talented artists but I also appreciate them as humble, wonderful people. They're also fun to work with. Very professional and really know their craft. And for that, I have the highest respect for them. Even when Jay Durias did his special solo project, I still fully supported them. They've already become my friends.
In a few days, I will be on enthusiastic South Border fan mode again as the band celebrates its 20th anniversary in the music industry. Can you believe it? It's been 20 long years! Wow 🙂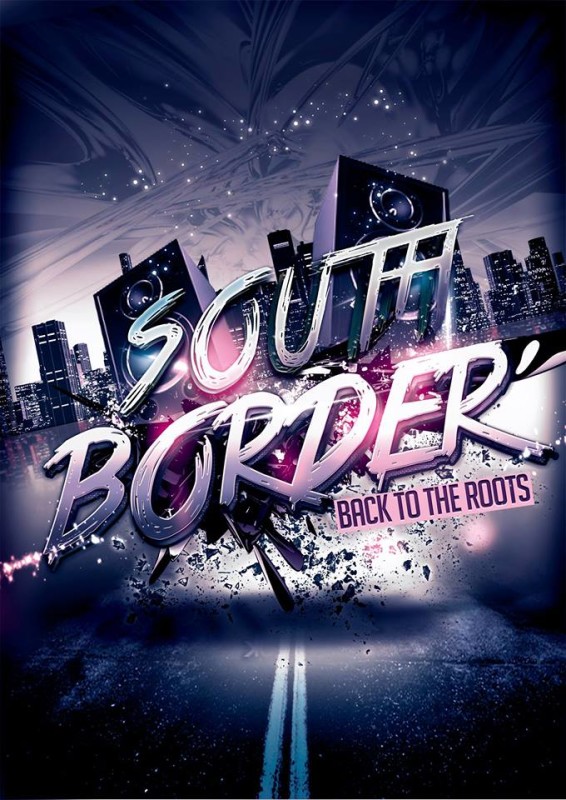 To celebrate their two amazing decades as premiere Filipino artists of our time, South Border will hold a special 8-venue bar tour starting this July 27, 2013. Dubbed "South Border: Back To The Roots," the bar tour will kick off at 19 East located at Km. 19, East Service Road, Sucat, Muntinlupa City (see map below). Entrance fee is only Php 400.00
Come watch and together let's listen to South Border as they render their timeless hits "Kahit Kailan," "Sa 'Yo," "Habang Atin Ang Gabi," "Ikaw Nga," "Rainbow" and many, many more.
See you there!