I recently revisited the Monastery of Transfiguration in Malaybalay City, Bukidnon, my favorite refuge here in this part of the Philippines. You can read about my recent visit to this Benedictine Monastery here.
Have you ever visited? If you have, I'm sure you'd agree with me when I say that it's the loveliest, most ideal place for a spiritual retreat. The Monastery of Transfiguration Bukidnon is where you can pray and commune with the Lord. It's also fast becoming a favorite wedding destination for so many couples around the world.
However, apart from praying at this gorgeous cone-shaped chapel (picture below, designed by the late National Artist for Architecture Leandro Locsin and considered the centerpiece of the Monastery of Transfiguration), there are 3 other things you can do while you're there.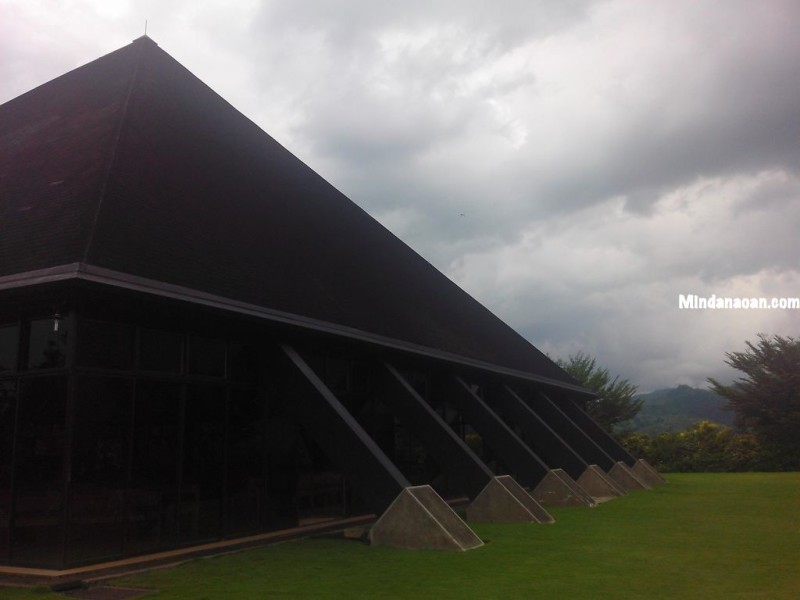 1. Book a room at the guest house. Malaybalay City has hotels, inns, lodging houses etc but if you want to be away from the hustle and bustle of the city, the monastery guest house is your best bet. The monastery is just 15 minutes away from the city proper and the guest house is just a few feet away from the cone-shaped chapel. While billeted at the guest house, you will have the chance to say prayers with the monks, meditate and yes, enjoy delicious Monk's Blend brewed coffee at the kitchen. If you're lucky, you might even share the kitchen with well-loved Fr. Columbano Adag, like what happened to us during our visit! 🙂 By the way, don't forget to write your prayer intentions on a piece of paper and place it at the altar: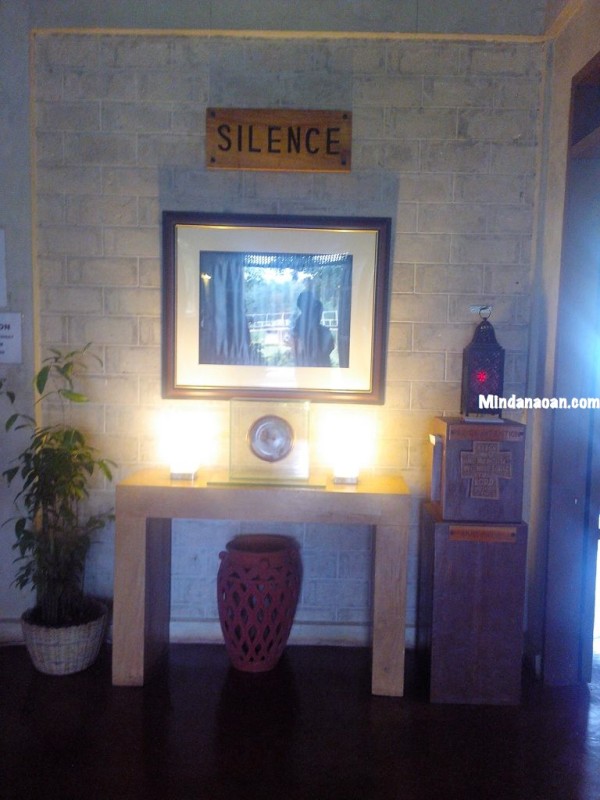 2. Speaking of coffee, you can purchase the popular Monk's Blend Arabica Robusta coffee at the monastery gift shop. You can also purchase rosaries, prayer books and other souvenir items. The gift shop also carries food products prepared by nuns 🙂 I usually buy roasted cashew nuts, bagoong alamang and peanut brittle. On my most recent visit, I discovered something new – toasted hostia with sugar! Yes, that's leftover communion bread or Sacramental bread lightly toasted (for that bit of a crunch) and then mixed with sugar. Yum! A pack of this only costs Php 12.00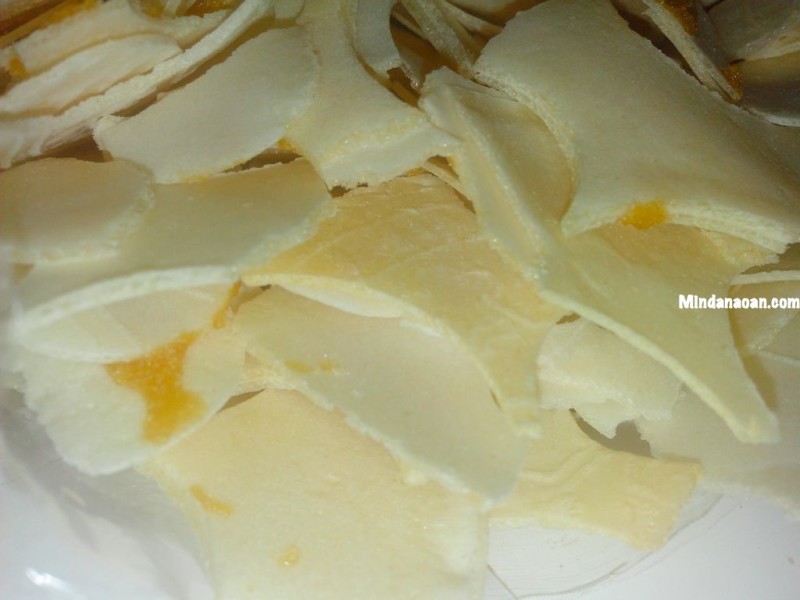 3. Try having breakfast with the monks. Every second Sunday of the month, the monks (who practice asceticism) get to mingle with visitors. Tents are pitched at the area in front of the church and together, the monks and the visitors share breakfast. Over the years, the prices of the breakfast meal coupons have gradually increased, due to the demand. Today, the coupon is priced at Php 150.00 per person. More than the price, though, having breakfast with the monks is a worthwhile endeavor, really 🙂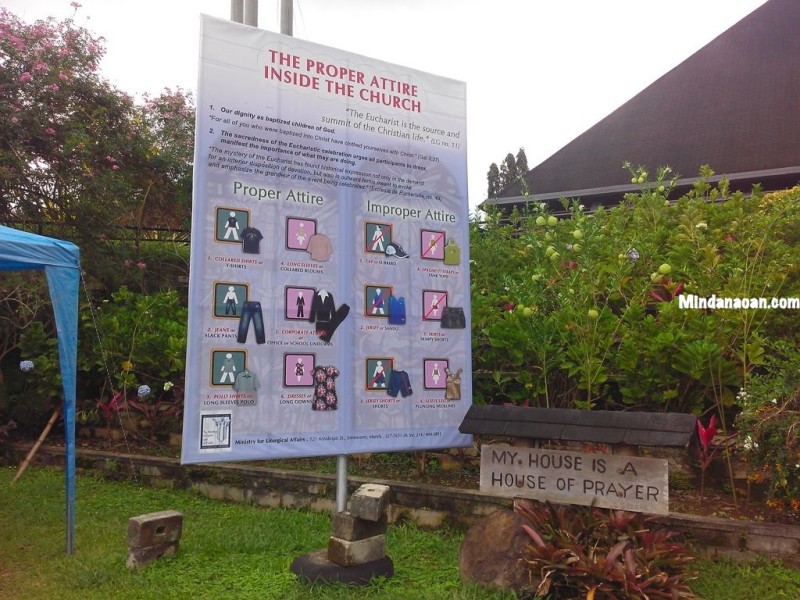 So which of these 3 things would you like to try? 🙂
For more Bukidnon-related articles, visit the longest-running Bukidnon blog Bukidnon Online
Facebook Notice for EU! You need to login to view and post FB Comments!