The Kaamulan Festival 2014 in Bukidnon will now be celebrated the entire month of August. In the past few years, Bukidnon celebrates Kaamulan Festival every end of February to March 10, supposedly the day the province celebrates its founding anniversary. However, the Provincial Government of Bukidnon has recently passed a resolution stating that the founding anniversary should be celebrated every September.
To clarify, however, Kaamulan Festival has been celebrated every August before. So I guess this development is more like a "homecoming" (to the original date!) of sorts 🙂
The culmination of the 2014 Kaamulan Festival will be held on September 1. Highlight during that day will be the streetdancing competition, where all 20 municipalities and 2 cities of Bukidnon will send contingents.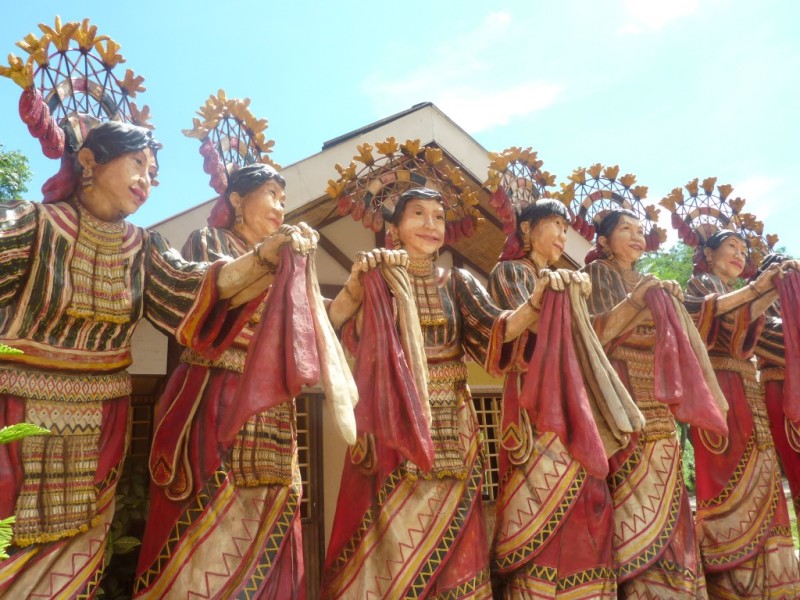 *photo taken and owned by Mindanaoan
To follow Kaamulan Festival updates, "like" the Kaamulan Festival Facebook Page 
You can also visit the longest running blog about Bukidnon – Bukidnon Online
For companies, businesses and/or individuals who need promotions during the Kaamulan Festival, you may want to contact the Bukidnon Bloggers. This group is the pioneering group of social media advocates and bloggers who advocate the responsible use of the Internet.
If you need a Bukidnon publicist as well as photographers and videographers in Bukidnon, CONTACT ME