Any project that can help Typhoon Sendong (international name: Washi) survivors always interest me. You see, my family and I were also victims of the typhoon. We faced business losses, yes, but all of us were safe and still had so much to be thankful for. That was the reason why my family and I launched donation drives and relief goods distribution. That was also when I experienced first hand the power of social media. Because of my social media posts, lots of help came in from all over the world (not to mention lots of interview requests from national and international media outlets including BBC and CNN!) and our humble garage became a makeshift donation area, where people can leave donations, where volunteers can come repack and even join us when we distribute the items to various areas around the city. It was a time when we saw the power of unity, compassion, social media for social good and volunteerism.
Fast forward 3 years later, a lot of Sendong survivors now live in Xavier Ecoville, just one of the resettlement communities in the city. Located in Lumbia, Xavier Ecoville is supported by the Ateneo de Cagayan University, donors and other valued partners. It is designed to be a self-sustaining community. One of the enterprises there is a sewing enterprise dubbed "PagBAG-o Project" (pagbag-o is a Visayan word that means change) where unemployed women make bags out of used tarpaulin and catcha.
Along with other CDO Bloggers, Inc. members, I recently attended the project launch. Sharing with you some of the photos I took (I used a Samsung S3 phone):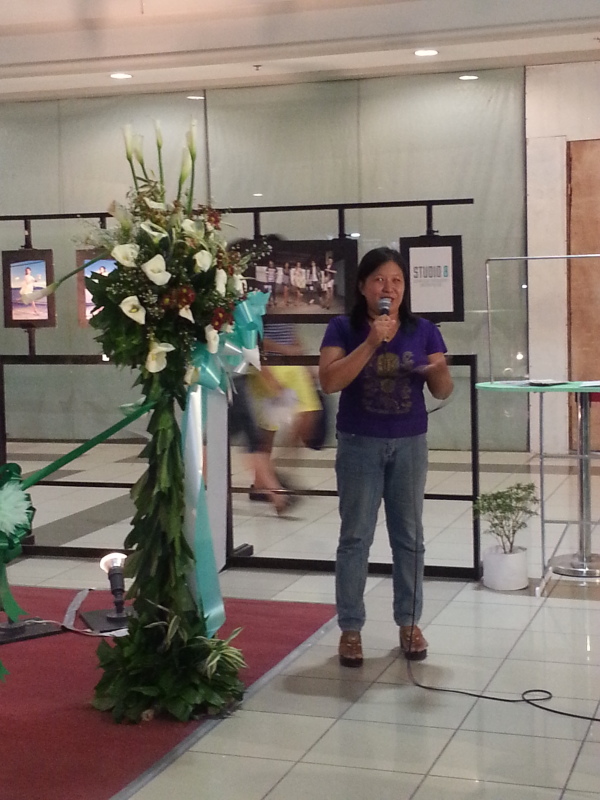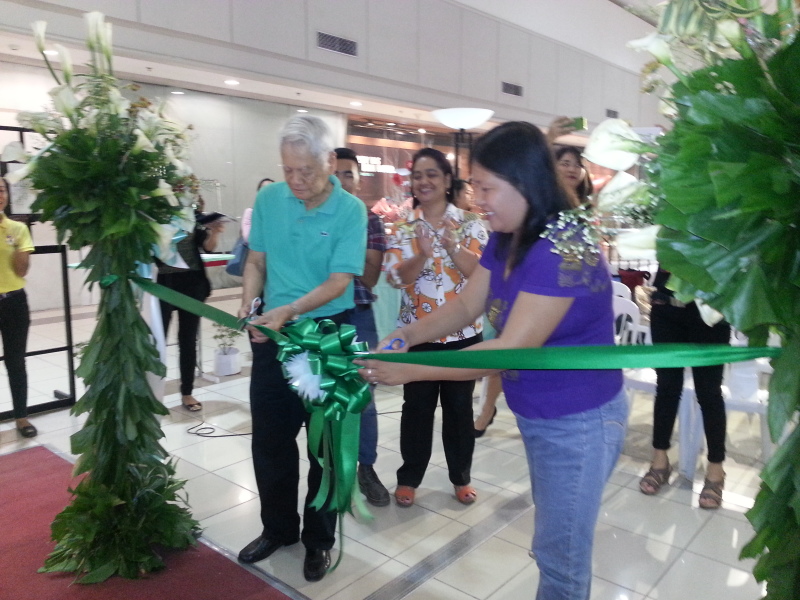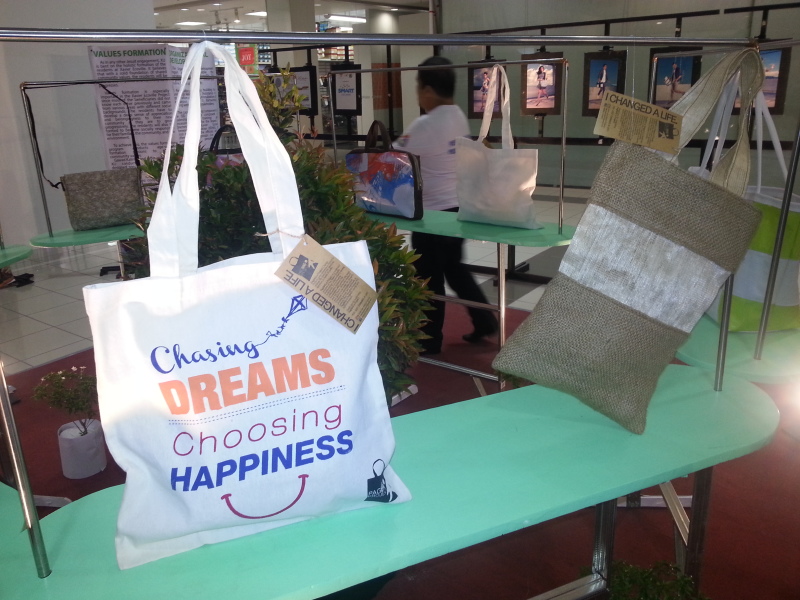 I bought two catcha statement bags. Paid Php 125.00 for each 🙂 All other bags are sold at very reasonable prices as well. The price points may seem very affordable but believe me, purchasing these bags will go a long way in helping the Ecoville community especially the women tailors.
To support the PagBAG-o Project is to also help the Typhoon Sendong survivors build their lives again. I hope you can also help 🙂 You may buy the bags at H-3B Miranda Building, Chaves Street, Cagayan de Oro City, Philippines. You can also leave a comment below if you have any inquiries 🙂
Please feel free to share this post to all of your friends. The bags are great gift ideas! 🙂