Changdeokgung Palace, a 600-year old UNESCO World Heritage Site, was the very first palace we visited in Seoul, South Korea. Changdeokgung Palace is one of the "Five Grand Palaces" built by the Joseon Dynasty kings. Located at Jongno-gu district, this is a beautiful palace complex to roam around in and take photos of.
We picked a good day to visit this Seoul palace. It was Chuseok Festival, Seoul's biggest festival, and entrance fees to all palaces were waived.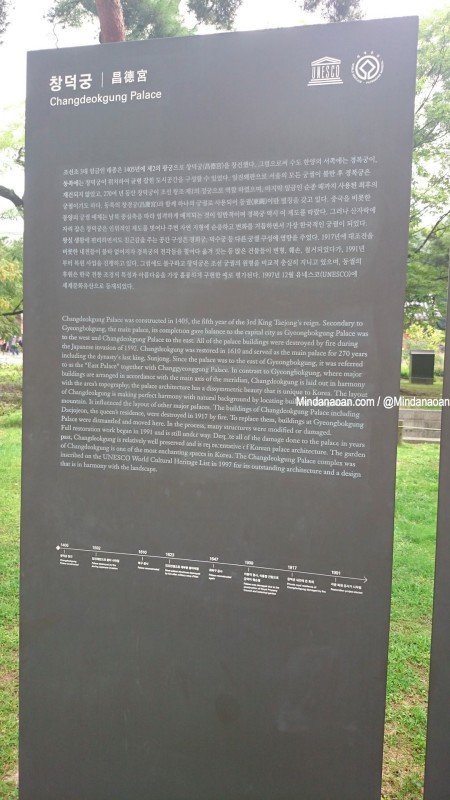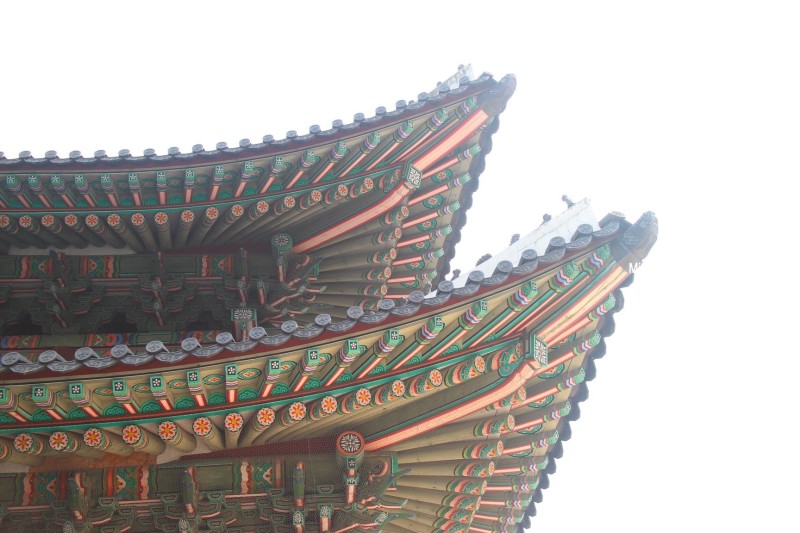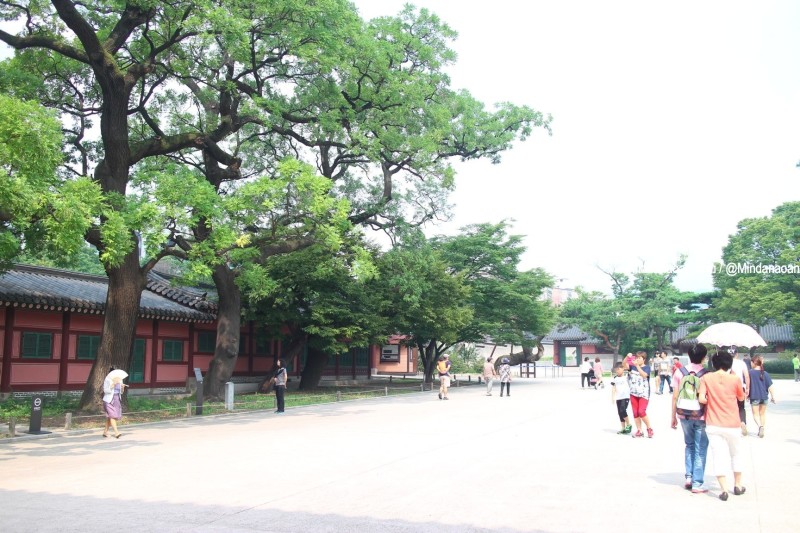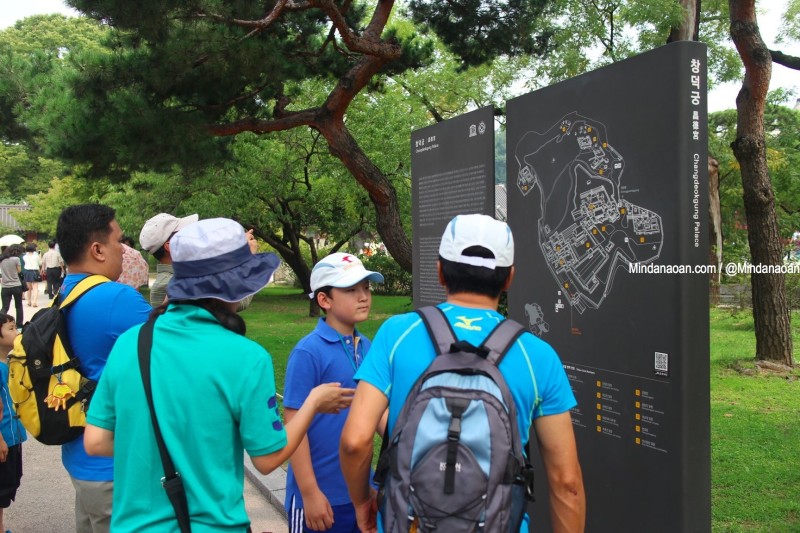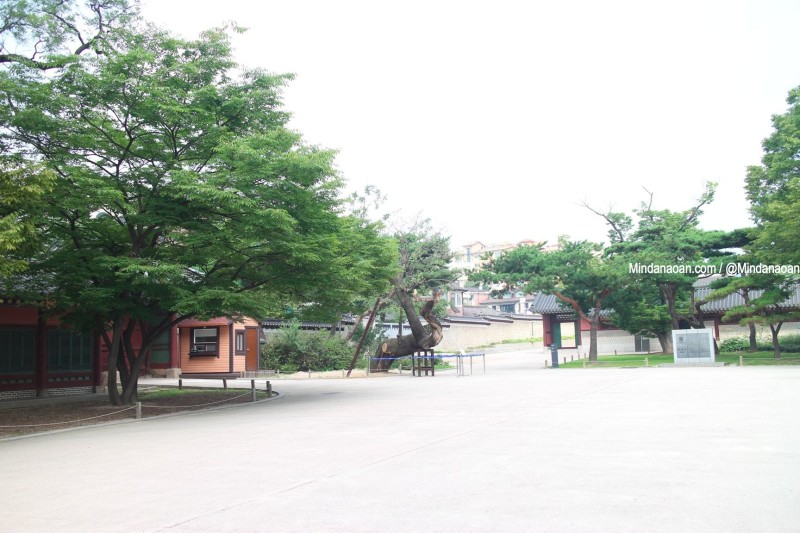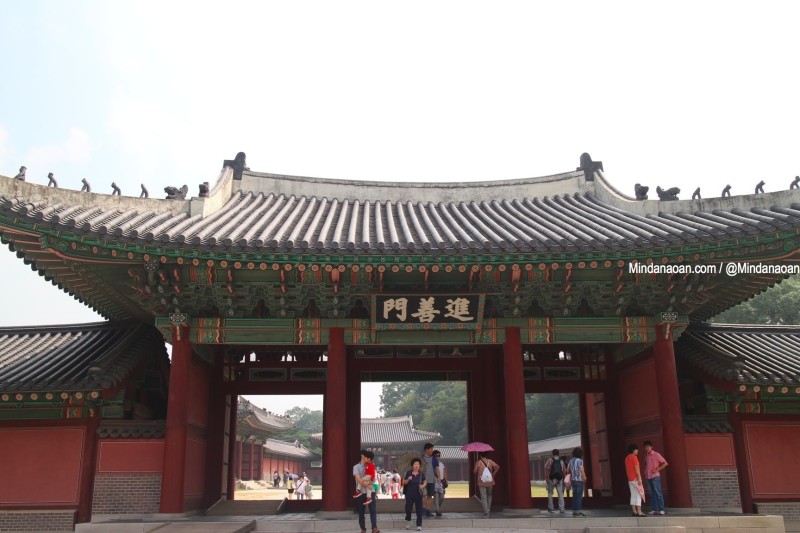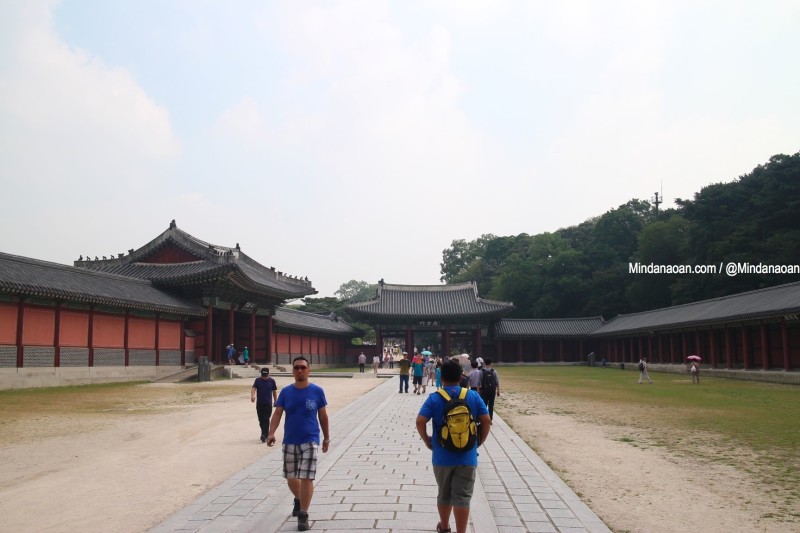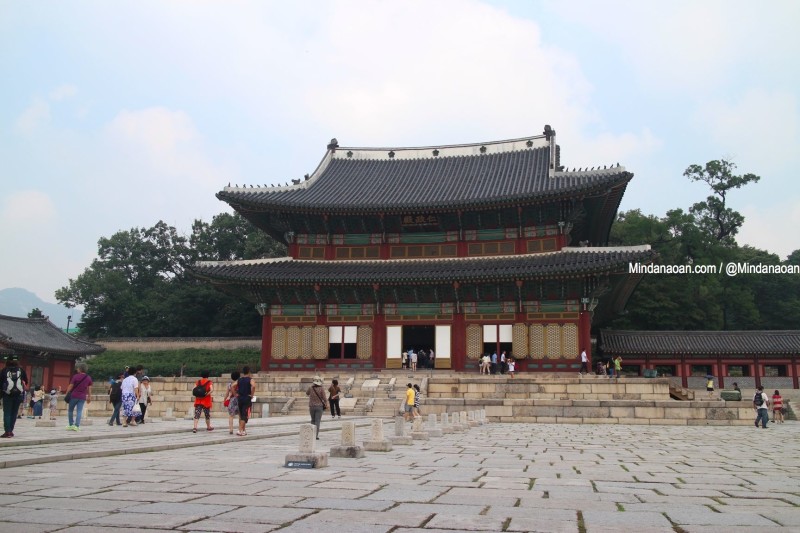 This is the Injeongjeon (Main Hall)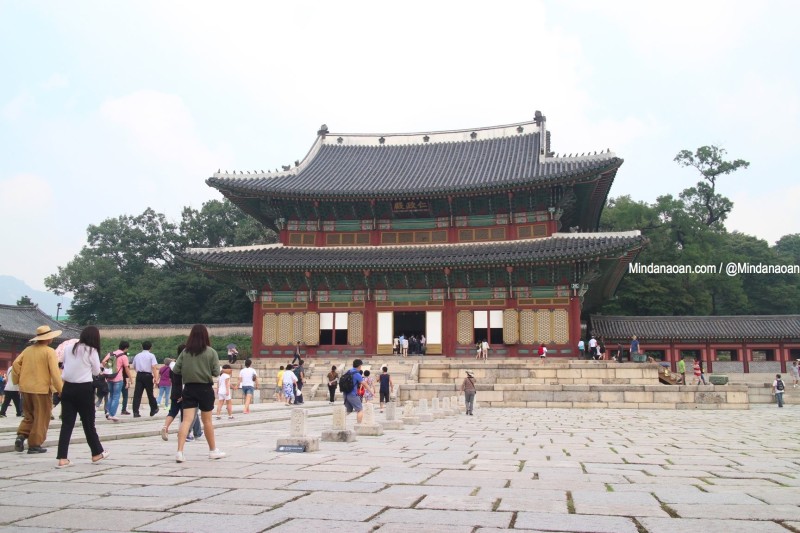 These seemingly stone markers were placed so that officials knew where to stand.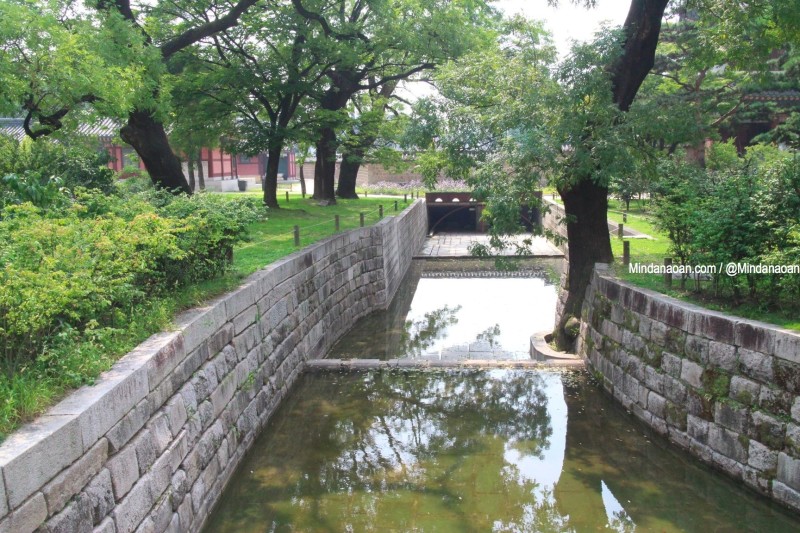 The premises are very well-kept and well-maintained, as you can see in the photos. I can already imagine how pretty this area would be during fall or winter. I can't wait to visit again!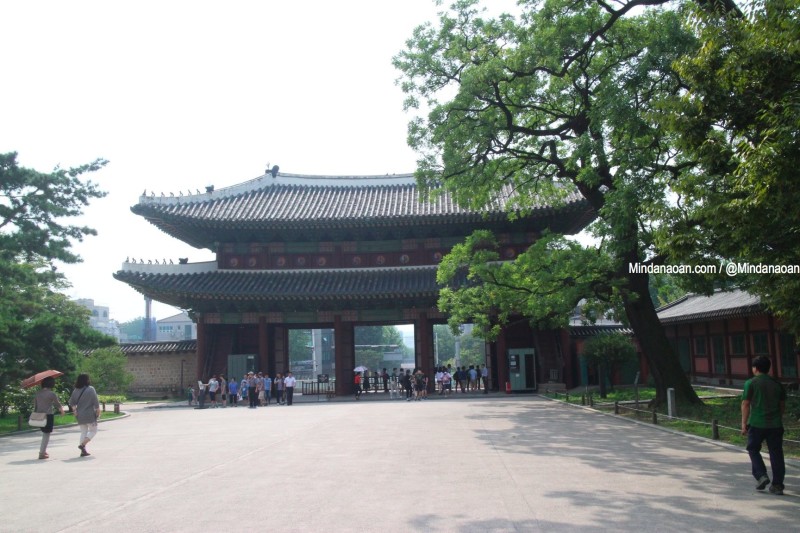 A "secret garden" (Huwon) is actually located behind the Changdeokgung Palace. Since we still had a full day ahead of us, we decided to skip it. If you've visited Huwon, please let me know in the comments section below how it went 🙂
Changdeokgung Palace Admission Fees: (regular days)
Regular tour – Adults 3,000 KRW / Children 1,500 KRW
Huwon tour (Secret Garden area) – Adults 5,000 KRW / Children 2,500 KRW
English tours at 11:30 AM and 2:30 PM daily.
How to get to Changdeokgung Palace:
Go to Anguk Station (Take Subway Line 3). Take Exit 3. Head straight for about 10 minutes.
Another way is to go to Jongno 3(sam)-ga Station (Take Subway Line 1, 3 or 5). Take Exit 7. Head straight along Donhwamun-ro Street for 15 minutes.
Tip: there's a mobile store a few meters away from the palace entrance.
Want to follow more of my Korea trip? Click on Mindanaoan In Korea
How to apply for a Korean tourist visa
Very helpful Seoul, Korea Travel Tips
Cheonggyecheon Stream
Deoksugung Palace Changing Of Guards
Scenes in vibrant Hongdae (urban culture and arts mecca)
Seoul City Hall
More Korea posts (including my trip to North Korea)
Search for affordable hotels in Seoul, Korea: