High Ridge CDO offers a panoramic view of the city. High Ridge is where you go when you want that "overlooking CDO" experience. High Ridge CDO actually re-opened last year and the changes are substantial – the place now has a spacious al fresco restaurant, small landscaped areas and airconditioned function rooms.
High Ridge CDO reminds me of Jack's Ridge and Shrine Hills in Davao City.
Anyway, I was with my family last weekend and we decided to have dinner at High Ridge.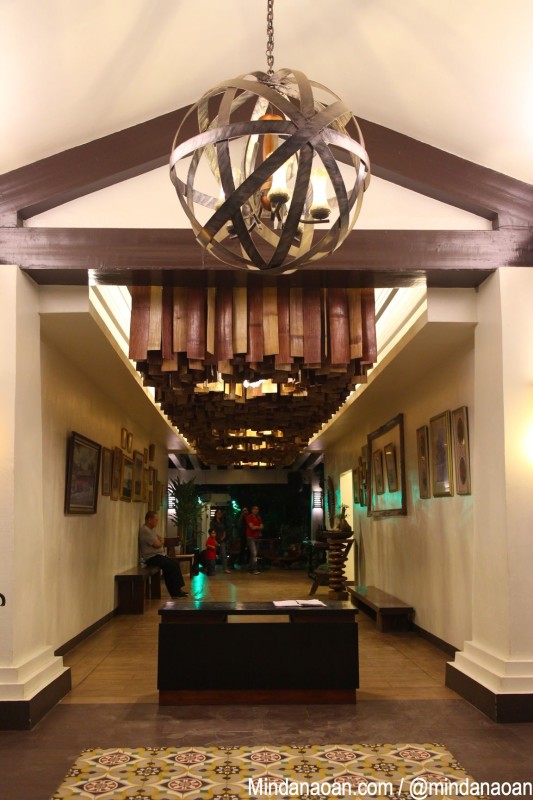 This is the kind of view you see from what could be the highest point in urban CDO: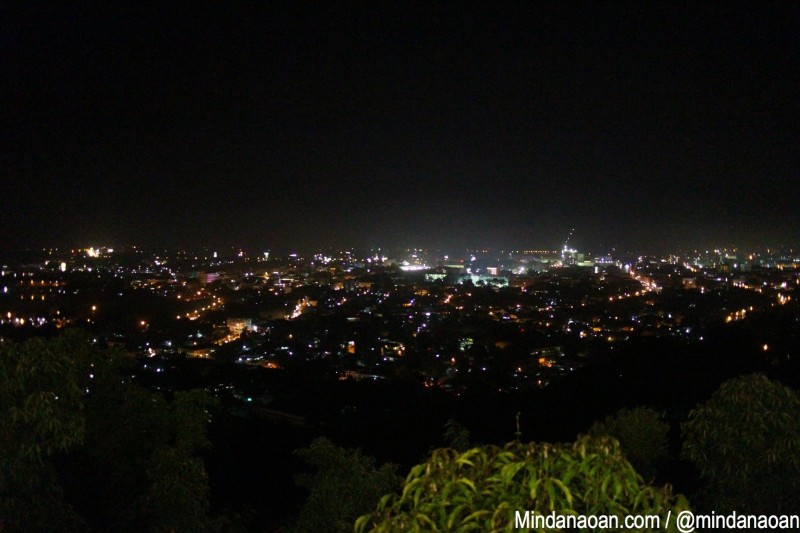 Entrance fee, by the way, is Php 100.00 per person. This is consumable at the restaurant.
During dinner with family, we ordered the PCM soup (potatoes, carrots, mushrooms). This was Php 99.00. We ordered one for each and we had a difficult time consuming everything. This can actually be shared by two people.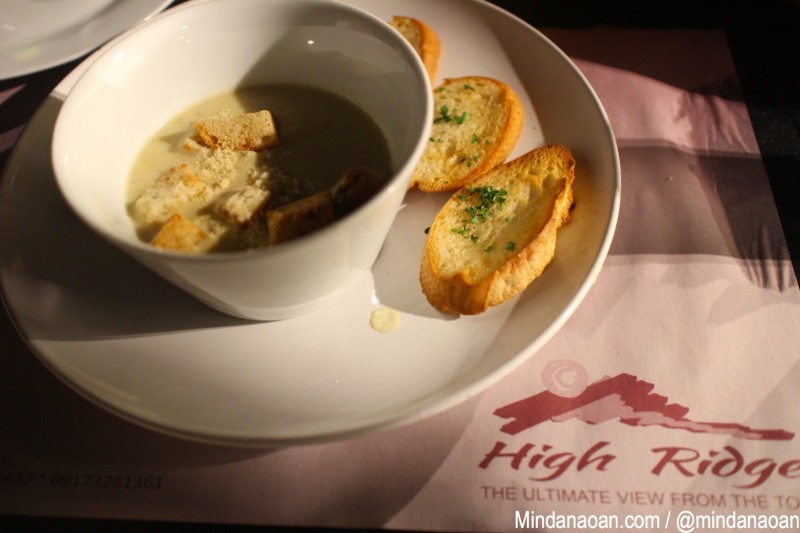 The seafood platter was Php 1,699.00 Good for 4-5 people.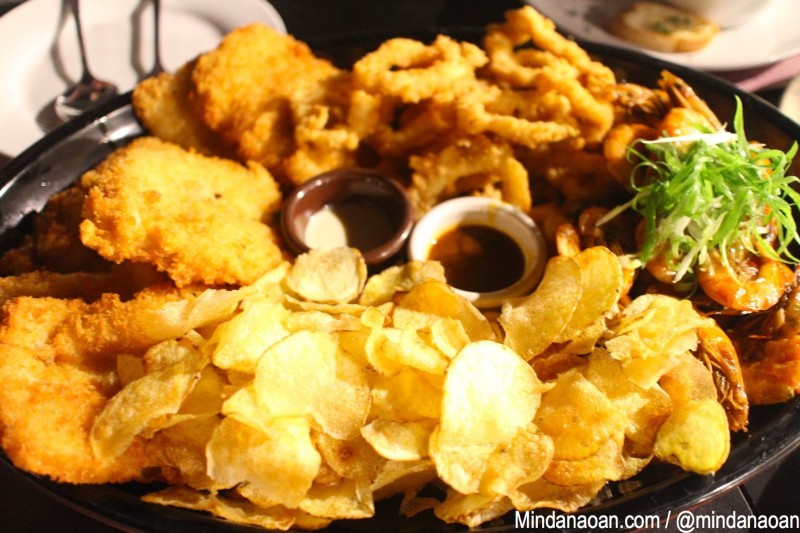 Forgot the price of the baby back ribs but this is how it looks like: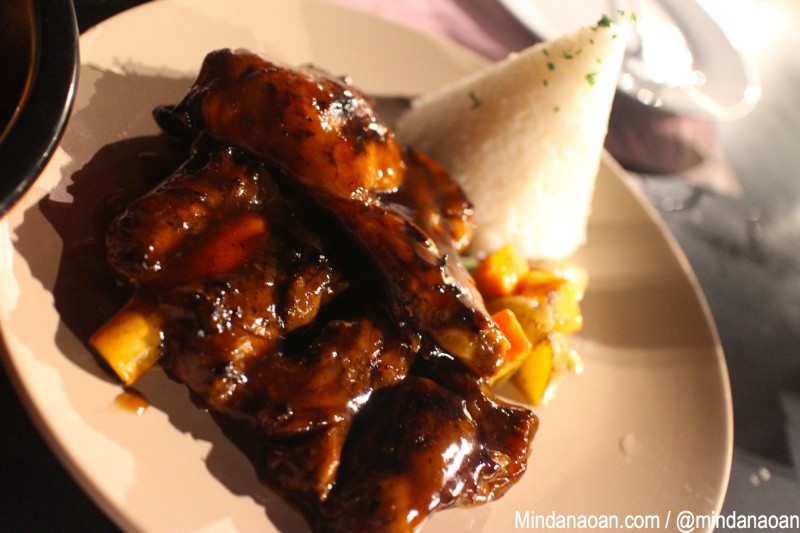 Our bill totaled to about Php 2,500.00
My verdict about the food: nothing to write home about.
The seafood platter — too oily and painfully bland. The calamares rings were rubbery (meaning they were overcooked) and the shrimps…wow, what can I say except that it was a waste of money. The baby back ribs meal, on the other hand, was overpriced.
Truth be told, I only enjoyed the soup. Now that's sad. Very sad.
That's not the worst part, though. My family and I had to WAIT FOR AN HOUR AND A HALF for the food. What happened was that the waiter who took our orders failed to "endorse" it to the kitchen. So after an hour, my brothers had to follow up and it was then that the staff realized the error and asked my brothers to RE-ORDER.
Yup. IKR.
So after my brothers re-ordered, we had to wait for half an hour. I don't want to get into further details but you could just imagine how light headed we all were and how furious our tummies were.
High Ridge CDO is open from 12 noon to 12 midnight, Monday to Sunday.
Will I still go back? Maybe, but only for the view. Maybe order a fruit shake (you know, just enough to use the Php 100 credit). The food is not worth the money.
Which actually boggles me, by the way, since I was told that the owners of this place are the same owners of a chicken BBQ place – "Dear Manok."
Will I still recommend High Ridge? Yes, but only for the view. Definitely NOT for the food and the service. I just seriously hope they improve their menu and services.
How to get to High Ridge:
No public transportation available so you need to either bring your own vehicle or rent/lease a taxi/van. Take the Taguanao Road up Aluba Hill, Macasandig. The road's really rough and steep so be careful especially when traveling at night. High Ridge is about 3 kilometers off of Taguanao Road.