Planning to visit Camiguin Island? Do it on October! October is the BEST time for you to visit what is popularly known as the island of your imagination, the Island Born Of Fire, here in Mindanao, Philippines! Camiguin Island celebrates its annual Lanzones Festival every October – it's a festival that celebrates the bountiful harvest of sweet, fleshly lanzones fruits that the island is best known for.
Thanks to Camiguin Congressman Xavier Jesus "XJ" Romualdo, Mindanaoan finally got the Camiguin Lanzones Festival 2015 schedule of activities. Thank you very much, sir!I'm planning to attend at least the major events. Who among you also want to go? 🙂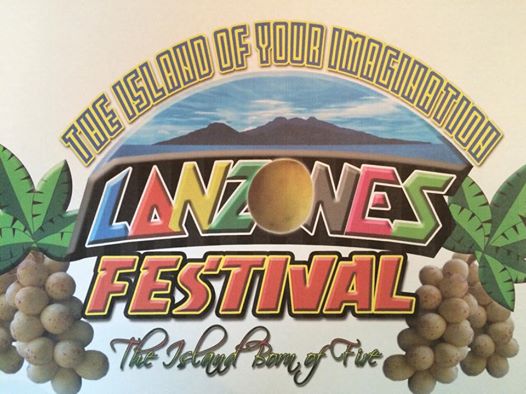 With the theme, "Kinaiyahan Atong Amping Kalamboan Alang Sa Tanan," the Camiguin Island Lanzones Festival 2015 will formally kick off on October 18, 2015 but there will be events on October 6 and 17.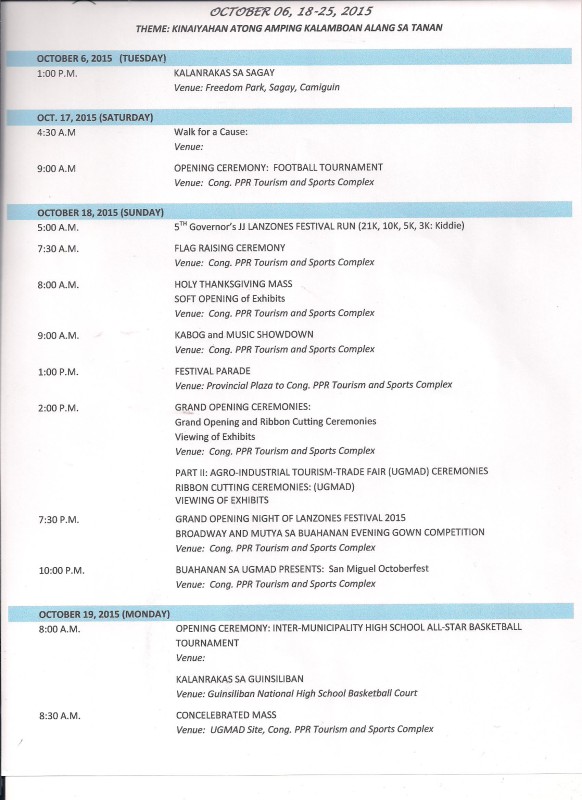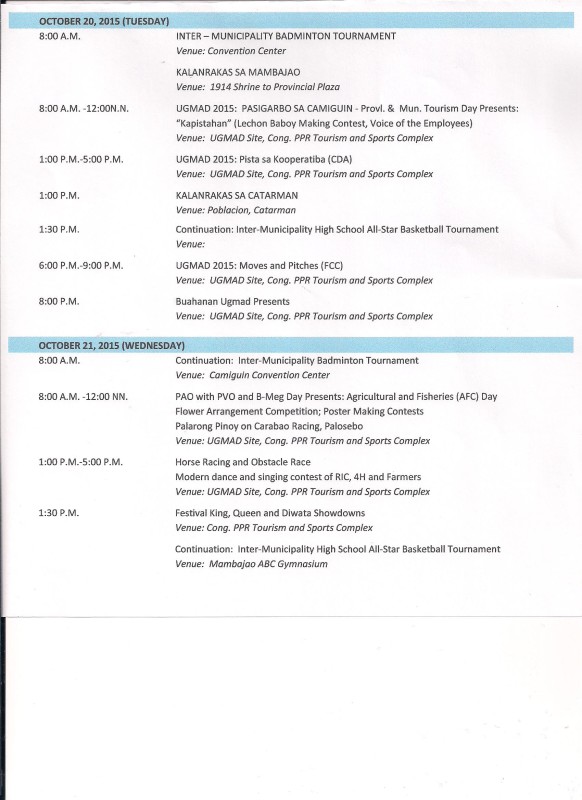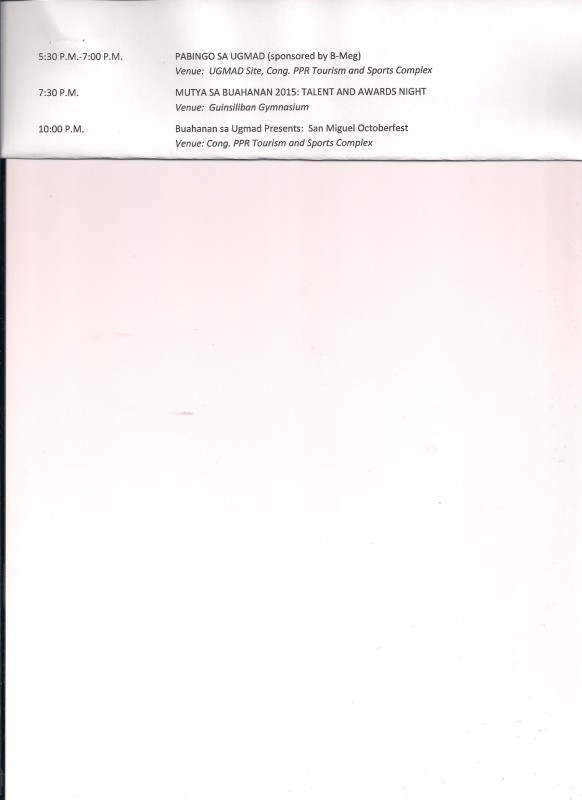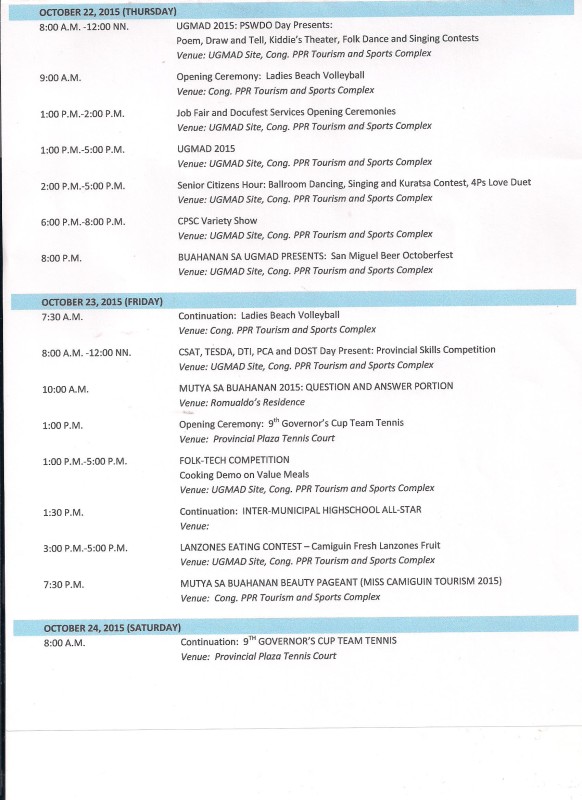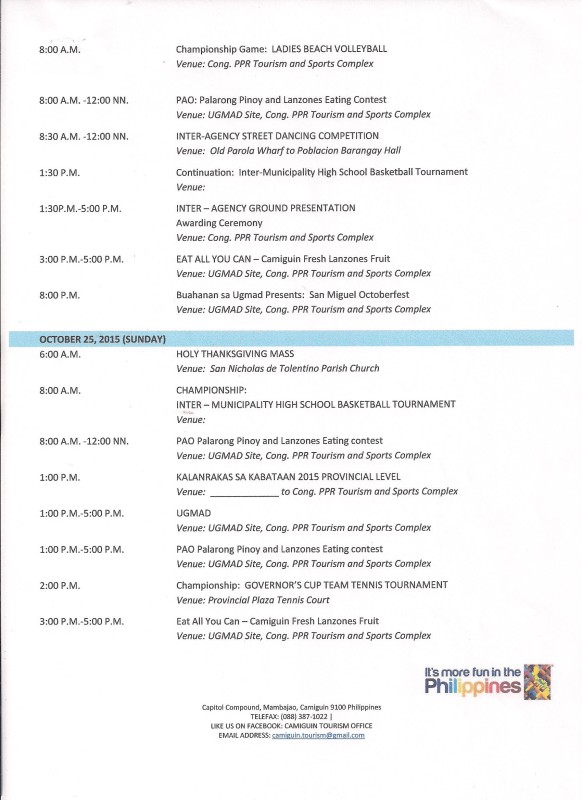 For first-time Camiguin Island visitors, you may want to read these especially my Camiguin travel guide (one of the most popular posts in my blog):
Camiguin Island Travel Guide (MUST READ)
Eating tuyom or sea urchins in Camiguin
Camiguin Sto. Nino cold spring resort
Sunken cemetery at Camiguin Island
Katibawasan Falls, Camiguin Island
The Paradise that is White Island
Ardent Hibok Hibok Hot Springs Resort
Why You Must Visit Mantigue Island Camiguin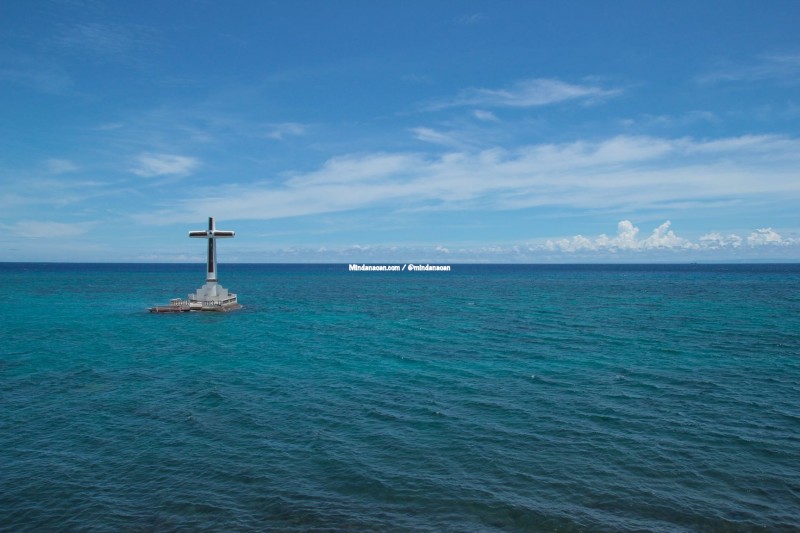 See you in Camiguin!