A few weeks ago, I took a quick step back from all the traveling and instead, started attending a couple of local events. Event invitations have been piling up! (Thank you!) The events I attended paved the way for me to see a good friend, meet a new one and see another hunk who apparently still recognizes me 😉
Singer, composer, FHM model and my friend Aliya Parcs was in town recently. Dionne Monsanto, an alumnae of Pinoy Big Brother, joined her on this trip. Aliya brought with her wonderful news – she bagged two golds at the recently concluded World Championships of Performing Arts (WCOPA), the same contest Jed Madela won a grand slam in. WCOPA is largely cited as the "Olympics of the Performing Arts" and artists from all around the globe converge in Long Beach, California. Happy for my friend! Congratulations!
It was also very cool to meet Dionne. My impression of her was that she's thoughtful, smart and sweet. Not entirely surprising as she's Cebuana. All Cebuanos are wonderful folks!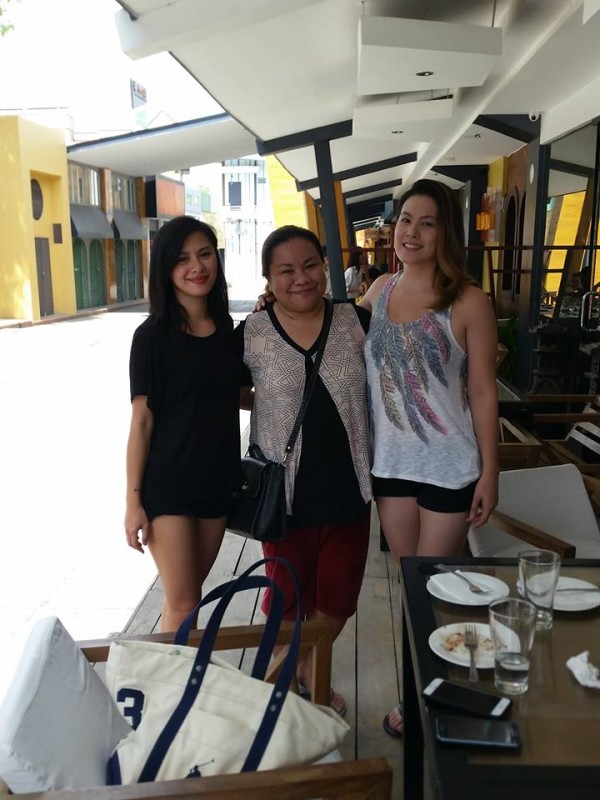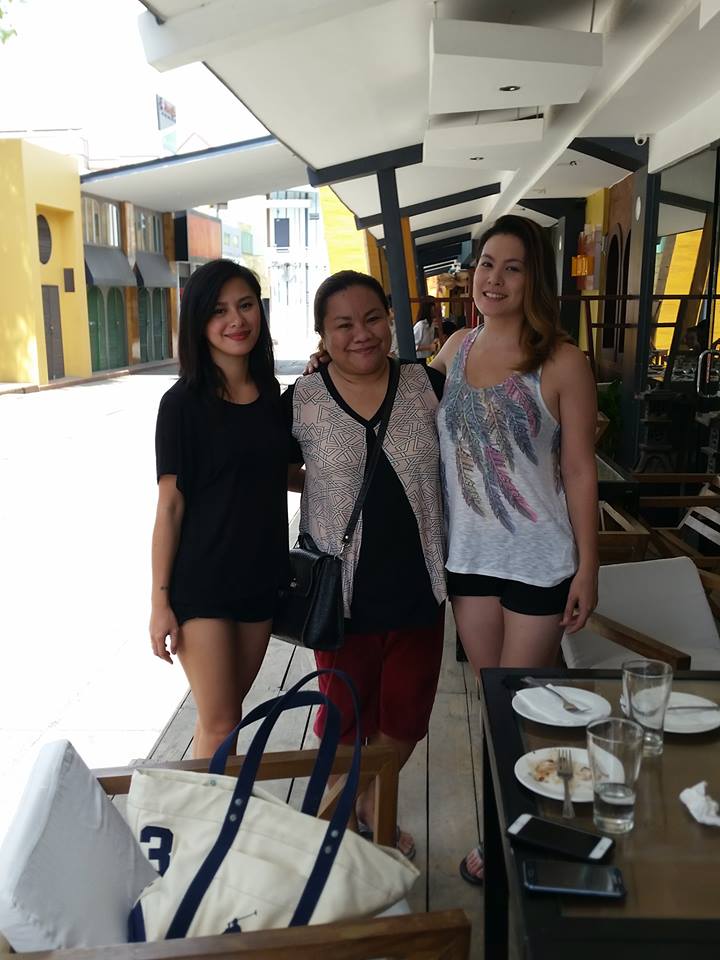 Meanwhile, Limketkai Center invited me and my fellow CDO Bloggers to the 2-day "Commit to be Fit" series of events. Two of the event highlights included meeting Brazilian-Japanese Daniel Matsunaga and chef to the stars Nadine Tengco. I blogged about Chef Nadine Tengco's live cooking demo here.
Can I just say that Daniel is still a darling? It wasn't my first time to meet him. In fact, I conducted quite a fun and lengthy interview with him a few years back. Little did I know that that would somehow make a mark on him because a few months later, I saw him again and he immediately recognized me. Same thing happened when I saw him in Manila for the Macklemore show I got involved in. And then now, when he saw me, he uttered, "I know you. I recognize you." He even said that in front of my blogger-friends! *blush* *blush* 😀 Those words somehow made my heart flutter! Don't worry, though, Spartan fans! I, too, am a follower of their beautiful love story. (For the uninitiated, Spartan is Daniel and Erich Gonzales' pet names for each other)
Thanks again to the Limketkai Mall for the invitation!
NOTE: Part of this blog post also appeared on my August 7, 2015 edition of my Gold Star Daily newspaper column, "Mindanaoan Meets World."