Ever since my most recent trip to Manila (where I tried the much-talked about churros at La Lola Churreria), I've been having these crazy cravings for churros. Churros are basically fried-dough pastries dusted in icing sugar and served with rich chocolate dips. These choux-based snacks are really delicious and filling, especially when served piping hot, fresh from the fryer. Best to pair it with your favorite hot beverage. In my case, I like pairing it with real good coffee.
Anyway, I've been trying to look for churros and lo and behold, I actually had my fill at a craft store. Nope, I'm not kidding.
Mai Crafts Boutique Cafe is located along Velez Street, Cagayan de Oro. What used to be a place where you can find imported home furnishings, knick knacks, crafts, dinnerware, tea cups and saucers and even bags has now turned into a cafe. They still do sell the home decor stuff. However, you can find those at their mini loft. These days, Mai Crafts Boutique Cafe is more of a place where you can enjoy coffee, cake and yep, churros con tsokolate!
This is the loft I was referring to earlier: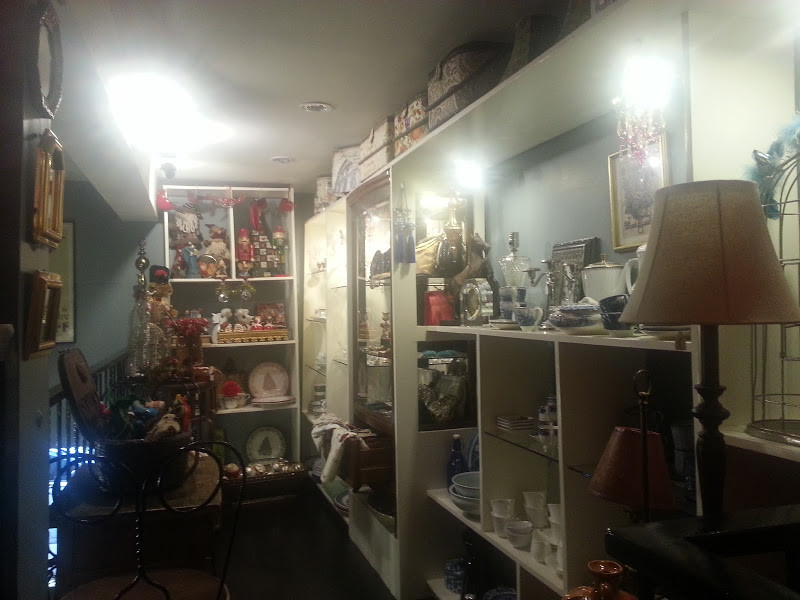 I'll probably try the tablea cake next time: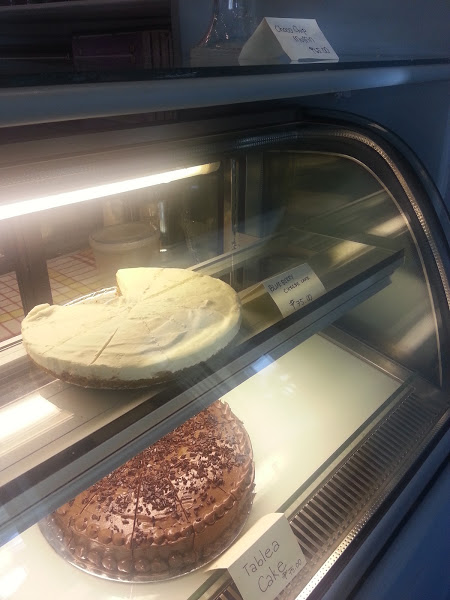 Price of the white bread seemed steep but I guess that's reasonable since they only make them in small batches (I'm hypothesizing hehe):
Here's the most awaited – churros con tsokolate paired with Americano coffee:
I think I paid Php 80 for a set composed of two churros and dip. Felt a bit short of my expectations – the inner part of the churros was still soggy and I wasn't a fan of the table sugar used to coat the churros – but I was still a happy camper that afternoon. I'll still go back 🙂
Here's a map to guide you to Mai Crafts CDO:
Visiting Cagayan de Oro City? Find your Cagayan de Oro hotel here.
Here are other Cagayan de Oro related articles.
NOTE: I also wrote about Mai Crafts Boutique Cafe CDO in my newspaper column "Mindanaoan Meets World," which appears every Friday on Gold Star Daily, Mindanao's largest newspaper. Read the article HERE