I went to Malaybalay City, Bukidnon a few days ago to see the preparations being done in time for the Kaamulan Festival 2015. The Kaamulan is a yearly gathering of Bukidnon's 7 hill tribes and the said festival is the biggest and most-awaited in the province.
Now, I've been an observer of the Kaamulan Festival for several years now. In fact, there were many instances when I was tasked to handle and cover big, important events. So you could just imagine my disappointment when I saw for myself this year's preparations. The biggest change? The transfer of the bulk of the activities from the Capitol Grounds to the Grandstand area in Malaybalay. For those unfamiliar with the area – the Grandstand is located in an inner location. The soil at that area gets really soft and muddy when it rains. And it rains almost everyday.
What I saw saddened and greatly disappointed me. I'm just hoping that things will get better in the next few days. Otherwise, the observation of Malaybalay locals, who actually live right behind the Grandstand, holds true: "Kaamulan ni or Intrams?"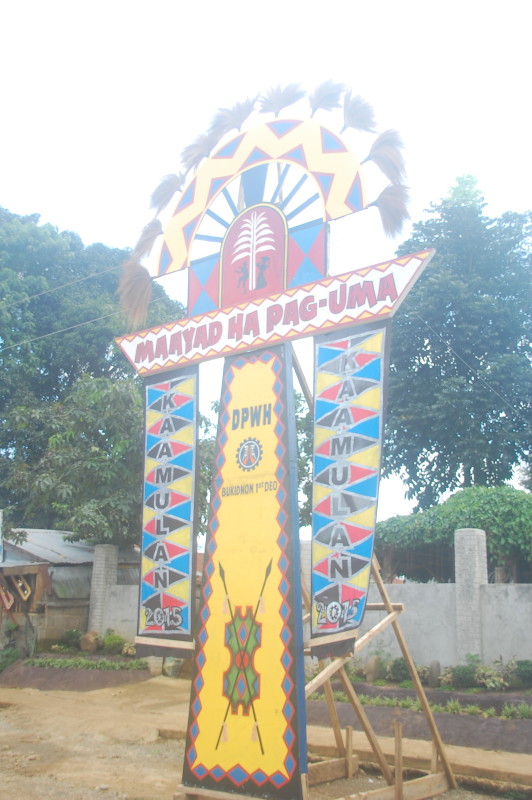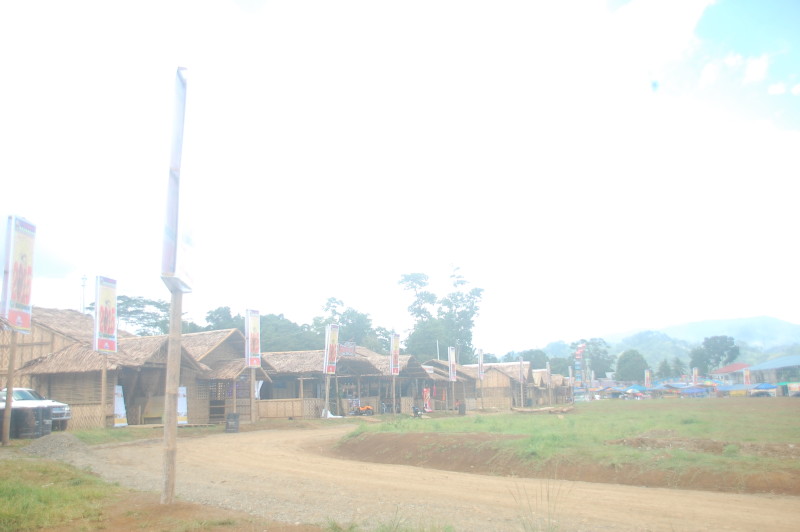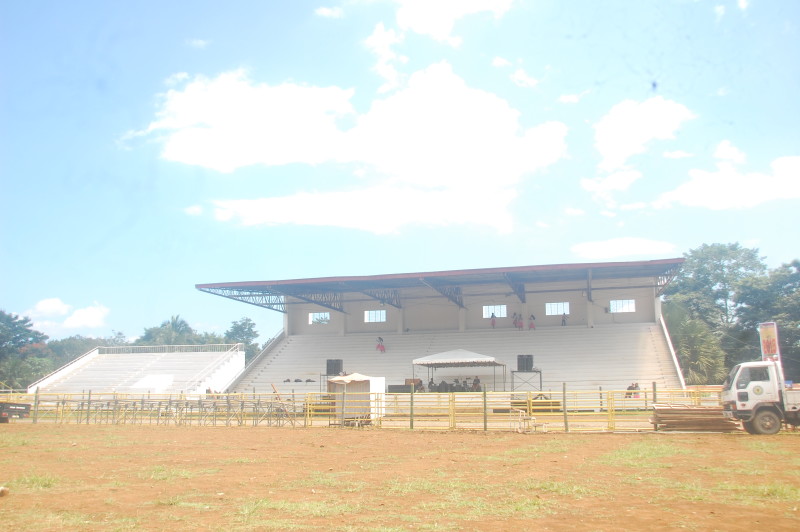 One good thing that I noticed, though – instead of tourists or visitors, there were lots of policemen at the area. I'm not sure if this is helpful for business establishments like the one near the Bukidnon Tourism booth that sells televisions. That day, only one policeman went to their store to check out their products.
Yes, folks, there's a ferris wheel and other perya rides and booths at the Grandstand. SMH.
I don't understand why they couldn't come up with a bigger activity map. Seriously.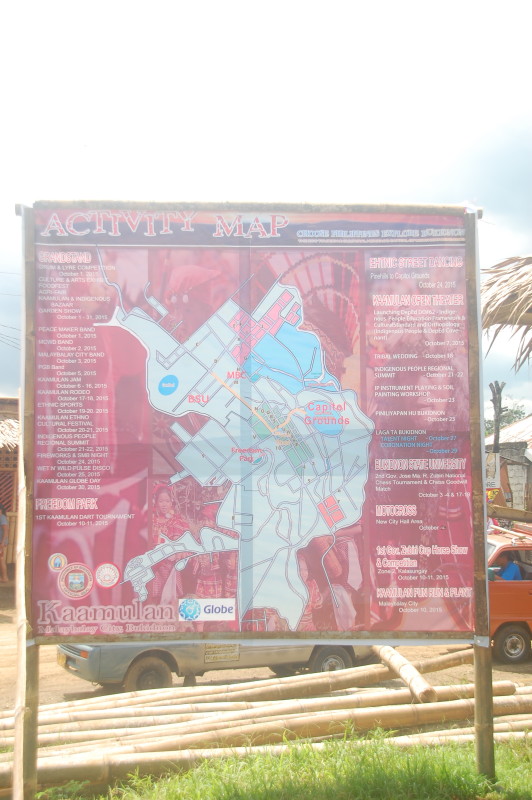 Still interested to visit? Here's the Kaamulan Festival 2015 schedule of activities