These days, more often than not, sales are greatly affected by the millenials or echo boomers. These Generation Y folks are those who like to try new things, check out new places, taste new cuisine and post about their own experiences via social media. They are young, have modern mind sets, have money to spend and have platforms where they can easily share their thoughts and possibly influence others.
However, if your business is more of the traditional type, how do you target these millenials? This is the challenge that the owners of P.O.P.S. All Filipino Eatery proudly faced and by the looks of it, they're winning!
P.O.P.S. or Pinoy Original Paborito Special serves a wide selection of homestyle and traditional Filipino cooking prepared with modern techniques. What makes them unique is how they present Filipino comfort food that's bursting with flavor but in a modern, homey setting (read: Instagrammable enough for the millenials!) and still keep the prices really very, very affordable.
Made possible by the same folks behind the well-loved Panagatan Seafood Restaurant, P.O.P.S. is where you and your loved ones can savor timeless classics like adobong pusit, panga, calamares, gambas, bulalo, sinuglaw, sisig, sinigang tangigue, halaan and humba.
My favorites so far? The chicharong bulaklak, guso salad, binagoongang baboy, monggo guisado (yes!) and boullabaisse are absolute winners. Now, I'm sure you'll ask about the prices. Don't worry. A lot – and I mean A LOT – of the food choices are either below Php 100 or below Php 200. Their boneless chicken BBQ, for instance, is only Php 95! Most of the food can also be shared plus they have boodle feasts that start for only Php 695.
The little ones also get to choose from the kiddie meal selection. Crispy chicken fingers with rice start at Php 85. Definitely budget friendly!
The dessert selection is also a must-try. My fave so far is the mango tapioca (Php 75) but my friends swear by the banana split, leche flan, buko pandan and the fruit shakes. If you're in the mood for merienda, check out their fully functional motorela (yup, they have one inside their resto!) for cheap yet delicious kakanin!
POPS also has function rooms and an al fresco area where you can order a bucket of beer for Php 225 (6 bottles).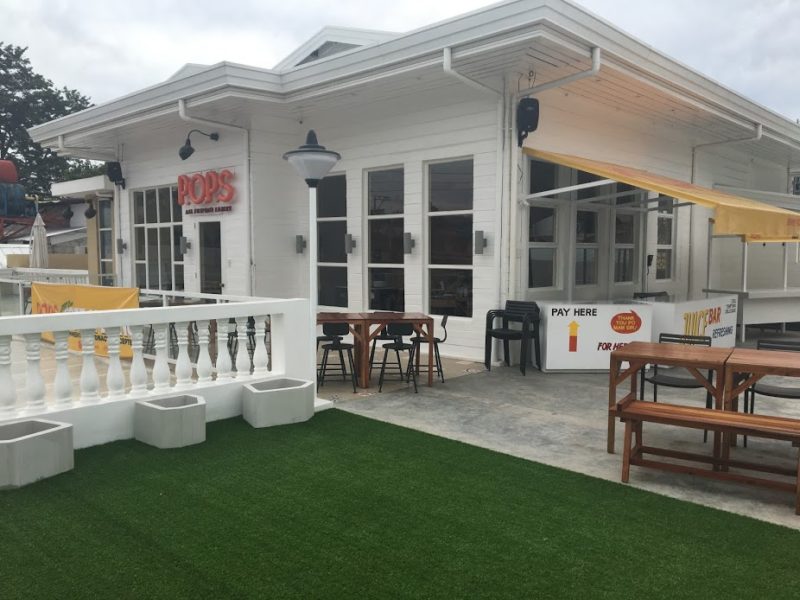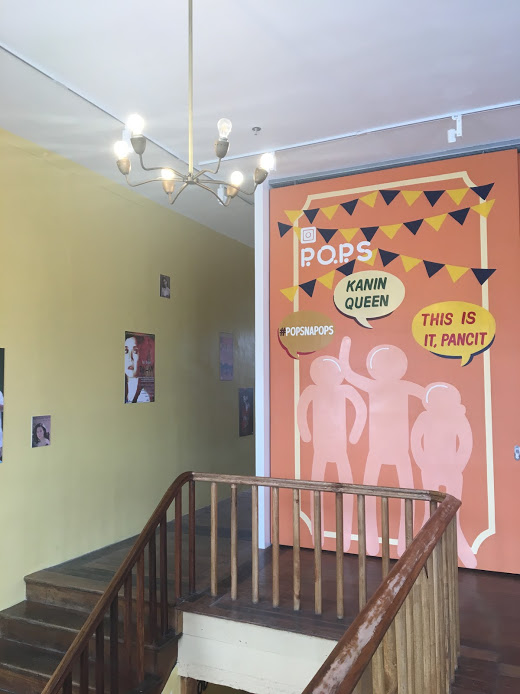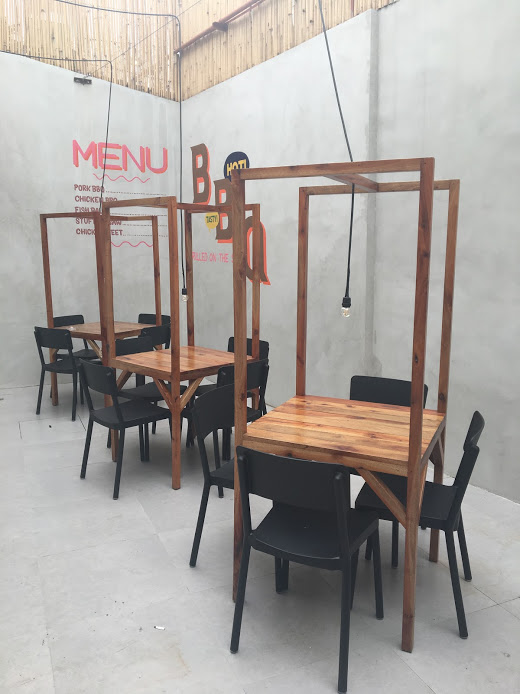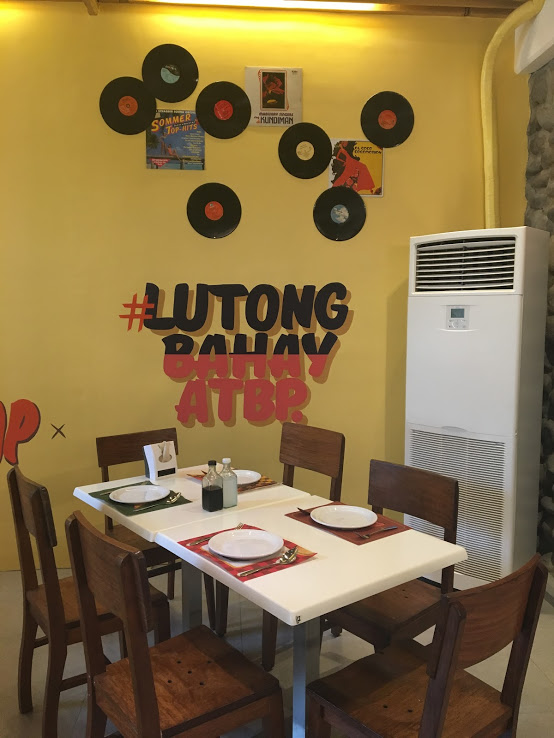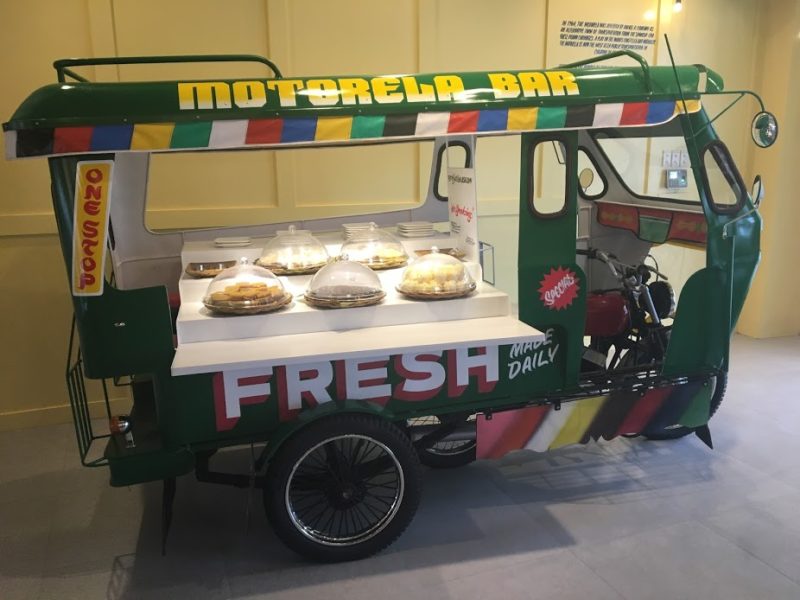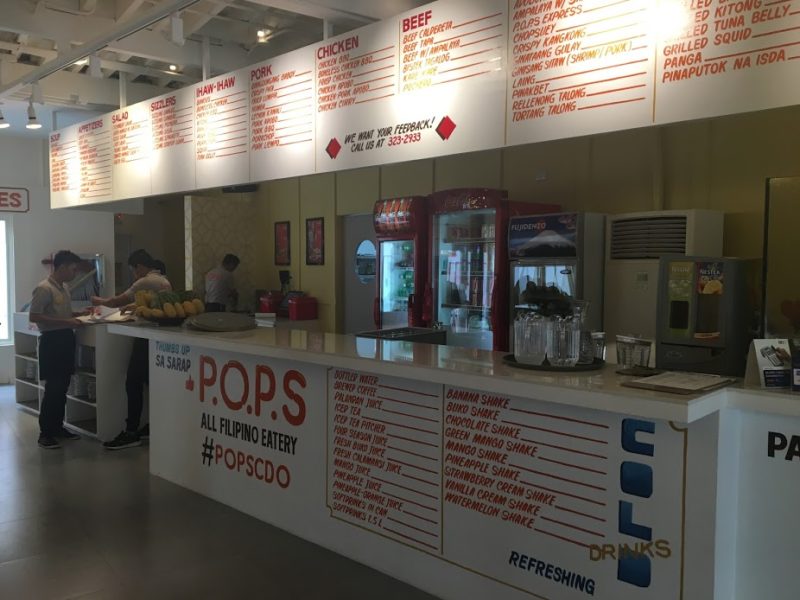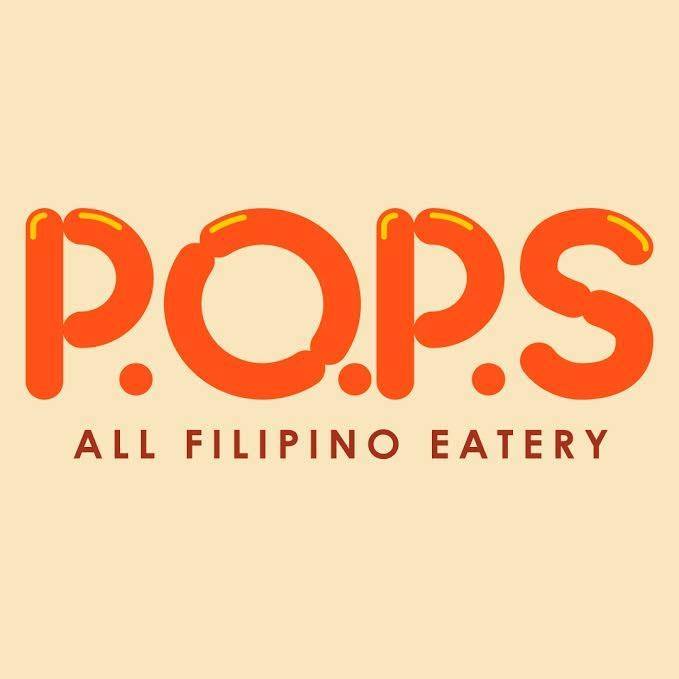 POPS CDO is located at Corrales Avenue corner Chaves St., Cagayan de Oro (beside 7/11). Call (088) 323 2933 or 'like' them on Facebook.com/POPSCDO