A "rainforestation" program for the 6 mountain ranges in Mindanao as well as livelihood opportunities for indigenous people in Bukidnon and Lanao del Sur are underway.
Leading telecommunications company Globe Telecom is set to donate roughly Php 1.4 Million to Hineleban Foundation. Globe, represented by its SVP for Corporate Communications Yoly Crisanto, inked an agreement with the foundation together with its thousands of Globe MyLifestyle iPhone 7 customers for a 5-year "rainforestation program," composed of 3 key components, namely: reforestation, sustainable livelihood development and food security. Through Globe's MyLifestyle Plan which starts at P2,599, clients have the option to contribute in the reforestation of denuded forests, particularly in Bukidnon and Lanao del Sur provinces.
Hinelaban Foundation, located in Sankanan, Manolo Fortich, Bukidnon, is a non-profit organization which advocates environmental conservation and livelihood development by preserving and restoring mountain rainforests and watersheds, as well as providing livelihood opportunities for indigenous people in Bukidnon and Lanao Del Sur.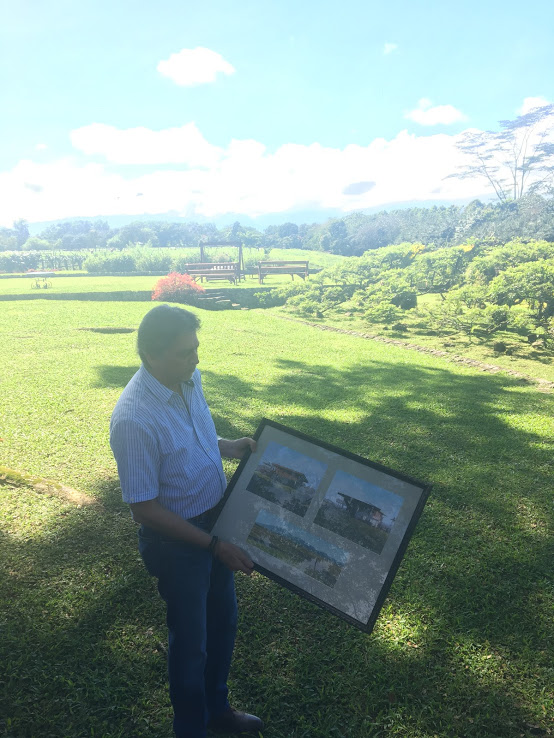 Customers who received the new iPhone 7 under the Globe MyLifestylePlan were able to participate in various cause-oriented programs including environment protection and conservation through the Globe of Good bundle which allowed the company to make a donation on their behalf to partner groups, one of which is Hineleban.
"We believe everyone should lead a sustainable lifestyle, one which protects and preserves our natural resources so future generations can enjoy our country's rich heritage," said Yoly Crisanto, Globe Senior Vice President for Corporate Communications.
"Globe has already established a name for its innovations in mobile and connectivity but it is equally important for the company to give back. We have to make our practices sustainable to keep providing top-notch products and services to the customers who trust us. At the same time, we're inviting them to be part of our efforts."
Bukidnon, known as the "heart of Mindanao," has some primary forests left but over 44,000 hectares of forest areas are already degraded.
Hineleban works on the restoration of the environment and sustainable livelihood for the Lumads and the Bangsamoro through Transformational Business Partnerships. It has also signed a "Sacred Customary Compact" with the Seven Tribes of Bukidnon, duly recognizing the role of the latter as custodians of the forest.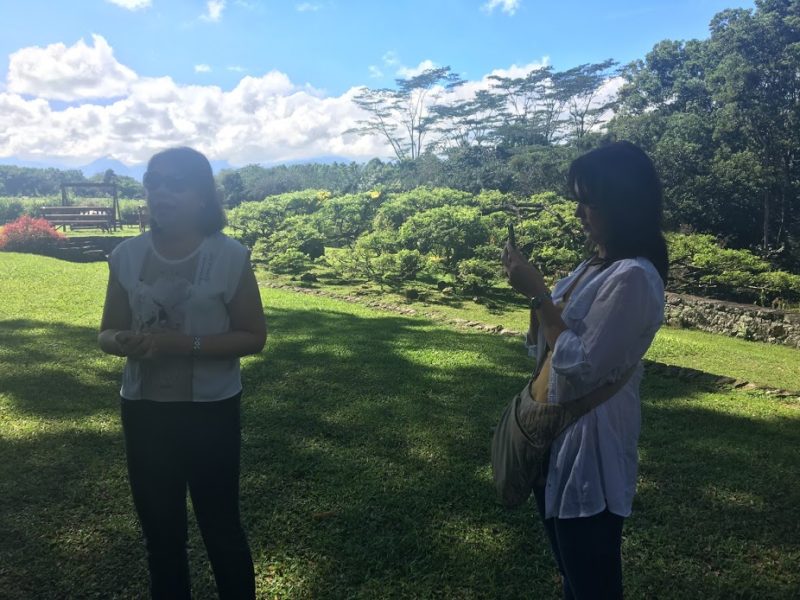 Globe Telecom's partnership with Hineleban is part of its Climate Action Program which advocates for the protection and preservation of the natural resources for succeeding generations. Globe protects the environment in all areas of its operation, manages its industrial waste and carbon footprint, develops products and services with minimal environmental impact, and identifies areas of reduction through alternative energy resources. Globe also implements its e-waste recycling program which promotes the proper disposal of mobile phones and other electronic wastes.
At the same time, Globe engages everyone to live a sustainable lifestyle – from donating old mobile phones for recycling, joining reforestation activities or simply opting for paperless billing as a collective effort to a significant contribution towards a greener future. For customers who wish to support Globe's reforestation efforts, they may request tree codes by texting TREE to 2158-8733. This is an SMS-based donation that automatically reflects in the customers' postpaid bill at a cost of Php100/tree.
Mindanaoan.com was invited to witness the contract signing. Here are some of the photos I took plus a video: