Hello again from New York City! Winter's over and it's technically spring but the weather's still biting cold! Interestingly (or odd, depending on how you look at it) enough, I like this kind of weather. My hands are freezing, yes, but my makeup lasts longer! (It's a girl thing.) Seriously, I think spring is a lovely season and I can't wait to explore the Big Apple some more.
Anyway, I'm celebrating my birthday this week (woo hoo!) and as much as I want to consider myself a millenial, I no longer am. Which is totally fine, by the way. Youth is all but a state of mind! Hence, armed with a little more confidence because I'm, ahem ahem, a teensy weensy bit older, I thought of sharing a few quick thoughts on what millenials should learn to do right about now. With the millenials' passion to call for change, I hope they consider these few insights from an "ate" (older sister). If you're a millenial, do read and please feel free to share your thoughts:
Learn how to do things on your own
This may be "que horror" for many millenials but it's totally fine to eat alone, watch a movie alone, do the groceries alone, shop alone…you get the drift. I see a lot of millenials wanting to always have companions in everything they do. Don't get me wrong. Having friends isn't bad. Having to depend on them all the time is a different story. By doing things on your own, you learn more about yourself – about your weaknesses, your strengths. Plus a little alone time will do your mind a lot of good.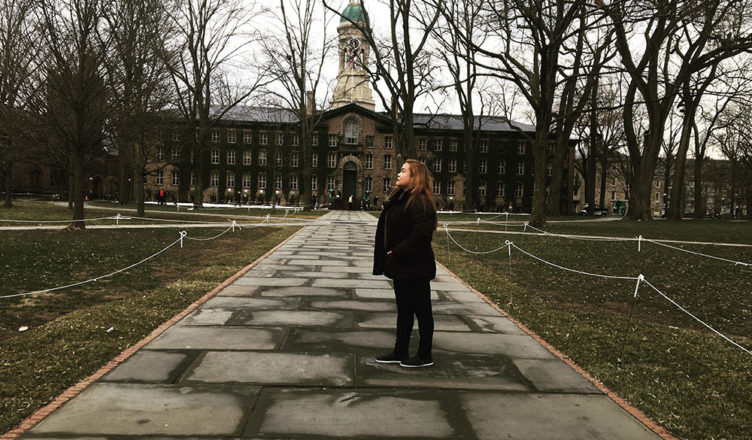 Learn how to clean as you go
CLAYGO, people, CLAYGO. I know that this shouldn't just apply to millenials but to all of us. However, if it takes millenials to lead by example, then why not, right?
Learn how to be nicer to others
Offer seats to the elderly. Offer to hold the door when you know that someone else is right behind you. And…hold your breath…smile more often. A few days ago, I shared on my Twitter account (@mindanaoan) that at a Pinoy store in Woodside, New York, Filipinos would greet and smile at each other even though they're all strangers. It's a bit daunting at first but you realize that such practice eases tension and lightens up the vibe. Can you imagine if all of us are just honest-to-goodness nice to one another? It'll be a much better world, trust me.
Do you agree with these 3 points? Let me know in the comments section 🙂 Thanks for reading!