Anybody who knows me know that I constantly sing praises for premier band Rivermaya, considered to this day as one of the most successful and critically acclaimed bands in the Philippines. This is because not only am I a huge fan but also because I consider them as really great friends. I have had the many opportunities to travel with them, hang out with them and even go island hopping with them! Trust me, they're the funniest, most genuine and coolest.
WATCH: Davao island hopping with Rivermaya
And guess what? My cool friends have just released their new single, "Manila." The song will be included in their upcoming album with Star Music Philippines, "Sa Kabila Nang Lahat." The new album will feature all-original songs and will signal the band's 23rd anniversary.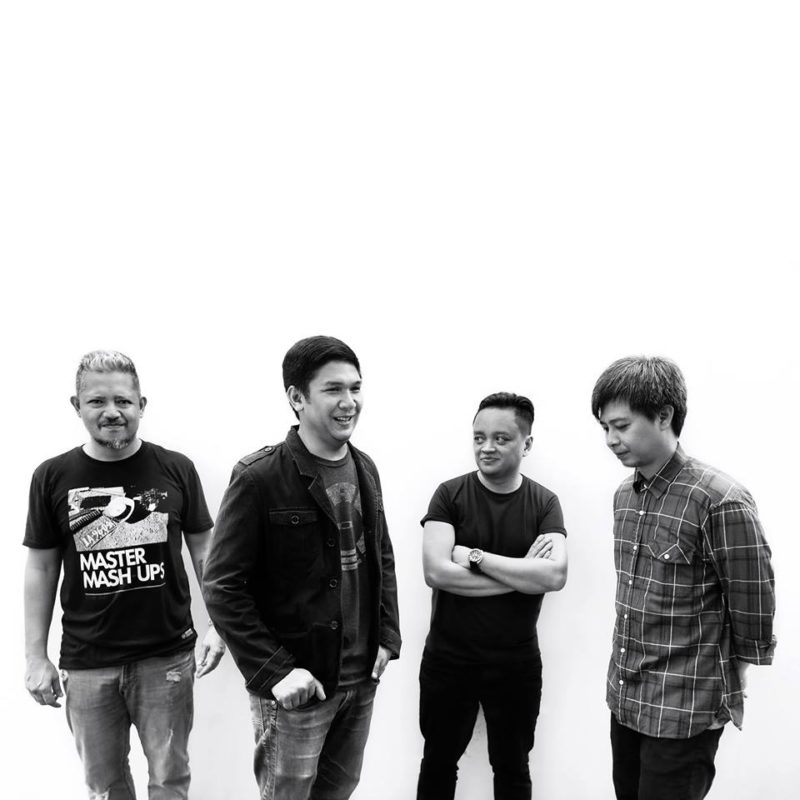 What's also very exciting about this new album is that it marks the official return of one of its pioneers, Nathan Azarcon. In fact, when you listen to "Manila," Nates' voice is unmistakable. Fun fact: Nathan initially presented some lyrics and music and then they all worked on it together. Official credit goes to all the 4 band members.
Another fun fact: I first met and got to hang out with Nathan a decade ago. Interestingly enough, it happened when he was no longer with Rivermaya (haha). In fact, I wrote about that for a newspaper I was previously connected with (I no longer have a newspaper clipping but this one is the digital version). He's exactly as I remember him – you'd think he's reserved/quiet but once you successfully push that "on" button, hala, be on your guard! Nathan's nice 🙂 )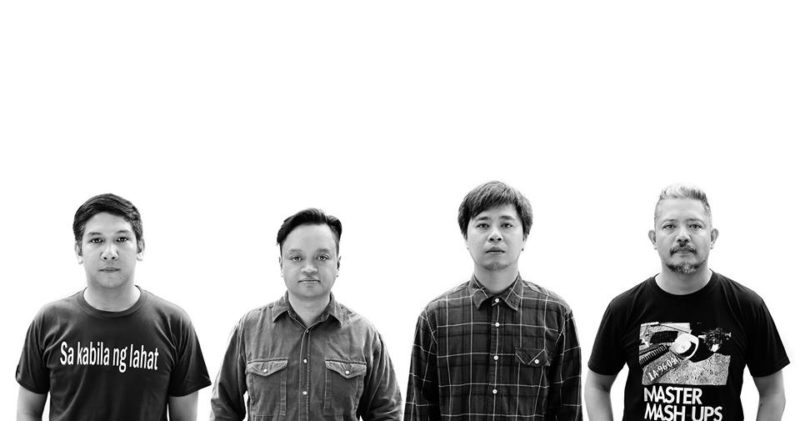 The current Rivermaya lineup is composed of Nates, Mark Escueta, Mike Elgar and Ryan Peralta.
The new album, according to Nates, will definitely showcase a new flavor but will retain that distinct Rivermaya sound. Meanwhile, Mike says the album will showcase songs that tackle love in various forms.
The music video for the song "Manila" has also already been filmed and will be released soon.
For easy listening, head on to your Spotify account and search for "Rivermaya." You can find a wealth of Rivermaya songs there but of course, you must listen to "Manila." You can also place your song requests over at MOR and other radio stations.
PURCHASE your digital copy of "Manila" by Rivermaya here (US $1.29 only)
Watch out for the official release of their new album!
Congratulations to my dear friends! Let's continue to support Original Pilipino Music!
* NOTE: This article was first published on my weekly newspaper column, "Mindanaoan Meets World," last June 16, 2017. I have a regular column on Gold Star Daily, Mindanao's largest newspaper.
READ MY OTHER RIVERMAYA-RELATED ARTICLES:
SMB Oktoberfest 2015 launch with Rivermaya and Ebe Dancel
Co-producing a Rivermaya gig (Apo View Hotel, Davao)
Rivermaya band Davao radio tour
Travel: New way to explore Davao and Samal Island beaches (with special participation of Rivermaya)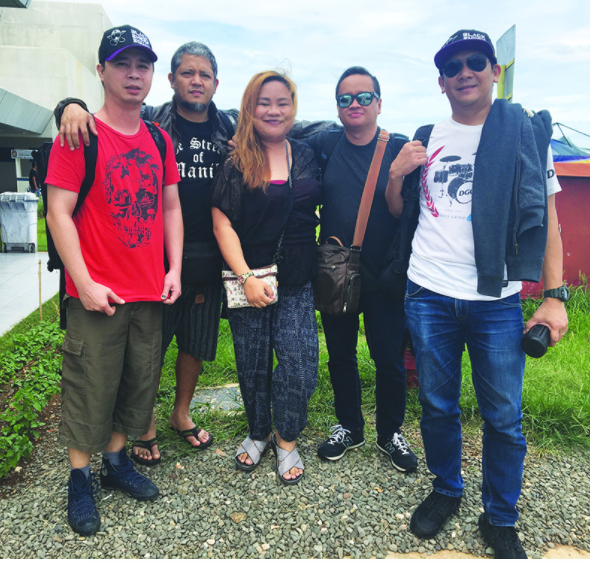 * Photo taken at Laguindingan Airport several months ago. The boys were on their way to the airport from Camiguin Island. Rode with them and swapped lots of fun stories. Thank you, guys! And thank you to FitFlop Philippines for my sparkly, comfy footwear! (Big thanks to Sir Edgar and Miss Norj of Primer Northern Mindanao for always thinking of me!)