Fellow "Scandal" fans – I'm here to make you jealous 😛 I met someone pretty awesome recently – Guillermo Diaz, the actor who plays "Huck" on the American political thriller TV series "Scandal." Yes, THAT Huck. The controversial, dark (most of the time) but sweet (at times) Huck we have all come to love.
I absolutely love this series! Basically, it evolves around Olivia Pope (played by Kerry Washington) and her crisis management firm. Since I personally do PR (I've been doing this for many, many years!), I am quite fascinated with "Scandal."
Anyway, going back to Guillermo Diaz – he was very friendly, smiling and charming, truth be told. A whole lot different from the character that he plays. And to make matters more fascinating, Guillermo is proudly gay in real life so you could just imagine how awesome it was for the series creator, Shonda Rhimes, to take a risk and blindly cast him for a role that had to deal with personal demons and had to do crazy stuff.
Ah, Hollywood!
Now if you're not familiar with Scandal, it's actually on its last season so you better start catching up! The show was named Television Program of the Year by the American Film Institute, received the Peabody Award for Excellence in Television and was honored as Outstanding Drama Series at the Image Awards.
So, yes, it's THAT good.
Sharing here Guillermo Diaz photos I took during a recent interview in New York: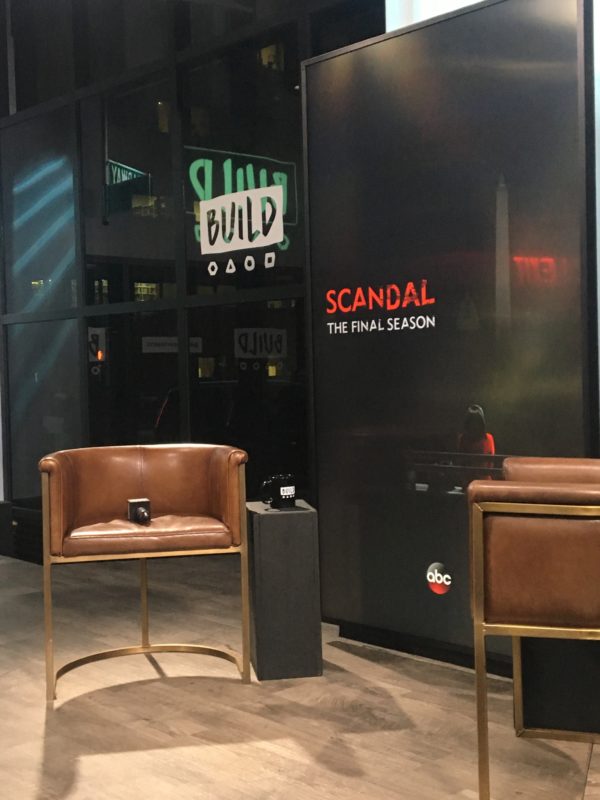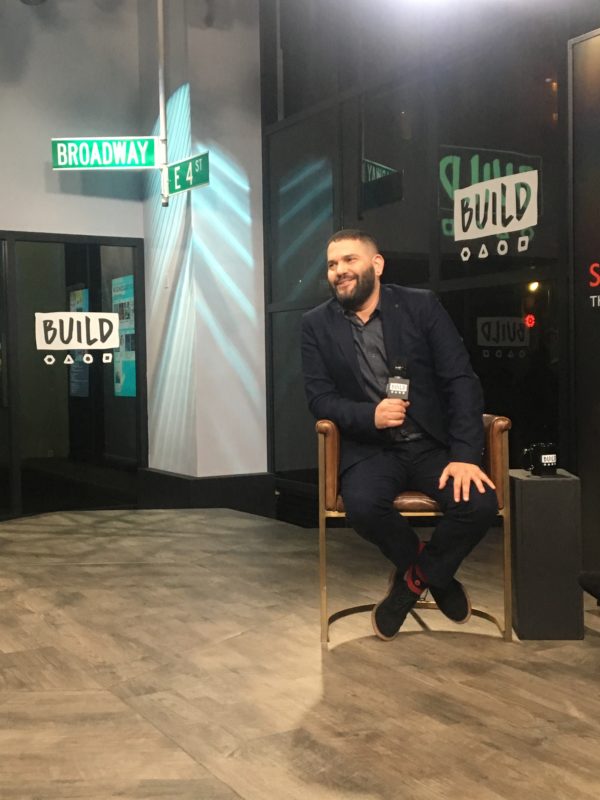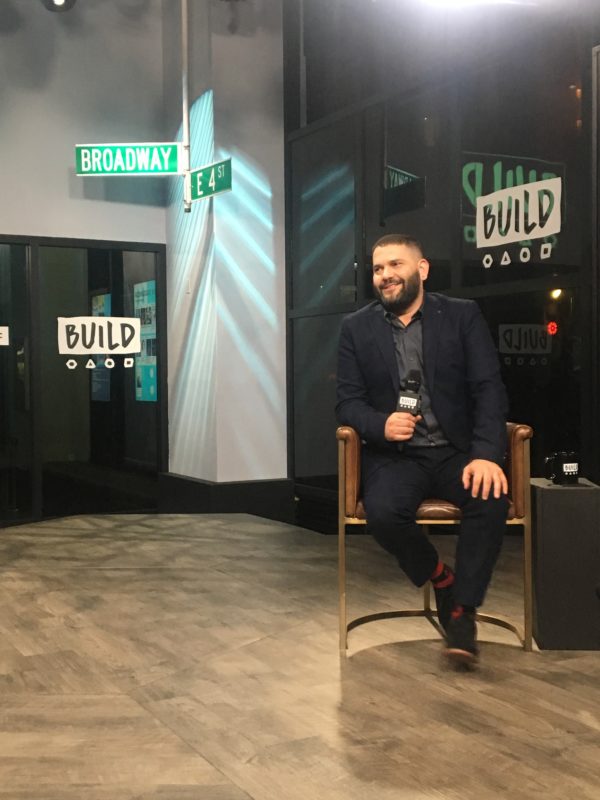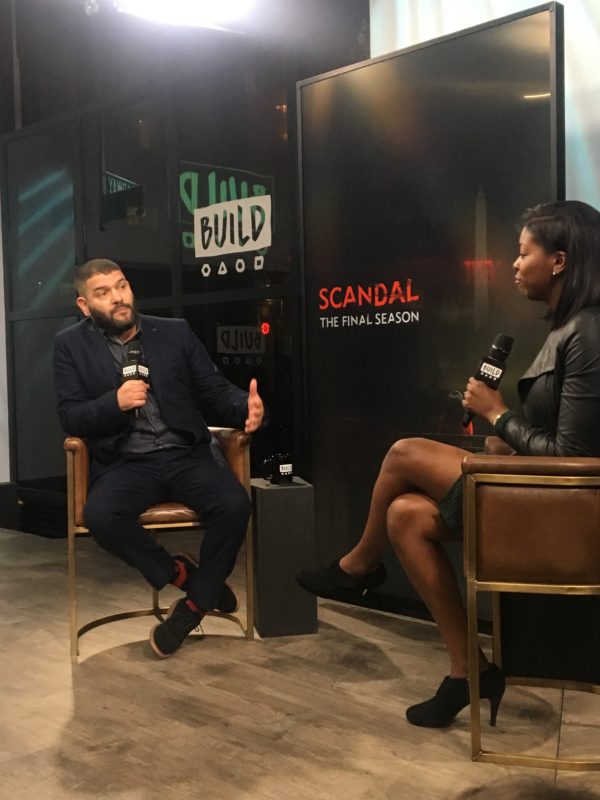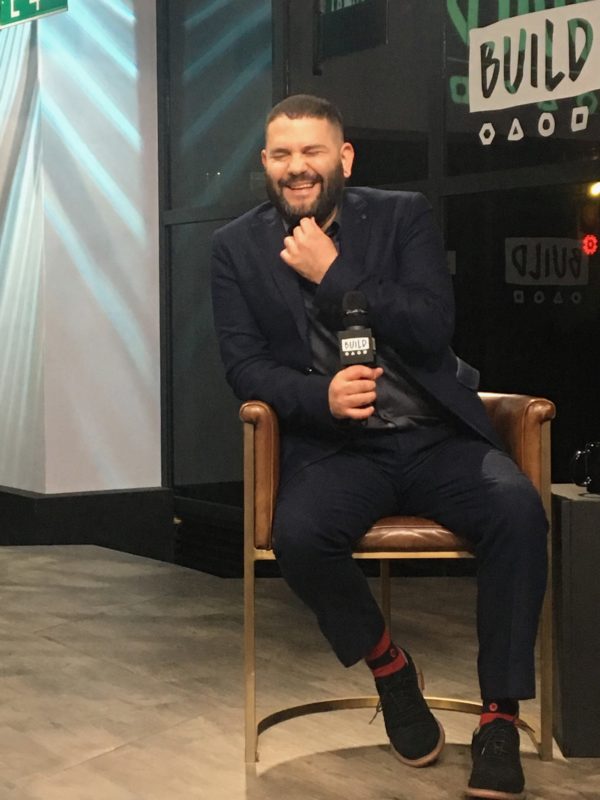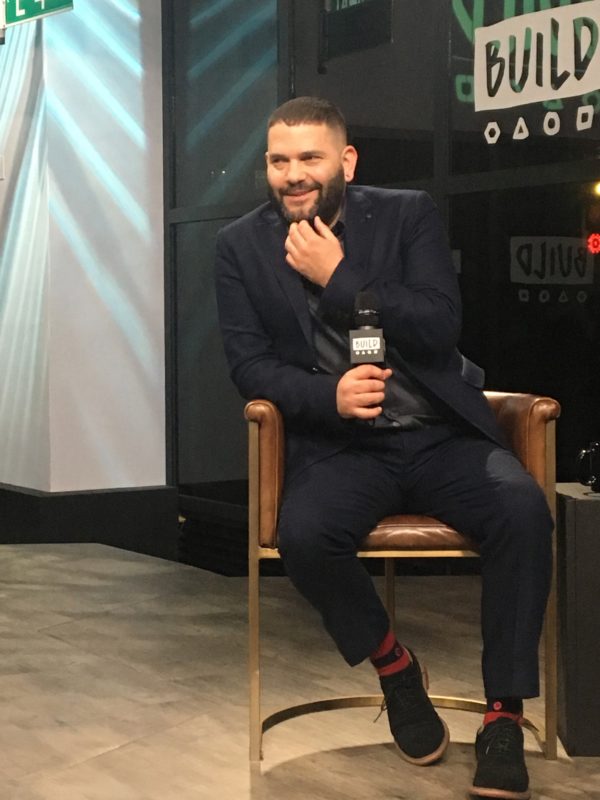 Speaking of New York, I also met many other celebrities including Dermot Mulroney of "My Best Friend's Wedding," Jesse Metcalfe and the cast of "The Mummy."
Check out my New York adventures.