If dedicating more time to travel in 2018 is topping your list of New Year's resolutions, this is the year to finally stick to your plans. Whether you are a Filipino traveler traveling overseas or an American who wants to fly across the country to cross a few popular landmarks or destinations off your bucket list, a variety of uncommon adventures are waiting for you.
Planning a trip like this can be challenging, especially when it comes to saving money; however, there are ways to save, from finding affordable airfare to finding discounts on hotels and destination restaurants.
Make It a Group Adventure
One way to offset the cost of traveling to a popular vacation spot during the upcoming year is to plan a group adventure. Splitting the cost of travel, airfare, and other expenses can help pad your entertainment and food fund, and traveling to an exotic locale with friends or family can make the trip that much more enjoyable.
For example, if you want to travel to Venice, Italy and board the famed Orient Express, the train will be featuring a variety of grand new suites beginning in March of 2018, making it a top destination for the year. This gives you the perfect opportunity to get a group of friends together and take that fabled ride from Venice to London for a trip none of you will forget.
Review Your Bank Card
If you plan on visiting Sydney, Australia this year to take in its unique culture and a performance of Puccini's La Bohème, which takes place there this year from March to April and is sure to be one of the year's top vacation destinations, you can save money by reviewing your local banks before you leave. While traveling with a debit card can be convenient within the states, using it overseas can result in costly fees that can add up.
Some banks charge international fees when you use your card overseas, and you may not be alerted to them at the time of use. It is wise to know your bank's rules before you jet off down under.
Be Flexible
If the time is finally right for you to take that dream trip to Paris, new art and entertainment attractions, such as the LVMH Theme Park, are set to open this year. This will place the City of Lights high on the top of must-see destinations in 2018, and being flexible about when you travel can help you find affordable airfare and hotel deals.
While many airline websites offer weekly or monthly deals, being flexible about where you search and which times of the year you can travel can yield surprising results. For example, Nanak Flights, which is affiliated with the IATA and Travel Industry Council of Ontario, works with over 70 different airlines to help you find affordable flights all year round. Being open to a variety of travel dates and searching outside of traditional airline sites may result in finding big savings.
Bundle Your Travel
Finding bundling deals that include hotel, airfare, and car rental costs can significantly lower the price of what you might pay separately. This can be especially helpful if you plan to travel overseas to a place like South Korea, which is hosting the 2018 Winter Olympics and is sure to be a top travel destination next year. You might want to look for these deals with the help of a travel agent, who may know a variety of avenues to bundled travel savings.
Visit Multiple Destinations
If you are visiting a destination outside of your country, you may be able to save money by visiting attractions or famous places that are located near each other. Many countries in Europe are only a train or car ride away from each other, which means you can visit hot vacation spots like France and Madrid, Spain all in one trip.
Nanak Flights can help you find flights leaving Canada to a huge variety of destinations, and this might help you plan a trip with multiple stops. Their website has a superior and friendly user interface that responds quickly to offer you cheap flights almost anywhere, from Dublin to Barcelona to New York City, along with informative pages that include travel guides and hotel bookings.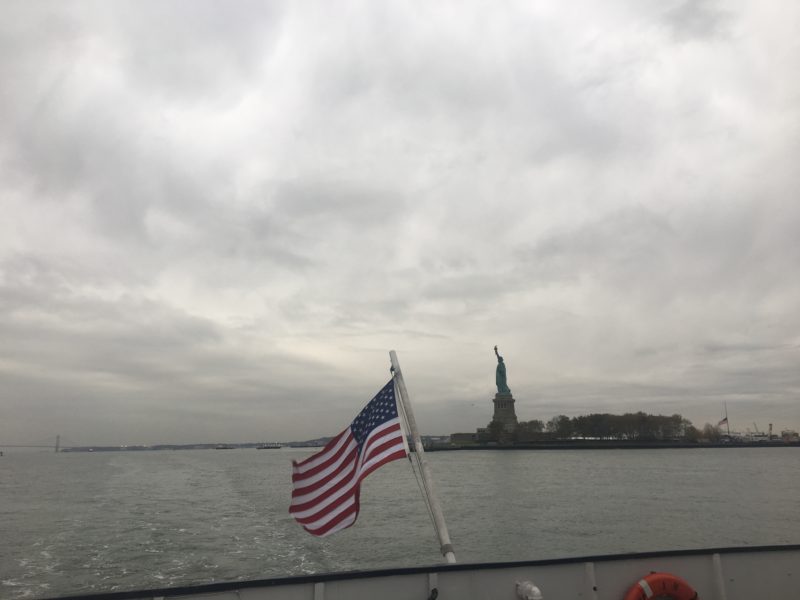 From Paris to South America and all the way down under in Australia, there are many places for you to explore in 2018.
However, saving money on your travels with careful planning, no matter where you want to roam, can make the experience that much sweeter.